News
West Cork Mental Health Services and MusicAlive announce an expanded Music & Health Programme.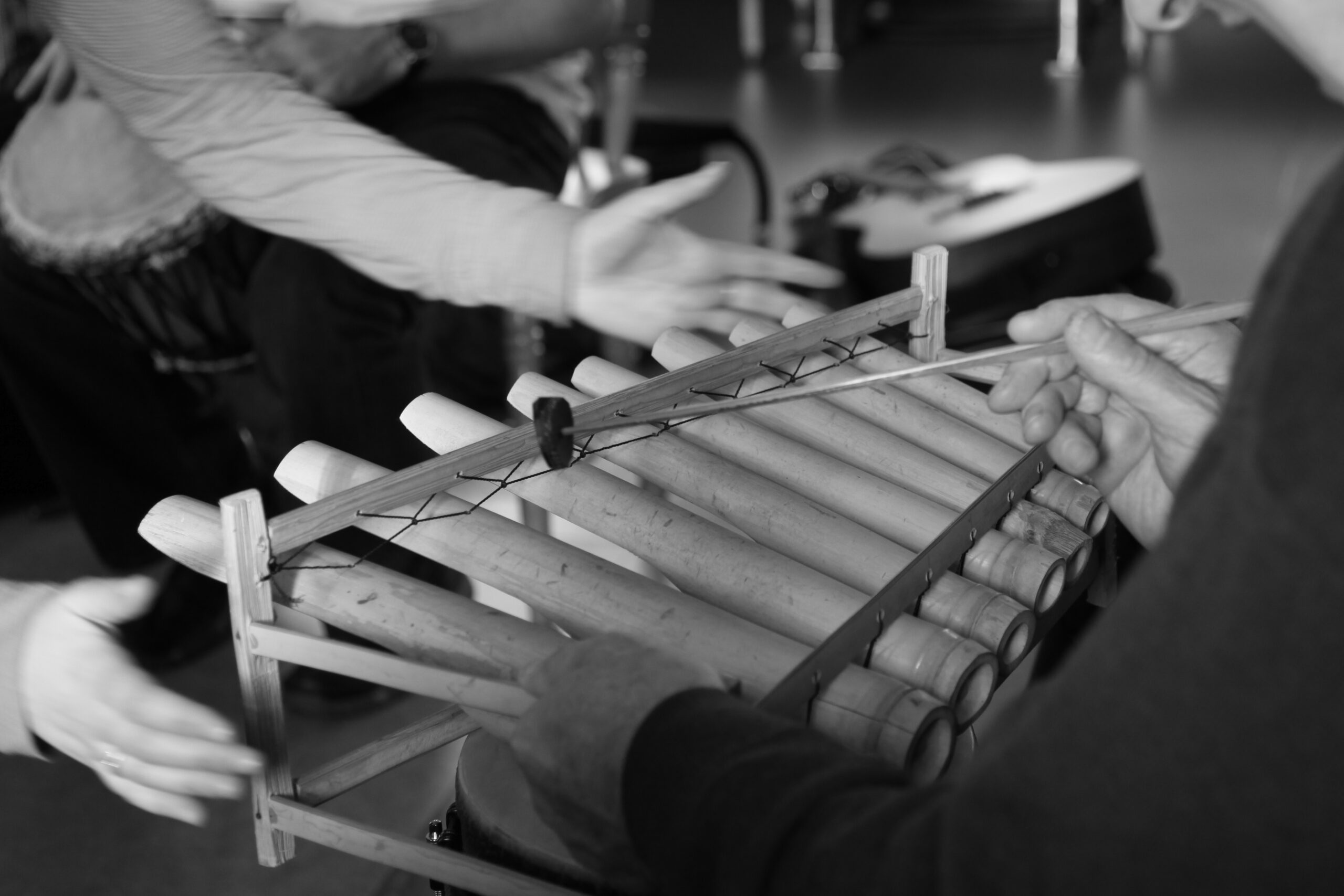 West Cork Mental Health Services have established a reputation as one of the most innovative service providers in the area of mental health care inIreland. The services have been working with MusicAlive over the last number of years to develop a collaborative programme of Music & Health activity for its service users.
The Hooley in the Kitchen takes place in two continuing care units in Skibbereen, which started out as a pilot project in 2009 and has developed to become the core of the music programme. The participants engage in group music sessions and individual musical interactions, which include elements of music, song, movement and improvisation. Many of the participants have shown a real talent for improvisation, and so this year these groups will expand to incorporate movement with the music to provide the participants with another method of creativity and self-expression. MusicAlive will be collaborating with dancer & choreographer Jo Nichols for this next phase of the programme.
Earlier this year the Music & Health programme ran a pilot scheme in conjunction with the West Cork Arts Centre entitled The Open Door, a group open to all who access the West Cork Mental Health Services, which has been developed into a creative music and song-writing programme for the coming season. The latest addition to the programme will begin in October in a community – based residence in Bantry. 
For further information contact Caoimhe Conlon by e-mail caoimhe@musicalive.ie.