News
West Cork Mental Health Services appoints an Arts & Mental Health Co–ordinator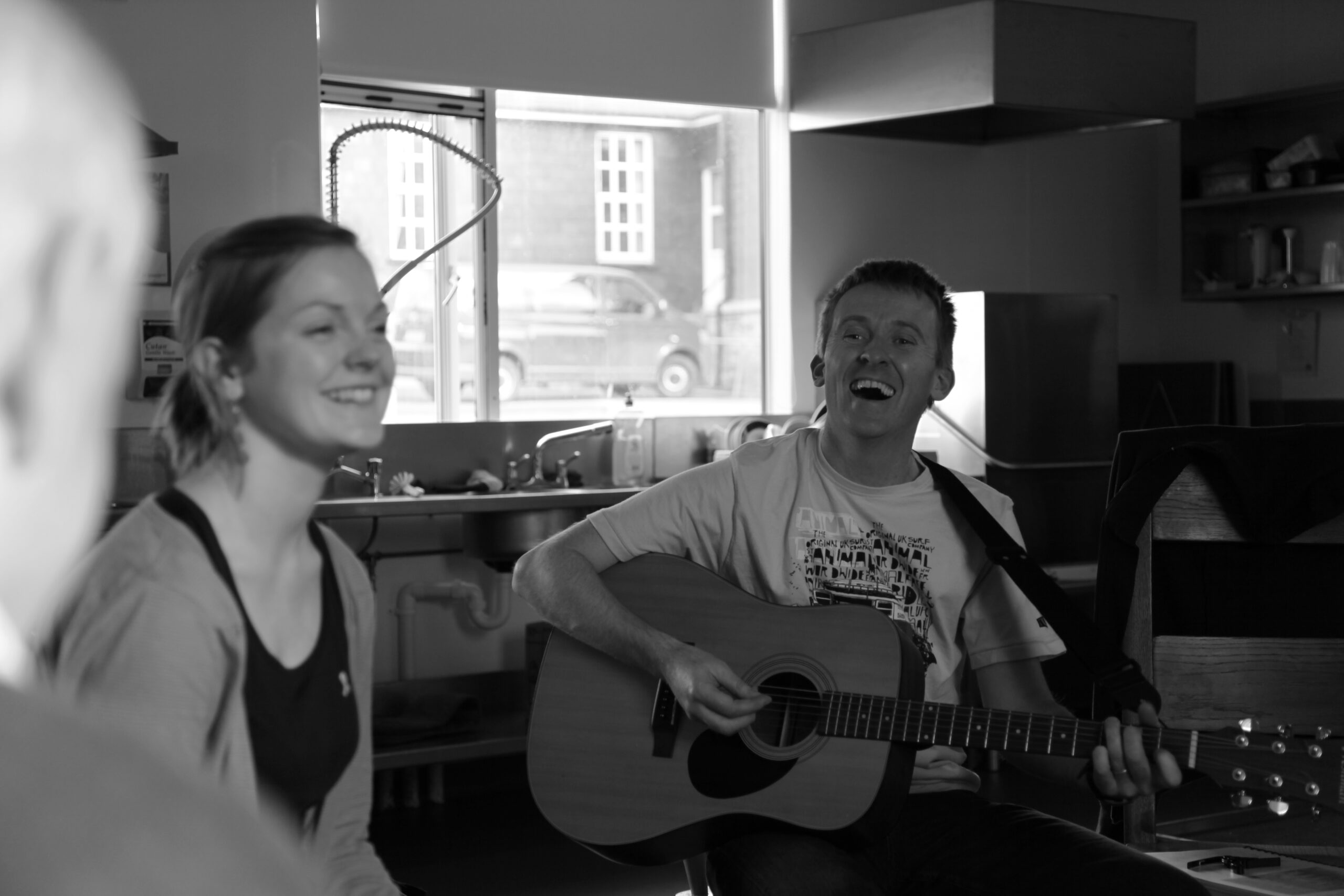 West Cork Mental Health Services (WCMHS) covers a geographical area from Courtmacsherry in the east to Terelton at the north most point, to the peninsulas and Islands. The ethos of the service is to provide support and care to individuals and their families in their own home/community environment, embracing the principles of recovery and inclusion. WCMHS has appointed Kevin O'Shanahan to the role of Arts & Mental Health Co-ordinator.
The Arts & Mental Health Co-ordinator is responsible for the implementation of creative based programmes for residents, inpatients and service users in the community that may also be of recreational and/or therapeutic benefit.
Kevin O'Shanahan is a musician with extensive experience of music and health group facilitation in mental health settings. He has been appointed to this post to develop arts and health initiatives in WCMHS in a more strategic manner. Kevin has received many awards and bursaries for his work and is also a Director of MusicAlive and a Psychiatric Nurse.
Viewing clients as creative and resourceful and creating innovative arts based programmes that facilitate individual creativity and self – expression will be central to this new role. WCMHS also wish to develop partnerships with Service User, Statutory, Arts and Voluntary agencies to deliver a sustainable programme of appropriate creative activities in a coordinated direction.
The post also incorporates a research and education brief to raise awareness amongst WCMHS staff and the local community of the therapeutic potential of creative arts activities within a context of mental health care that embraces recovery and inclusion.