News
Healing Sounds Music programme at Waterford Regional Hospital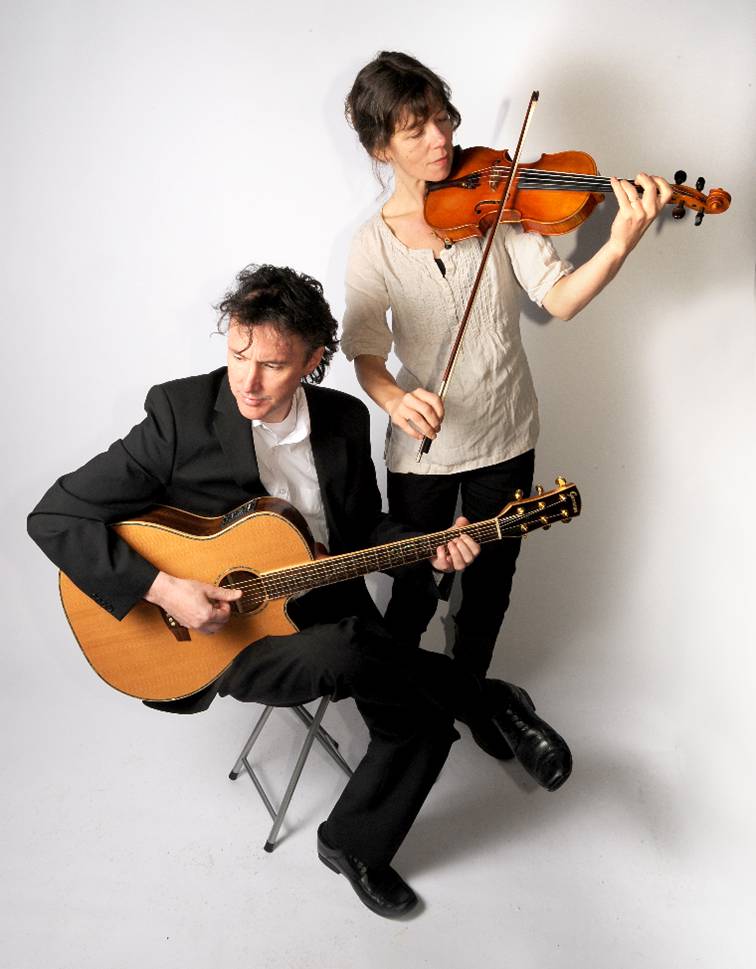 The Healing Sounds music programme is a live music performance programme at Waterford Regional Hospital. Musicians perform in the main foyer of the hospital from 1.30pm – 2.00pm and then move to the wards and outpatient clinics. Musicians performing between March and May 2012 include Margaret and Siobhan Lynch; Allison Sleator, Eamon Sweeney and Kathleen McPhail; and Kate Powell and William McGlynn.
Monday 5 March 2012
Margaret and Siobhan Lynch
Margaret and Siobhan Lynch are sisters from Wexford.  Their musical career started at the Royal Irish Academy of Music when Margaret and Siobhan studied both viola and cello respectively.  After graduating from college Margaret played with the Welsh National Opera for thirteen years and Siobhan took up a post with the RTÉ symphony orchestra lasting ten years.
Monday 23 April 2012
Allison Sleator, Eamon Sweeney and Kathleen McPhail
Allison, Eamon and Kathleen are a Dublin and Wicklow based trio who use their Scottish and Irish roots to perform a collection of classic and contemporary Celtic music such as sean-nos, reels and ballads that features guitar, flute, keyboard and voice.
Monday 23 May 2012
Kate Powell and William McGlynn
Kate is a classically trained violinist who has also specialized in folk and traditional music. William is a very versatile musician who plays both double bass professionally and classical guitar. William and Kate currently play together in Kilkenny Chamber Orchestra as musical director and orchestra leader respectively.  Their musical repertoire contains a selection of classical, folk and traditional music and will include some of their self penned compositions.
For more information contact Gavin Barr on 051 842664 or gavin.barr@hse.ie.