News
Creative Connections: Documentation now available from arts, health & early years seminar and workshop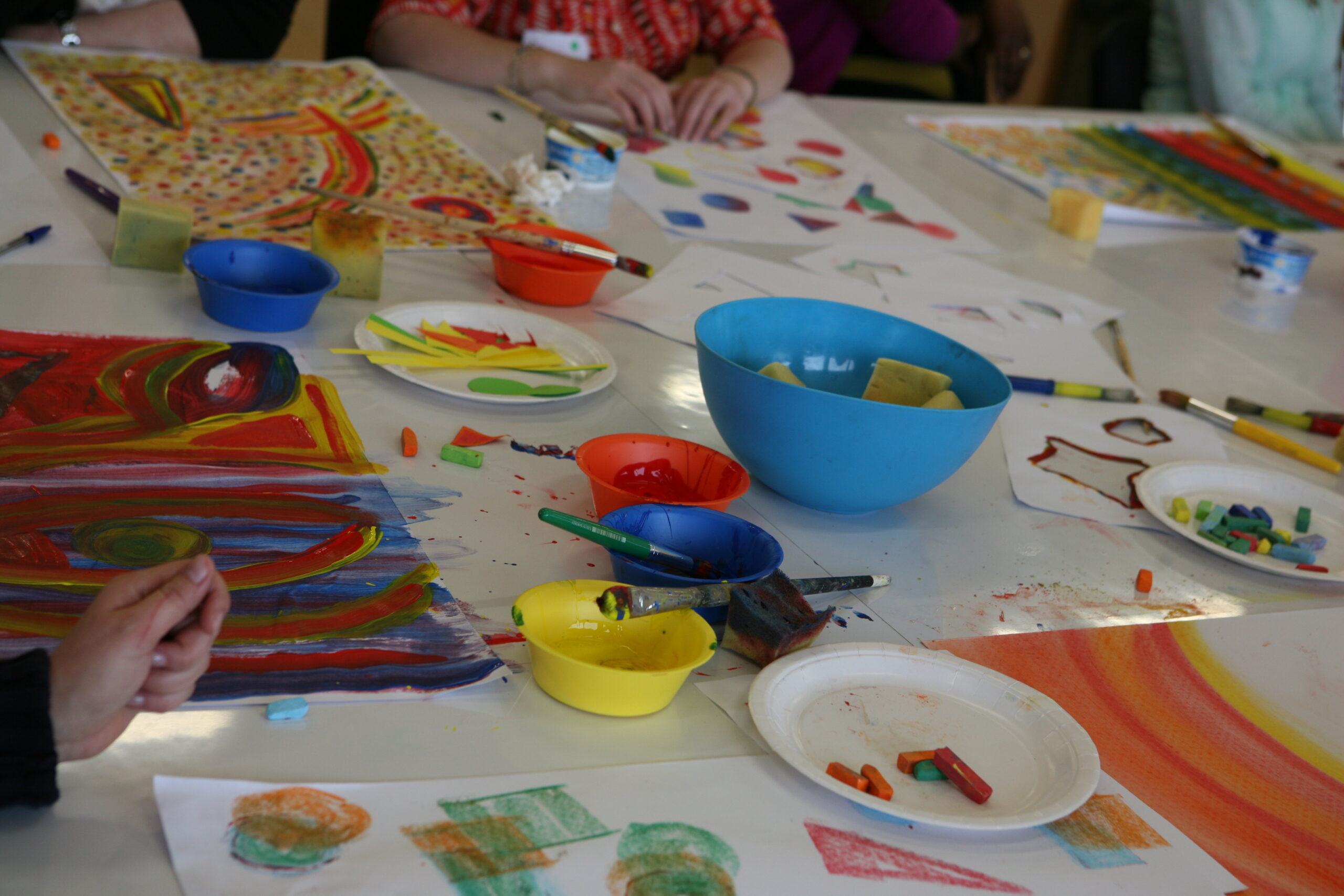 Creative Connections, a 2-day professional development programme in the area of arts, health & early years was held at the end of March, with a very exciting line-up of speakers and artists from around Europe contributing.
Ruth Churchill Dower, Director of Earlyarts UK, and Catherine Maguire, President of the Irish Association for Infant Mental Health, spoke at the seminar.
Artists' workshops were presented by Kate Wilson (Visual Artist, Ireland), Hannah Lefeuvre (Community Dance Artist, UK), Anna Rosenfelder (Children´s Theatre Artist, Facilitator, Germany) and Ger Relph (Musician, Ireland).
Documentation including a video from the seminar and presentations by the participating artists can be viewed at http://helium.ie/wordpress/
Creative Connections was hosted by Helium in association with Westmeath County Council Arts Office, with support from the Arts Council. Helium would like to gratefully acknowledge Mullingar Arts Centre for providing a venue for part of this event.