Opportunity
Open Call Opportunity for Artists with Galway University Hospitals Arts Trust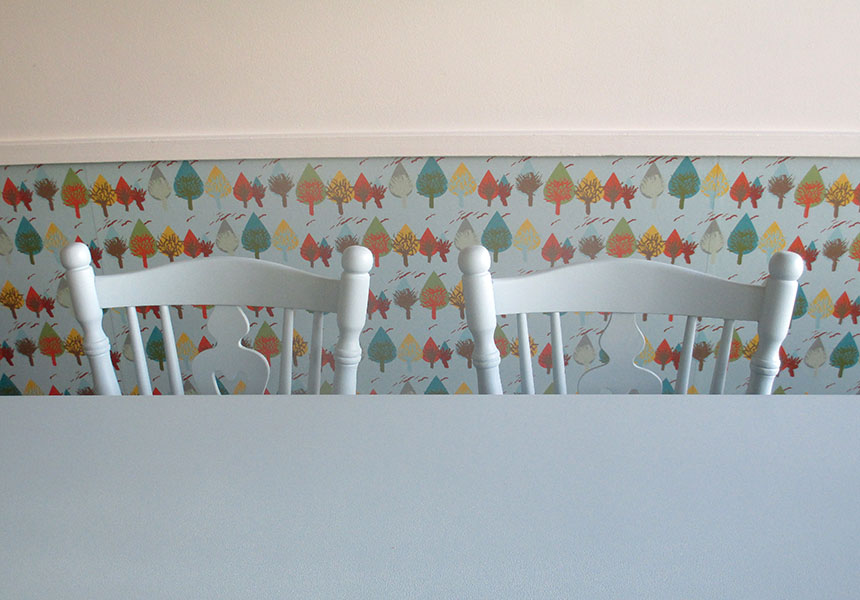 Galway University Hospitals Arts Trust is currently seeking expressions of interest from multi-disciplinary artists in County Galway and Roscommon to join an artist panel (visual arts, film, music, literature). The deadline for applications is 28 April 2017. 
This panel will be called on as opportunities arise in the delivery of an arts participation programme for acute patients in University Hospital Galway; Merlin Park University Hospital; Portiuncula University Hospital, Ballinasloe; and Roscommon University Hospital. There may also be opportunities to provide workshops for hospital staff.
For further information and to receive a full brief and details of the application process for this opportunity, email your details – name, artform(s), area of interest, email address and phone number – to guhartstrust@hse.ie
Galway University Hospitals Arts Trust runs the west of Ireland's leading Arts and Health programme as a means of improving the hospital experience for patients, staff and visitors. The arts trust believes access to the arts promotes wellbeing and enhances the hospital environment. We provide a multi-disciplinary programme of events and activities, including exhibitions, participative workshops, music, theatre and poetry. GUHAT is a registered Charity (CHY17964).