Opportunity
Applications open: Creative Exchanges 2018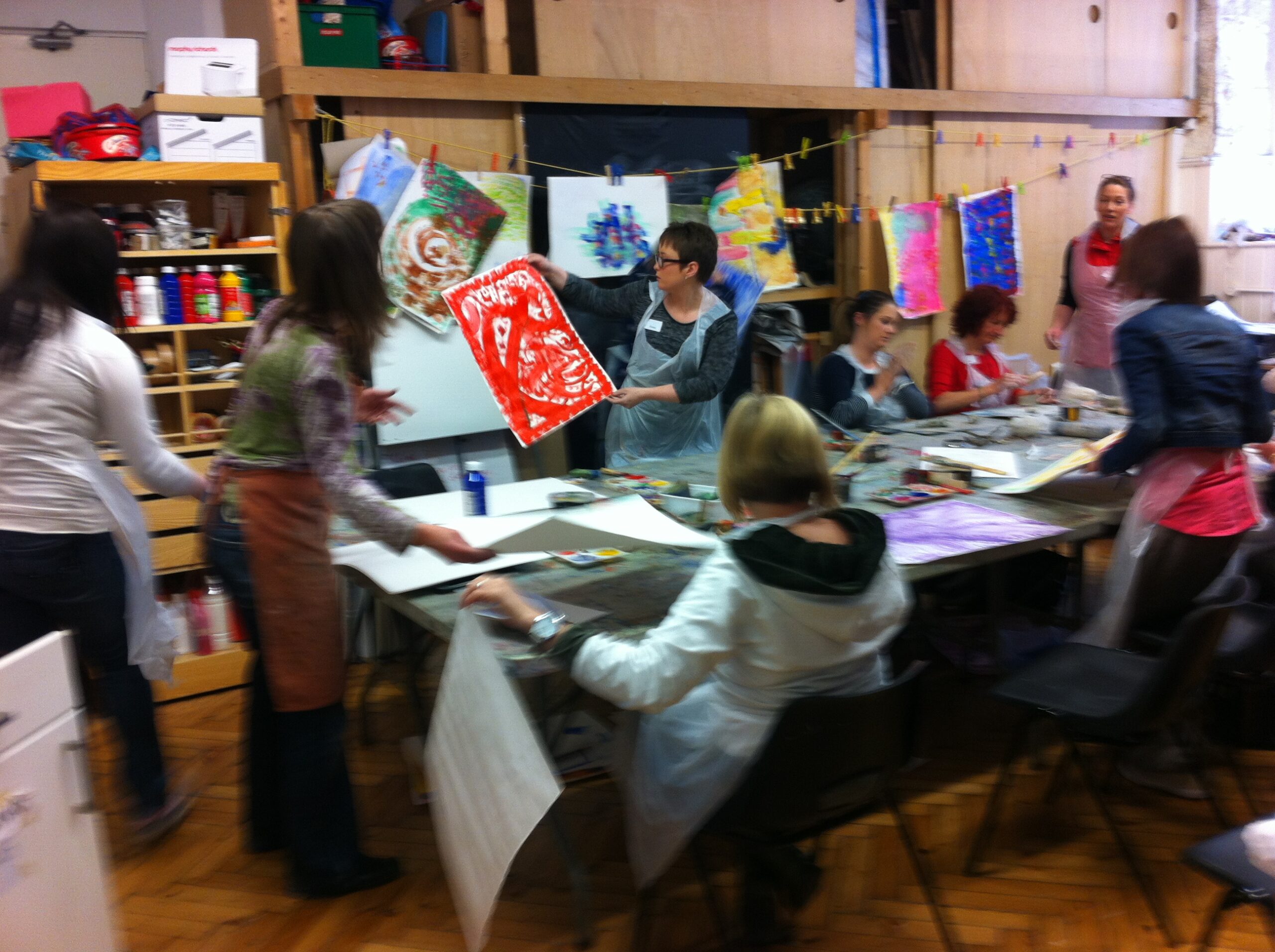 Creative Exchanges is a course developed by Age & Opportunity for anyone leading creative activities with older people in care settings. The programme is fully validated by QQI under the new common awards system at Level 6 on the National Framework of Qualifications. The next course will take place at the Irish Museum of Modern Art, Dublin over seven full days from October to November 2018.  
Participants will develop the skills needed to plan and facilitate arts activities for older people in residential and day care settings.
If you are an activities co-ordinator, working in a residential or day care setting or an artist interested in engaging with older people in a care setting, Creative Exchanges can provide you with:
An understanding of the value of creative activity, particularly in a care setting
Practical skills to carry out creative activities with people in residential and day care settings
Experience of taking part in arts based workshops
DATES
Wednesday 10 October and Thursday 11 October
Thursday 18 and 25 October
Thursday 8, 15, 22 November
The cost of the course is €650.
Deadline for applications: 10 September 2018.
For further information visit
http://www.ageandopportunity.ie/what-we-do/education-training/creative-exchanges