Opportunity
Job Vacancy: Manager at Anam Beo (Part-time)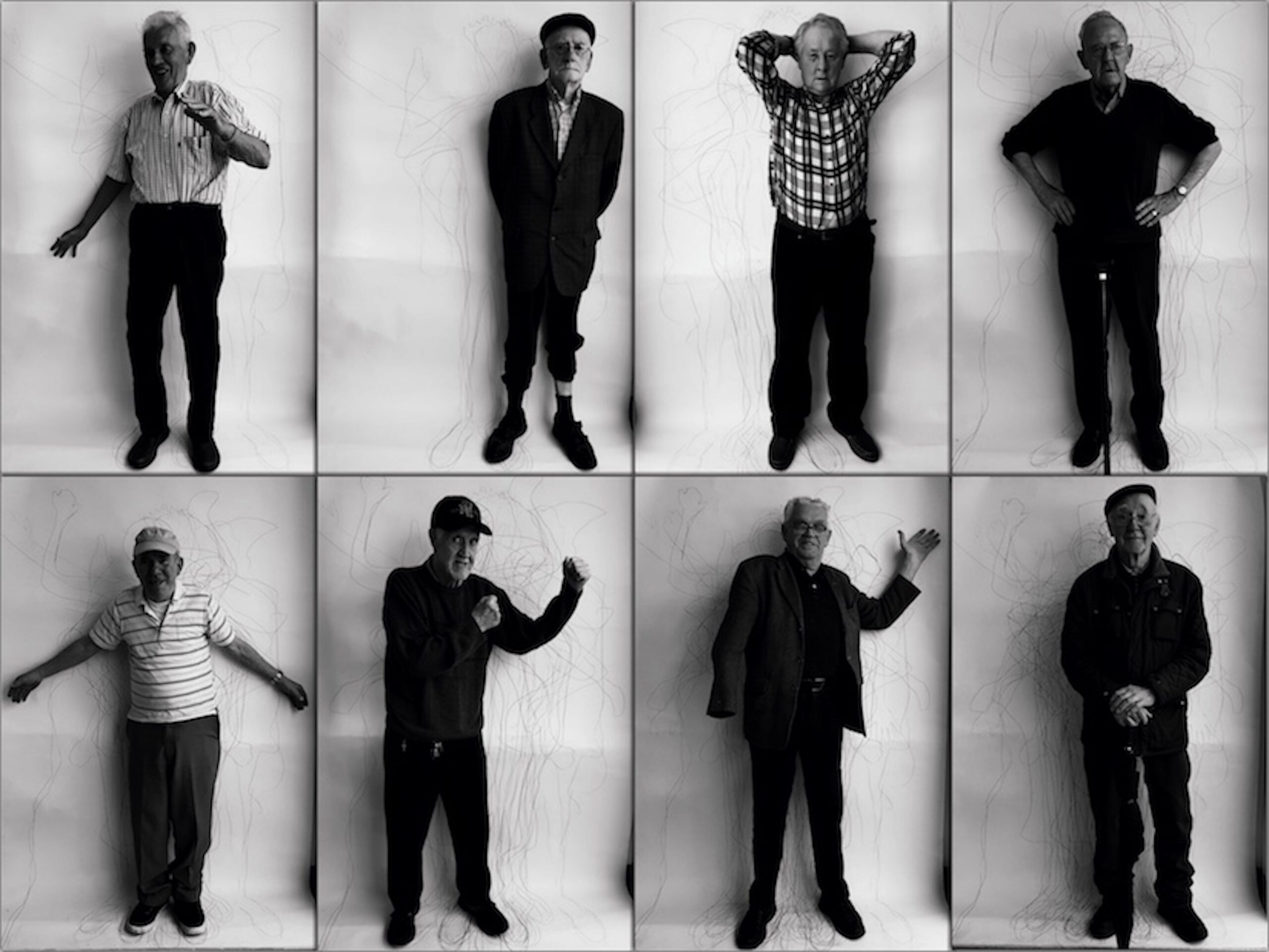 Anam Beo, an Offaly-based arts & health organisation, is seeking a dynamic part-time Manager to lead it into its next phase of development. This is a role for an energised and creative leader with commitment and vision for an arts in health programme. 
The successful applicant will undertake a range of part-time operational duties, planning, financial management, marketing, administration, reporting and engagement with other cultural and funding bodies. A key priority is to identify and deliver a new income stream for a full time Manager position for the programme.
Three years minimum experience in a similar role and relevant qualifications.
Hold a clean, full driving licence with own car.
An 18 hour week: this part-time post is home and travel based.
Contract: One year fixed term, part-time contract with a three month probation period.
Salary: €12,000 from June 2019.
APPLICATION PROCESS
Further information and applications must be addressed to Anam Beo, Board of Management, No.1 Oxmantown Mall, Birr, Offaly and submitted via email to: anambeoart@gmail.com
Please insert position 'Anam Beo Manager, private and confidential' on subject line.
Submit as PDF: Relevant CV with an expression of interest no longer than two A4 pages explaining your professional experience to date and outlining why you wish to be considered for the post, with specific reference to how your skills and experience meet the requirements of the role.
Closing date: 17:00 (GMT) 30 April 2019.
Late applications will not be considered.
The selection method will include shortlisting and interviews.
References: Character reference checks will be made in respect of individuals who come under consideration. Please be assured that referees will only be contacted should you come under consideration for appointment.
Applications will be treated in strict confidence, examined and assessed against pre-determined criteria based on the requirements of the position. Further details: anambeoart@gmail.com