Case Study
Creative Writing at Tallaght Hospital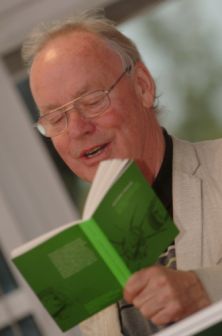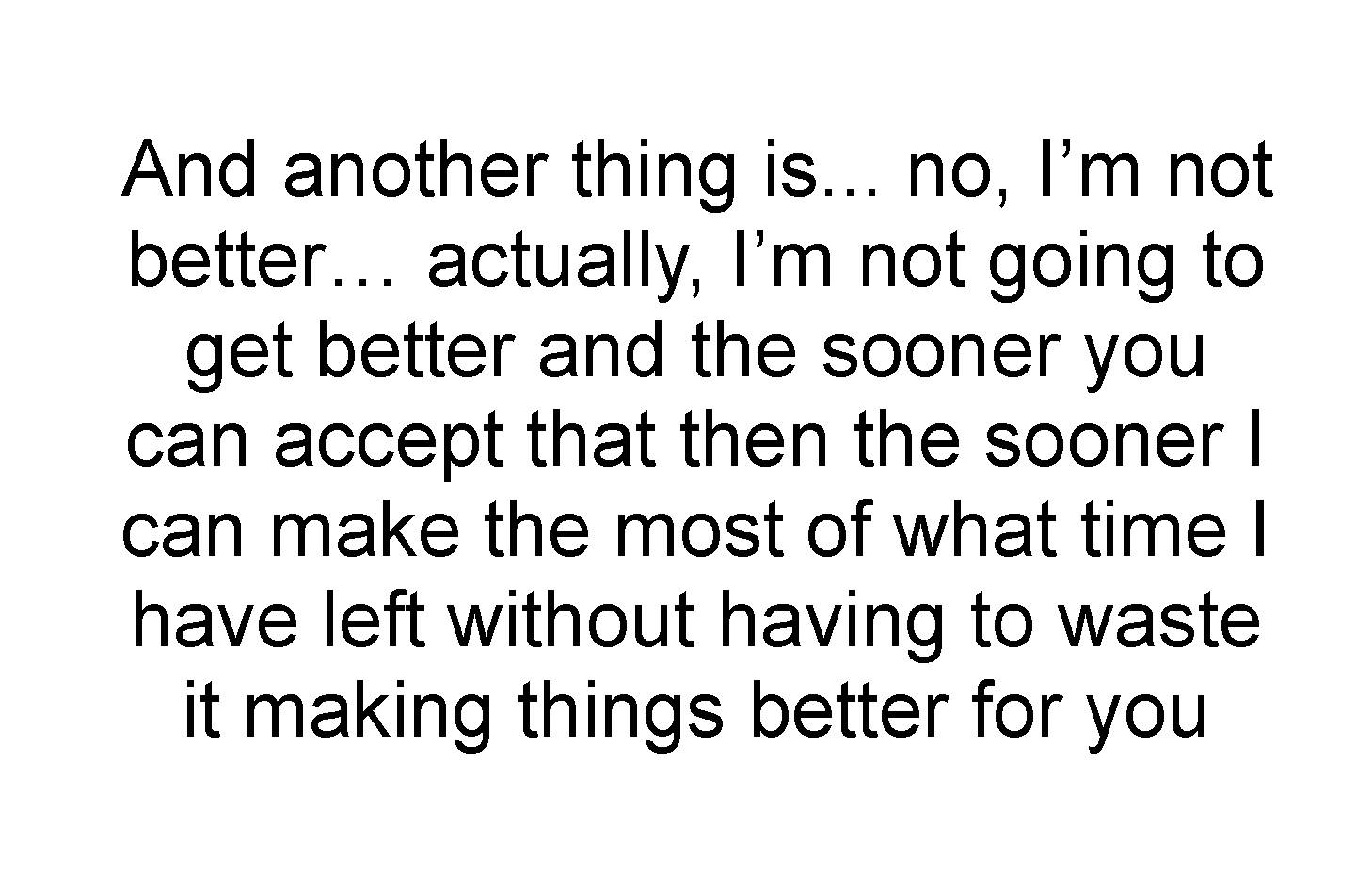 In 2013 Michael McCarthy was Writer in Residence at Tallaght Hospital. During his residency he facilitated three hospital groups as follows:
– a group for people with chronic pain (a community arts and health initiative bringing a creative writing course to people living with chronic pain, held at Tallaght Library)
– a group for patients attending the Charlie O'Toole Day Hospital (an outpatient group for older people held in the hospital)
– a lunchtime creative writing course for staff members of the hospital
Michael also created his own original work in response to his residency in the stroke service. This project was a collaboration between the National Centre for Arts and Health (NCAH), Tallaght Hospital, Chronic Pain Ireland and South Dublin County Libraries and generously funded by The Meath Foundation and UNESCO Dublin City of Literature. The project was led by Dr Ronan Collins, Director of Stroke Services and NCAH.