Case Study
Illuminating Childbirth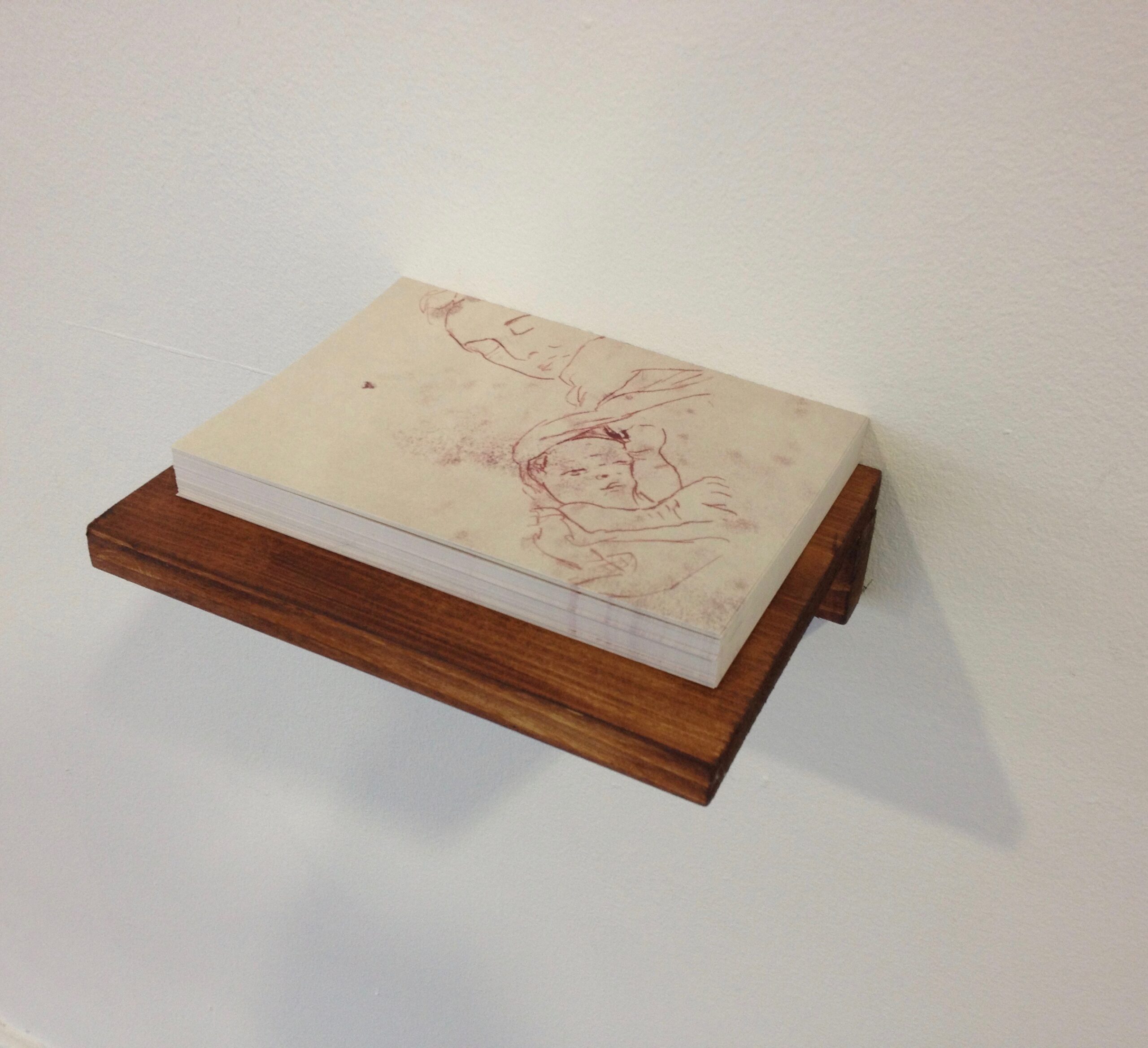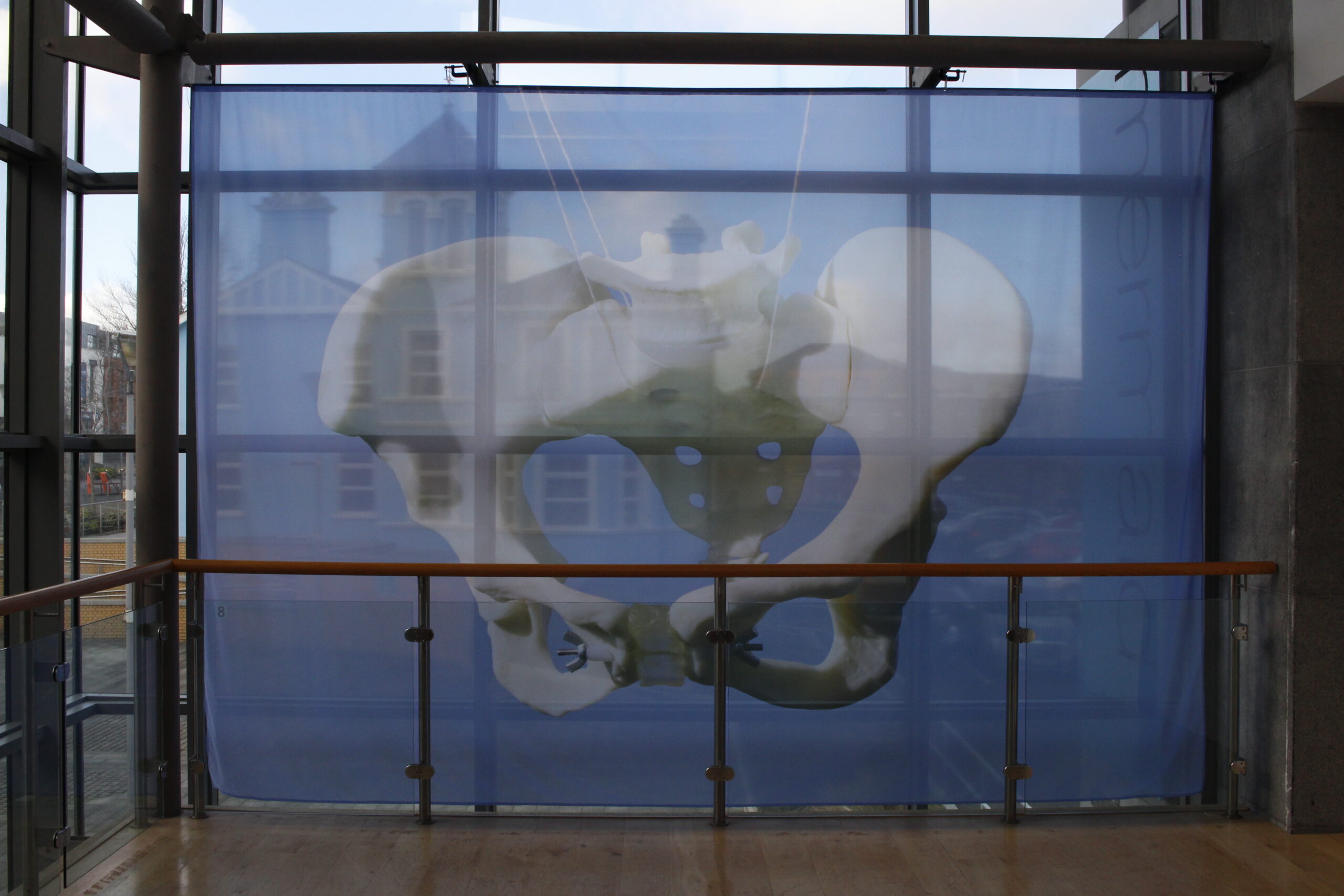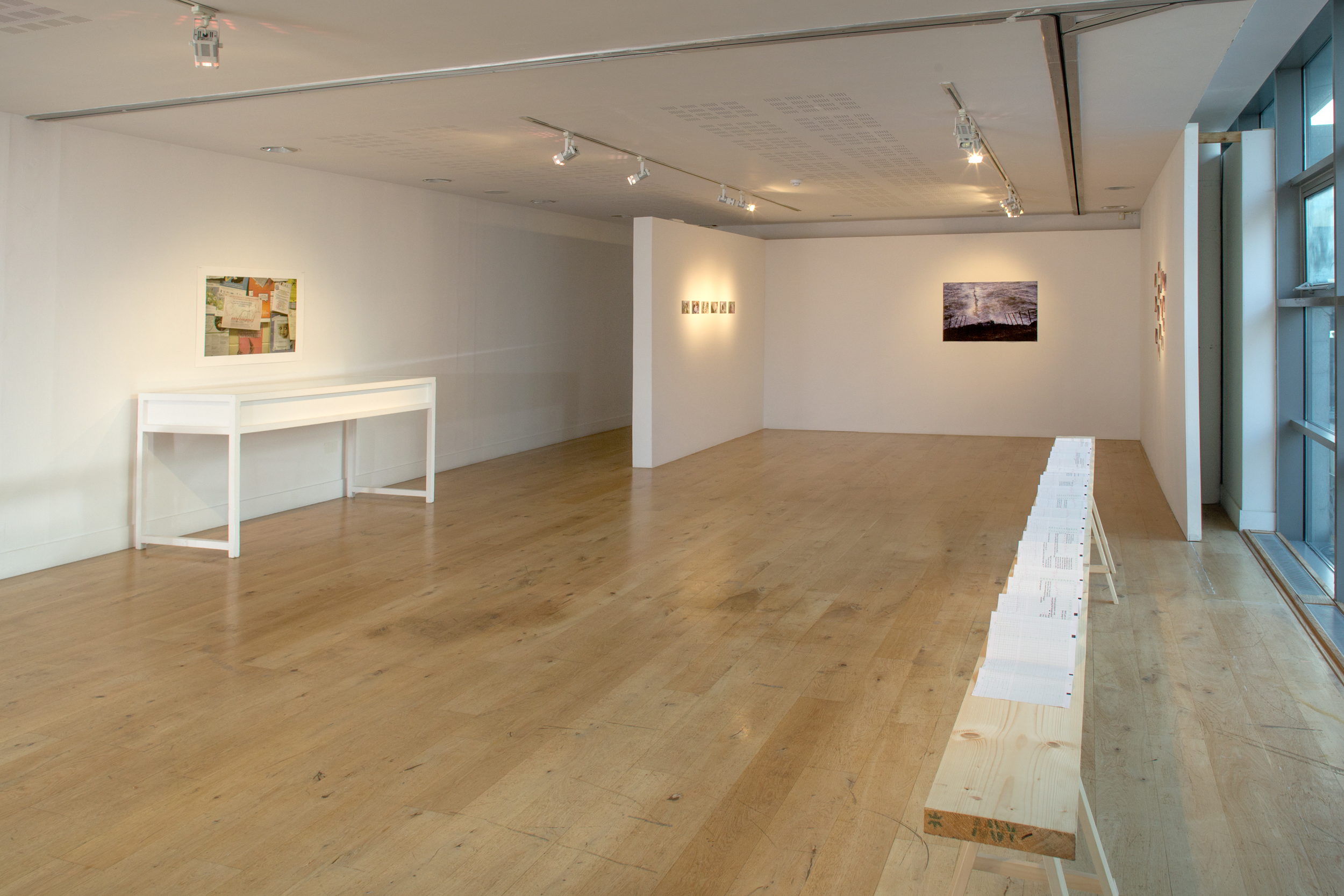 This project is an innovative research initiative entitled: 'Illuminating childbirth experiences of women attending a midwife-led service via visual art works – An interpretive phenomenological study.' It is a creative approach to cross-disciplinary research between Emma Finucane, Visual Artist; Dr Maria Healy, Queen's University Belfast; and Ms Teresa McCreery, Community Midwifery Manager, National Maternity Hospital, Holles Street.
Participants were invited to take part from: The Lab Gallery (Jan-March 2015), The Mermaid Arts Centre (May 2016) and Community Midwifery Satellite Clinics (2015-16).
A response from the initial research findings was exhibited in The Mermaid Arts Centre in Bray, Co Wicklow from November 2017 to January 2018. The project is ongoing and due to be completed in 2019.