Case Study
Iontas arts and mental health programme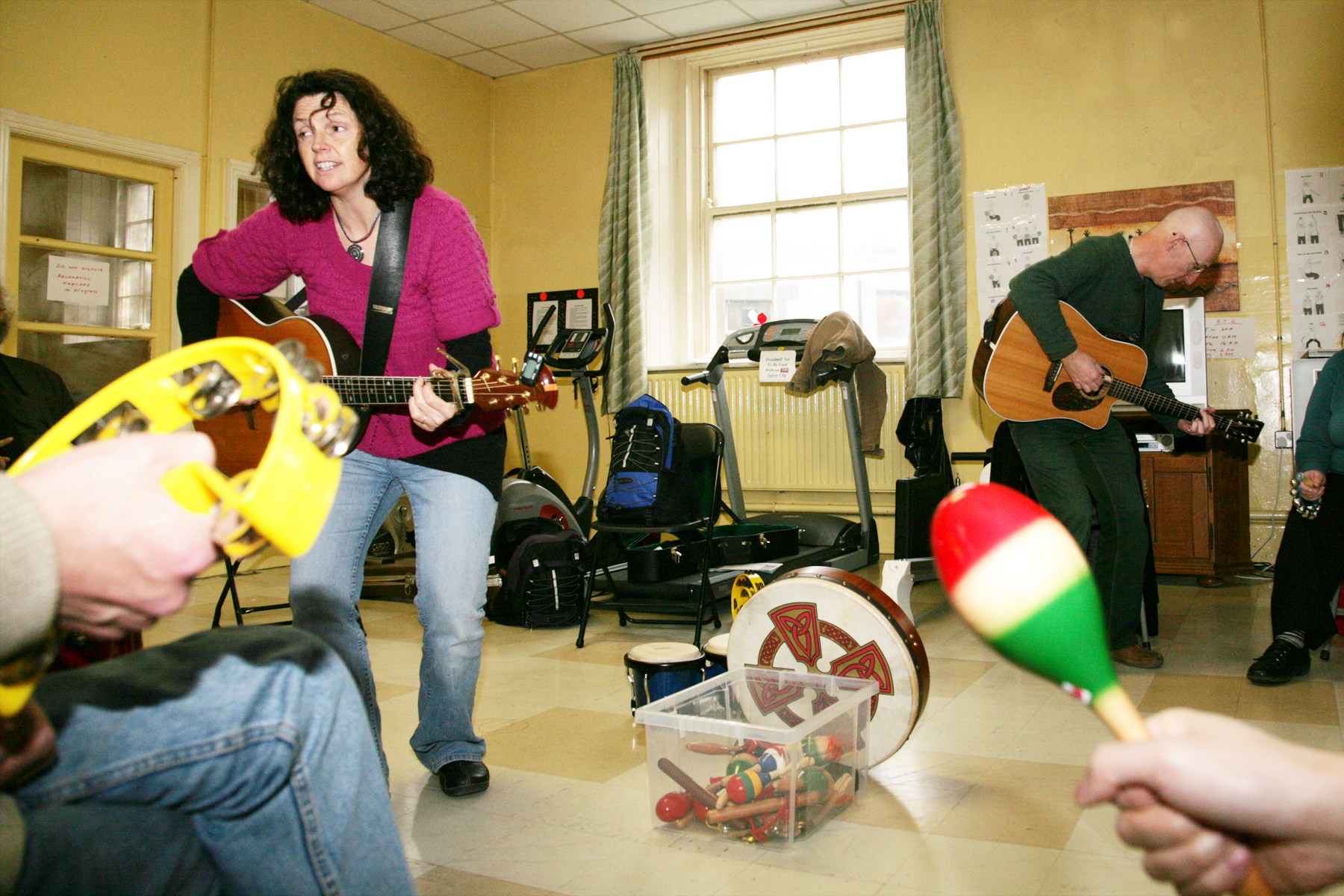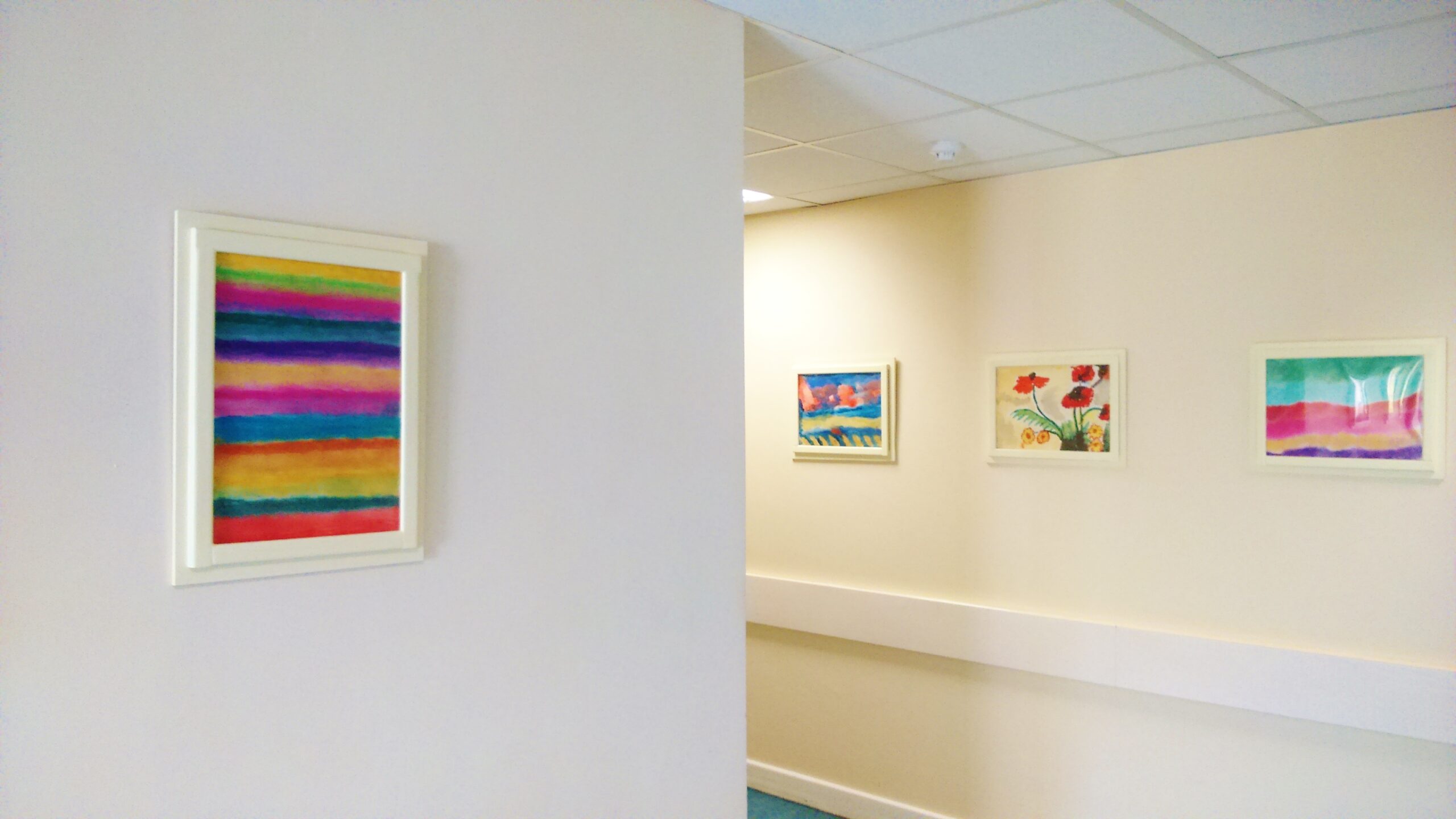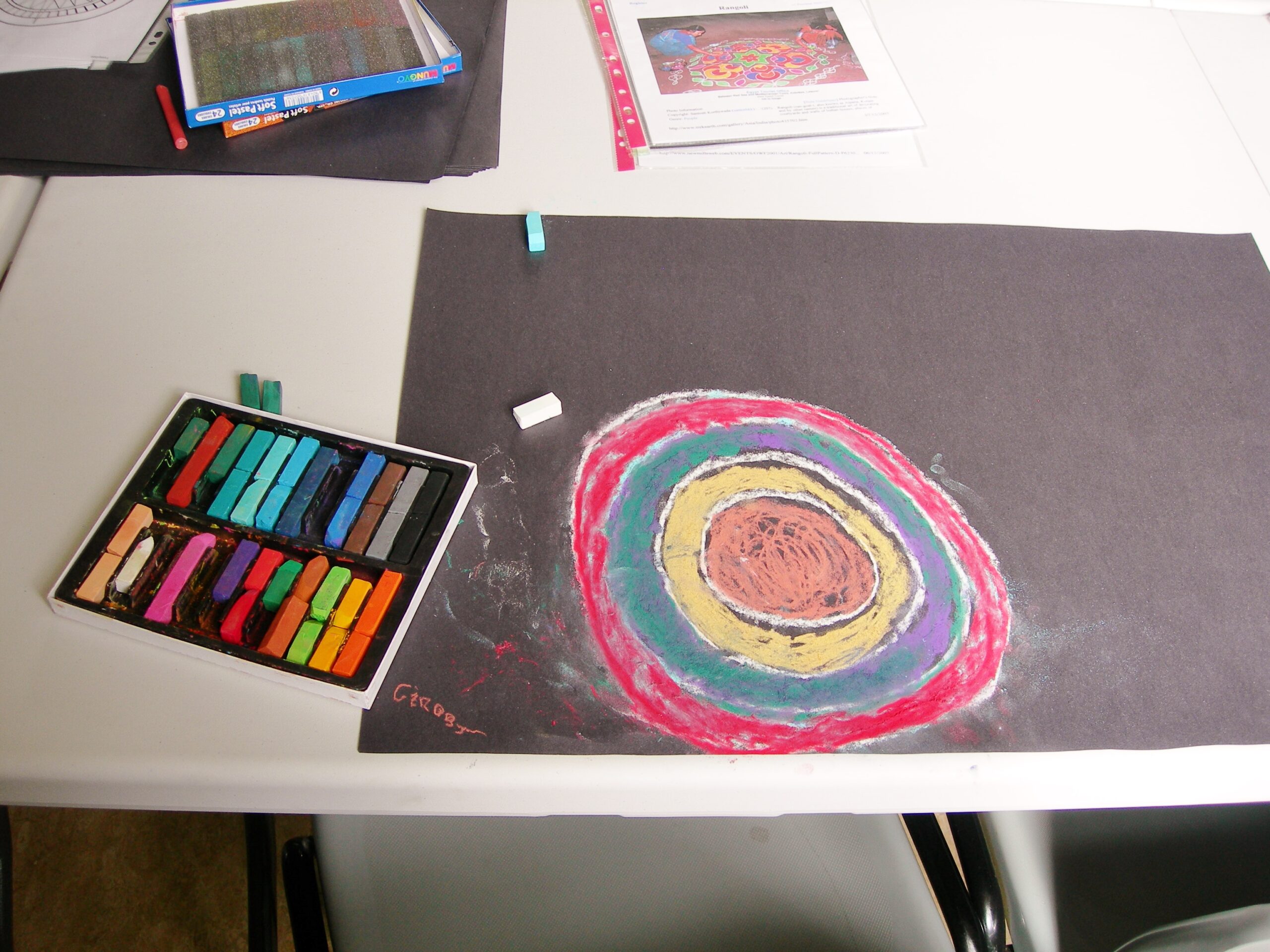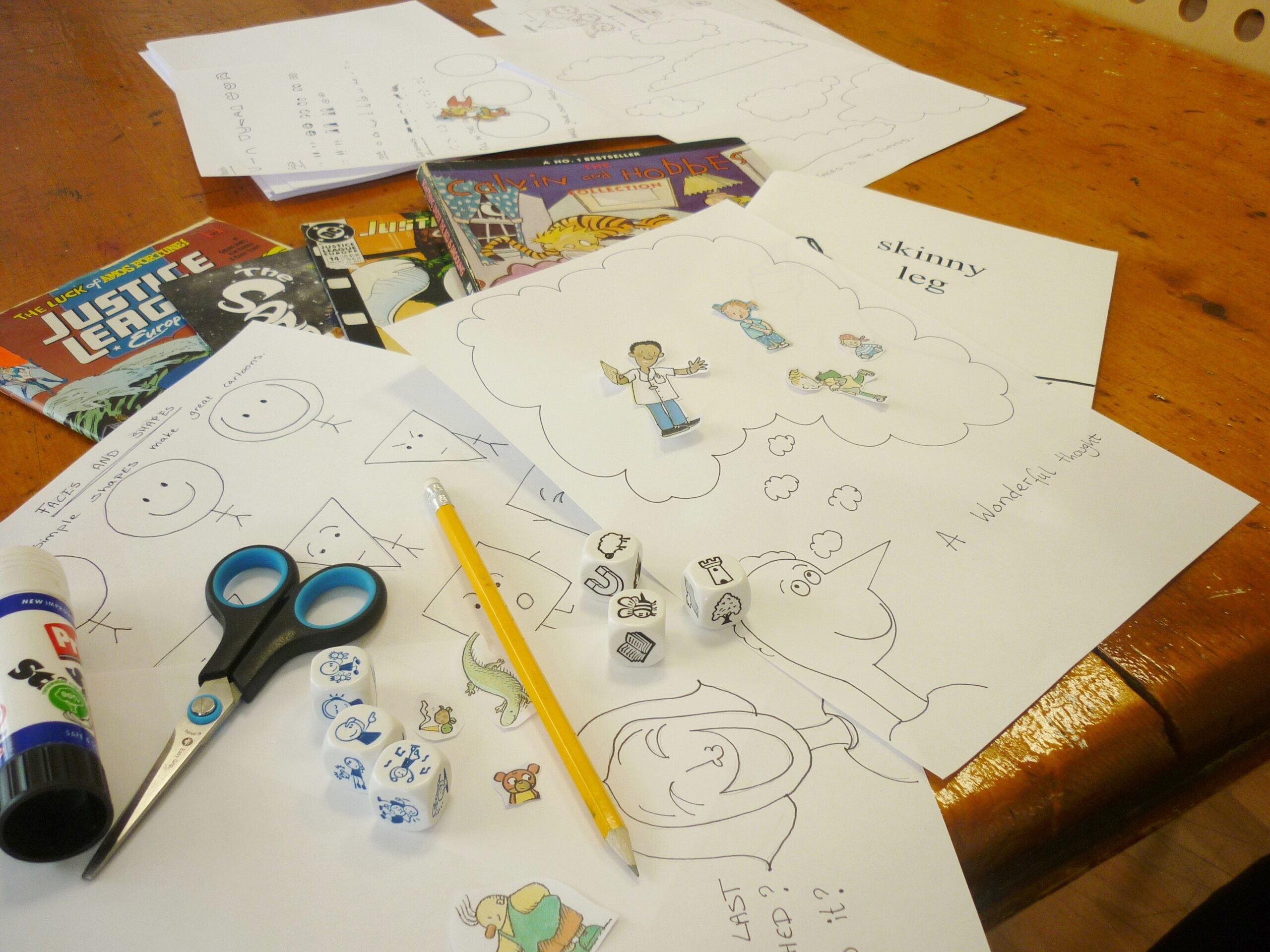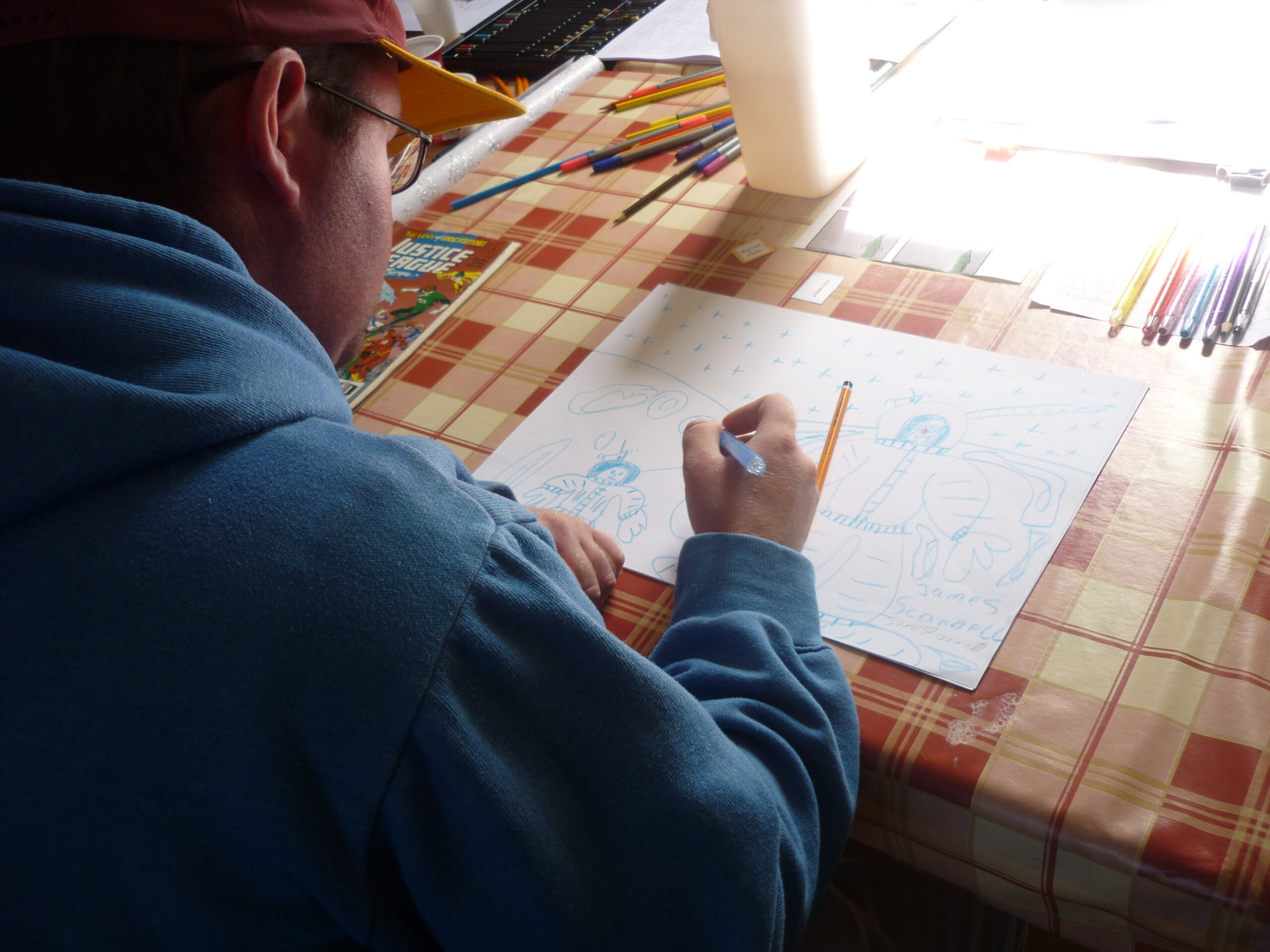 Iontas is a multi-artform participatory arts and mental health programme which is delivered by Waterford Healing Arts Trust (WHAT) in partnership with the Waterford Wexford Mental Health Services (WWMHS).
The programme grew from the previous Music in Mental Health Settings programme which was run by WHAT in partnership with the WWMHS from 2007 to 2013.
Iontas spans a range of settings from care in the community (The Activation Therapy Unit [ATU], St Otteran's Hospital; Brook House; Newport Day Care Centre, Dungarvan); to acute and sub-acute hospital units (Department of Psychiatry [DOP], University Hospital Waterford); to high support hostels (Ard na nDeise High Support Hostel); to late stage Alzheimer's (St Aidan's Ward, St Otteran's Hospital).