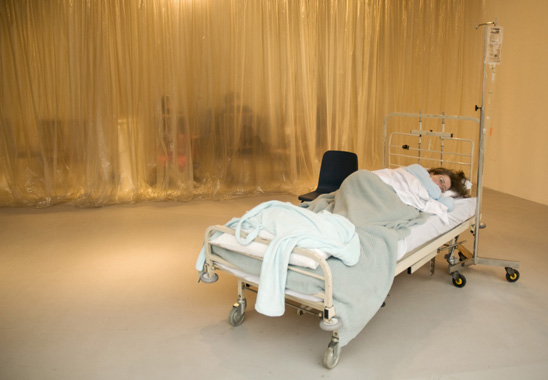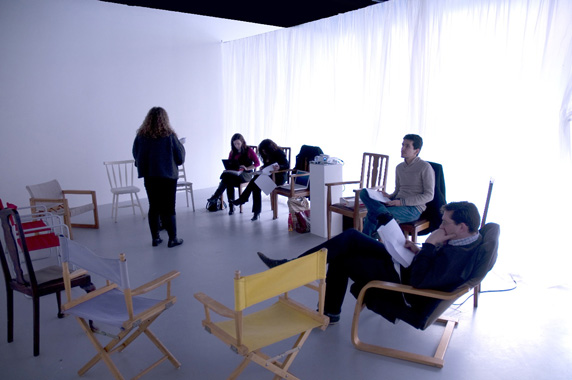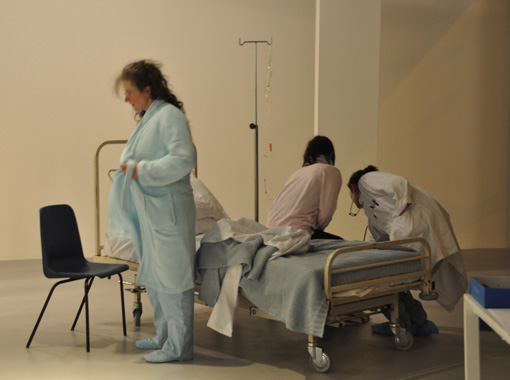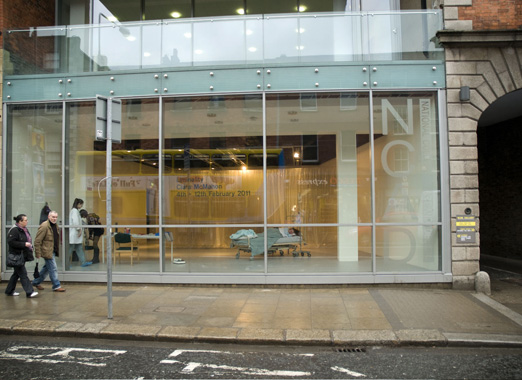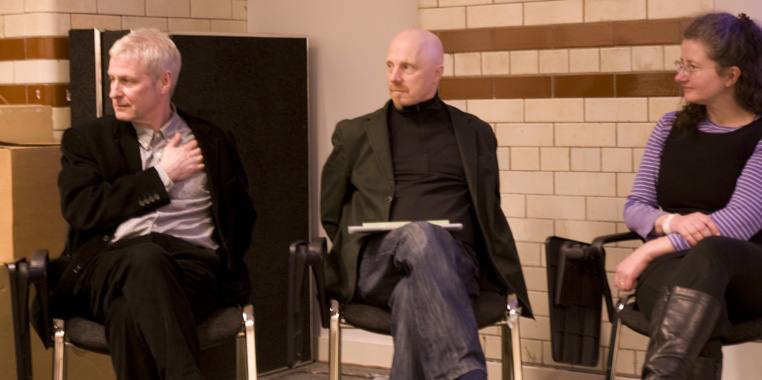 Liminality is an art project by Ciara McMahon and the Living Gift Transplant Support Group that manifested at the NCAD Gallery Dublin in February 2011.
During interviews with the artist, heart and lung transplant recipients reported that waiting for an organ transplant was like existing in a limbo state, an in-between land. They felt hopeful and yet feared that the offer of an organ would come too late.
Liminality uses the metaphor of heart/lung transplantation to juxtapose a waiting experience, marked through a performative installation, a series of discursive seminar events exploring subjectivity and intersubjectivity and a web-based blog.