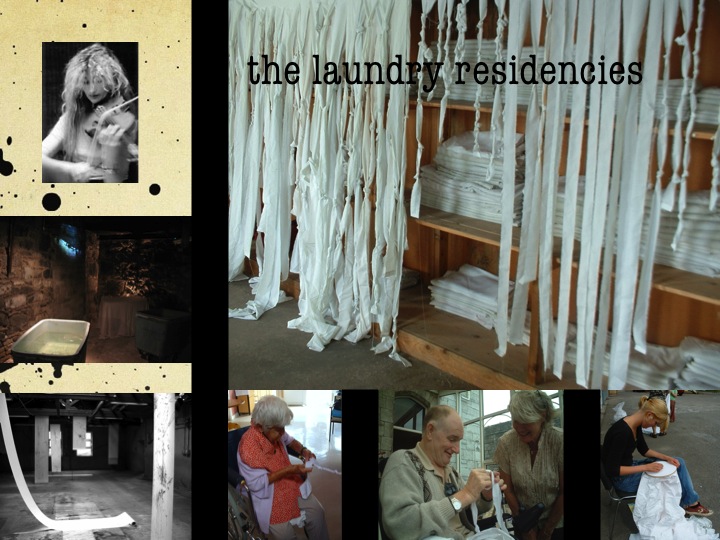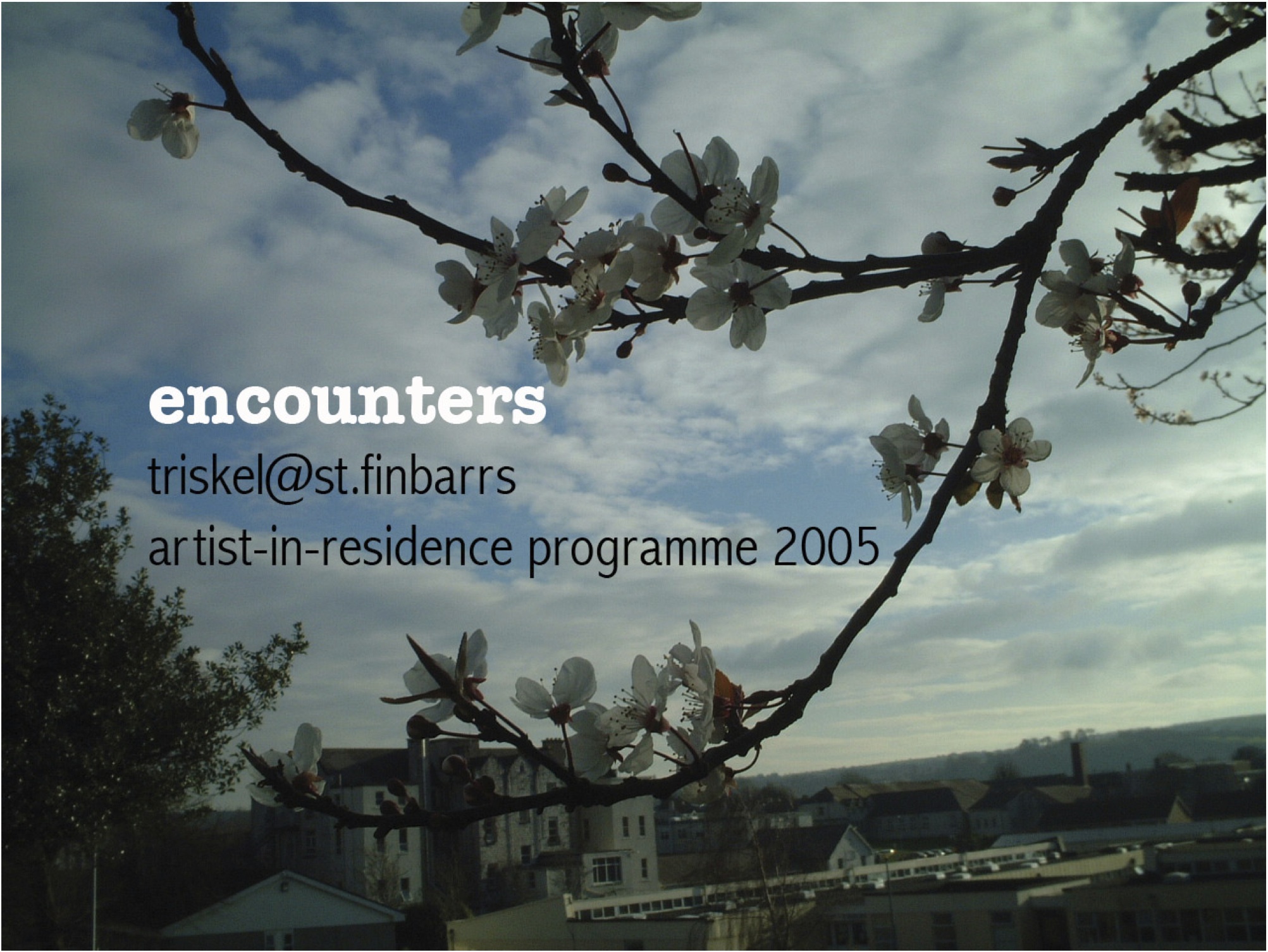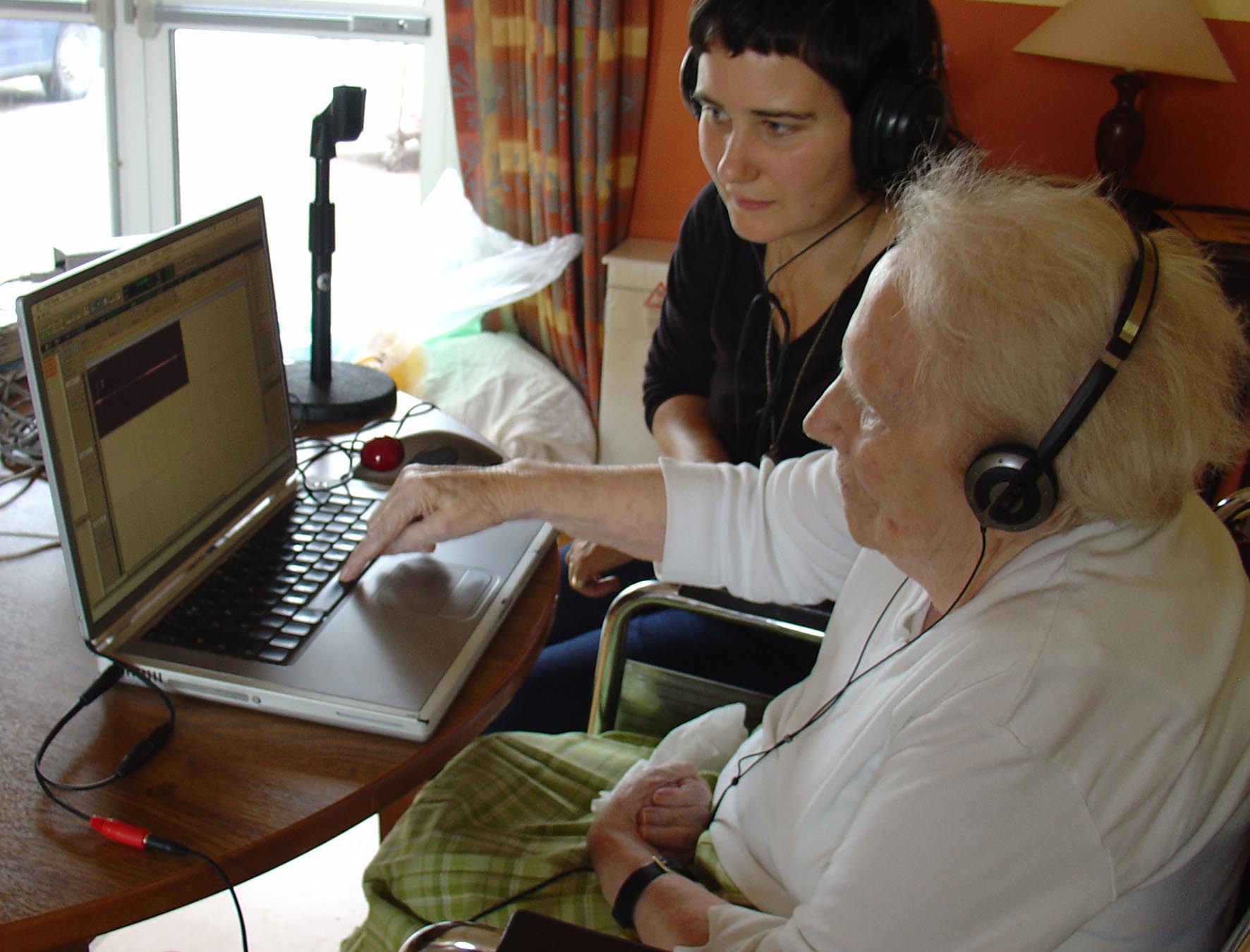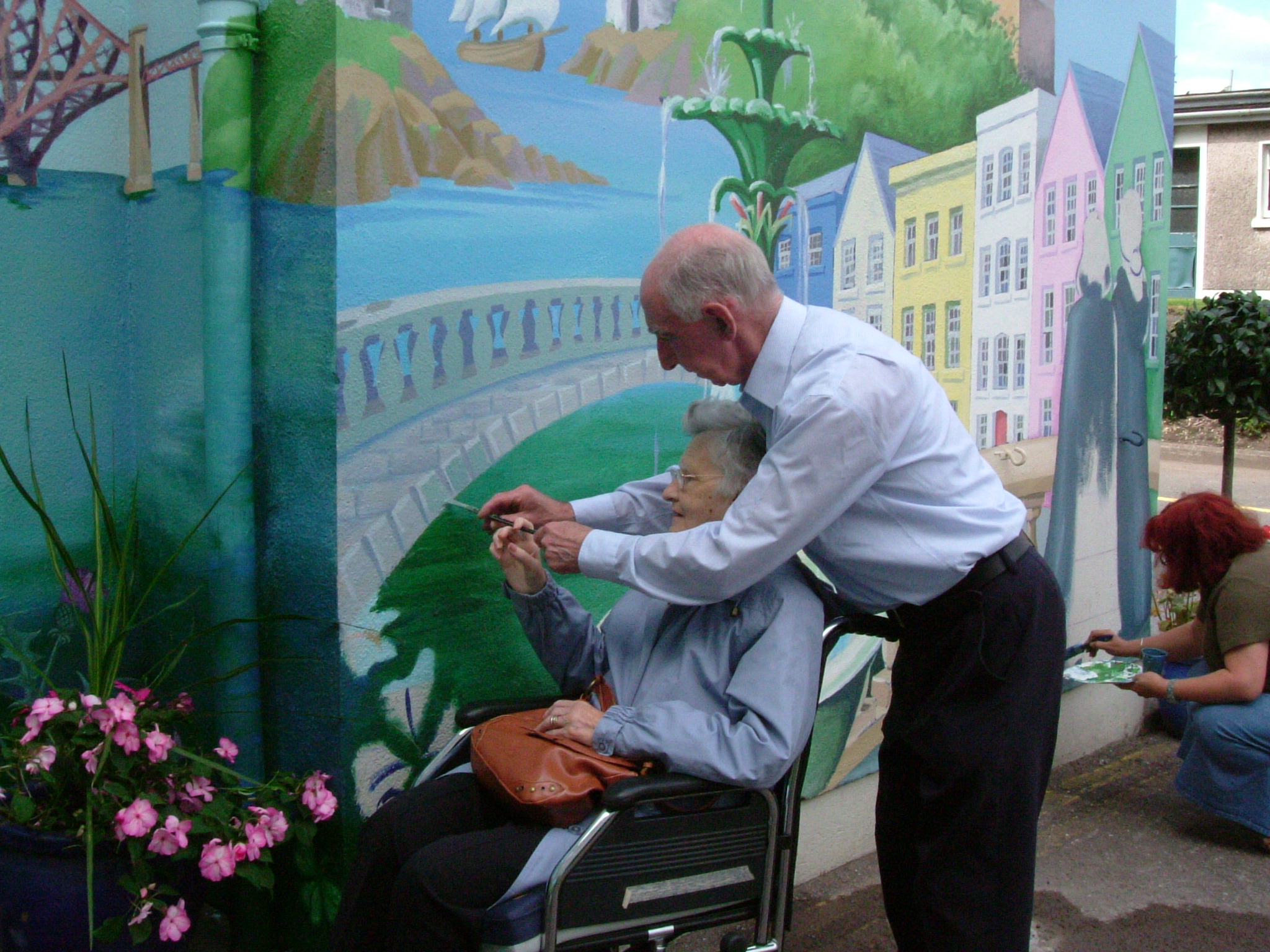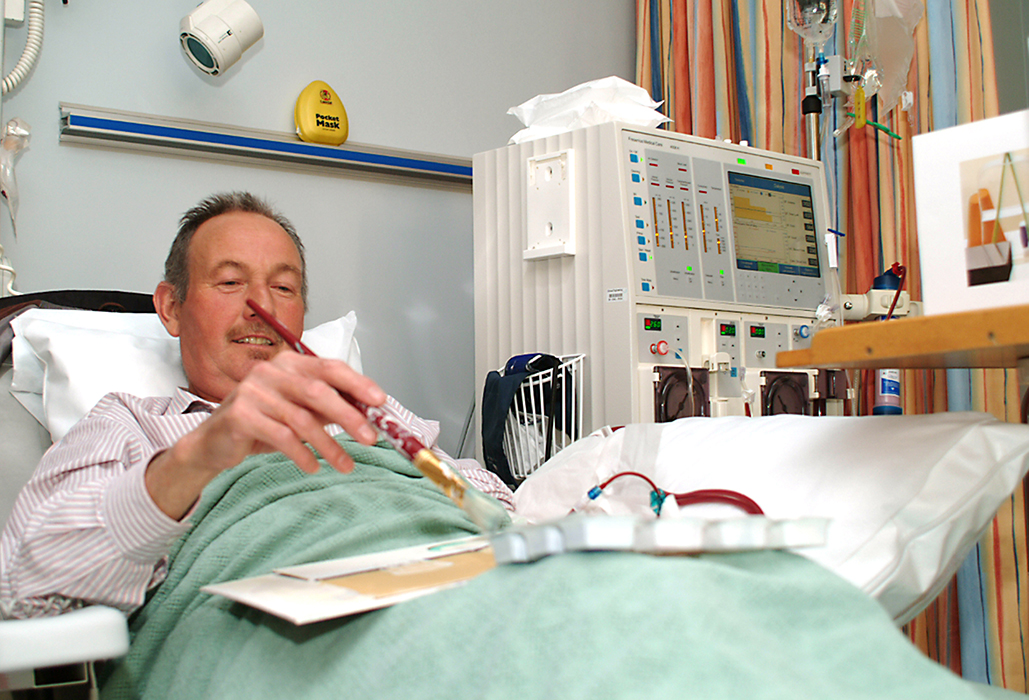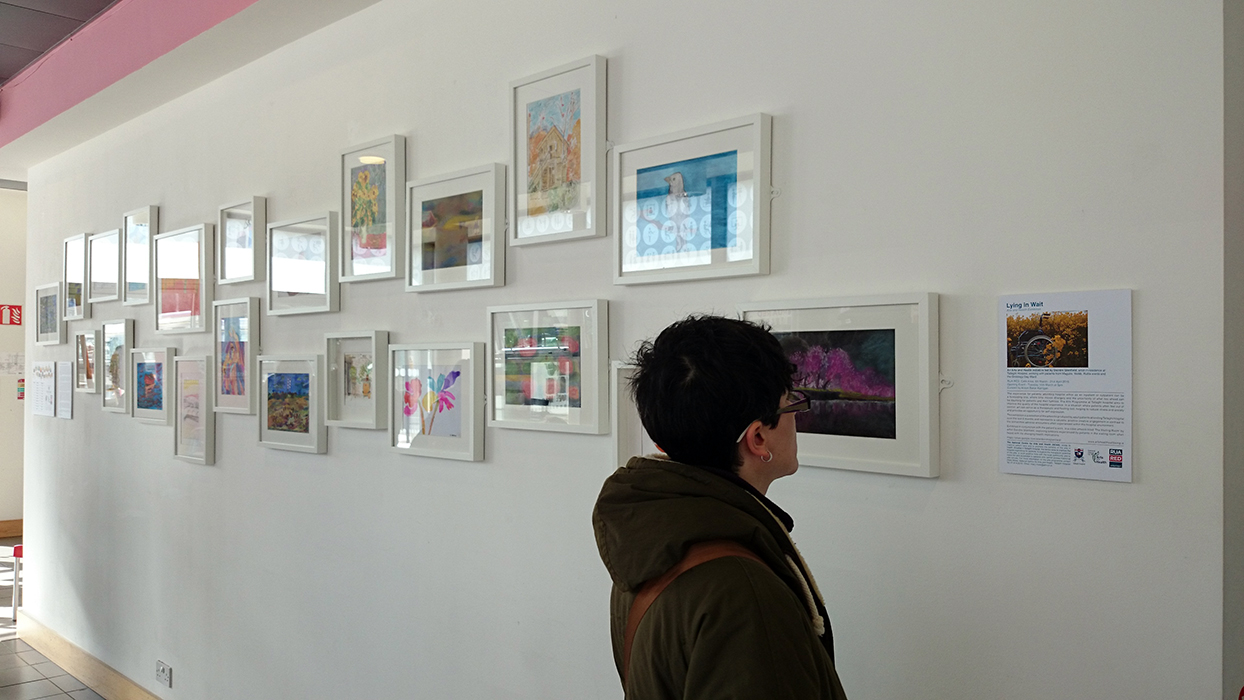 Lying in Wait was an artist in residence project with adult patients in Tallaght Hospital led by artist Deirdre Glenfield and supported by the National Centre for Arts and Health (NCAH).
This case study reports on two strands within the project:
a) The artist in residence creating new work in response to the waiting room experiences of patients at the hospital.
b) Patients' own creative work facilitated through a mobile bedside in-patient art service.