Case Study
Music Network Continuing Professional Development Programme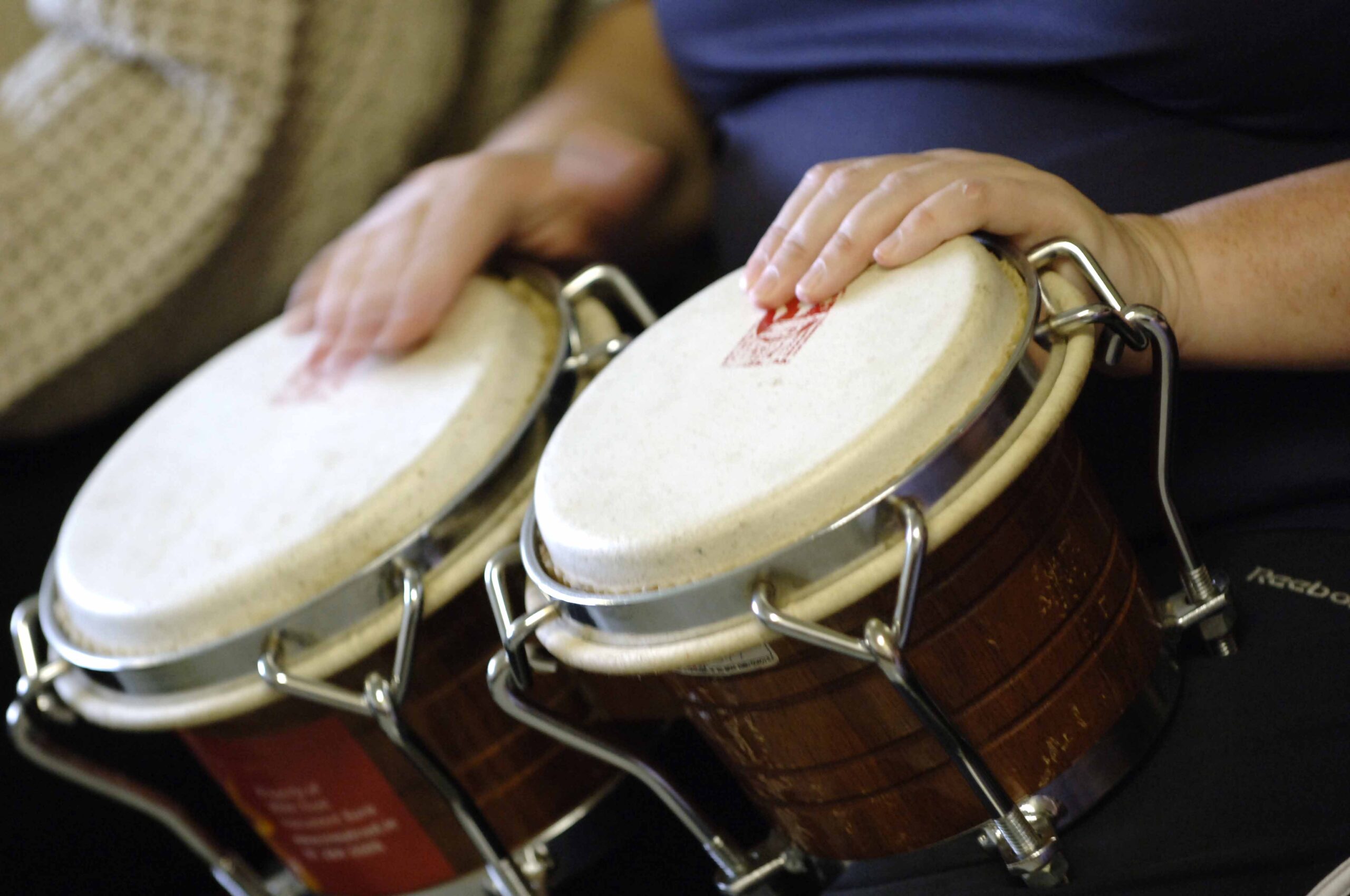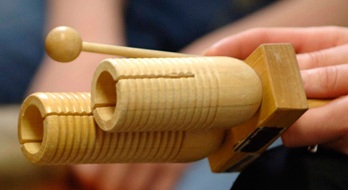 The Music Network Continuing Professional Development Programme supports musicians to develop their facilitative skills allowing them to engage in high quality musical experiences in a range of outreach settings including schools, community settings, healthcare settings and early years music.
Music Network is the national development agency for music in Ireland. The organisation aims to provide access to high quality live classical, jazz and traditional Irish music to everyone in Ireland, regardless of geographic location or social circumstance, while supporting the career development of musicians.
Music Network began providing this professional development support to musicians during Phase One of the Music Network Music in Healthcare Project. This project was a partnership developed by Music Network and the Midland Health Board (now part of the HSE Dublin/Mid Leinster region) over a five year period between 2000 and 2004. One of the two key recommendations of the independent evaluation of that project was that Music Network take responsibility for CPD in this field.