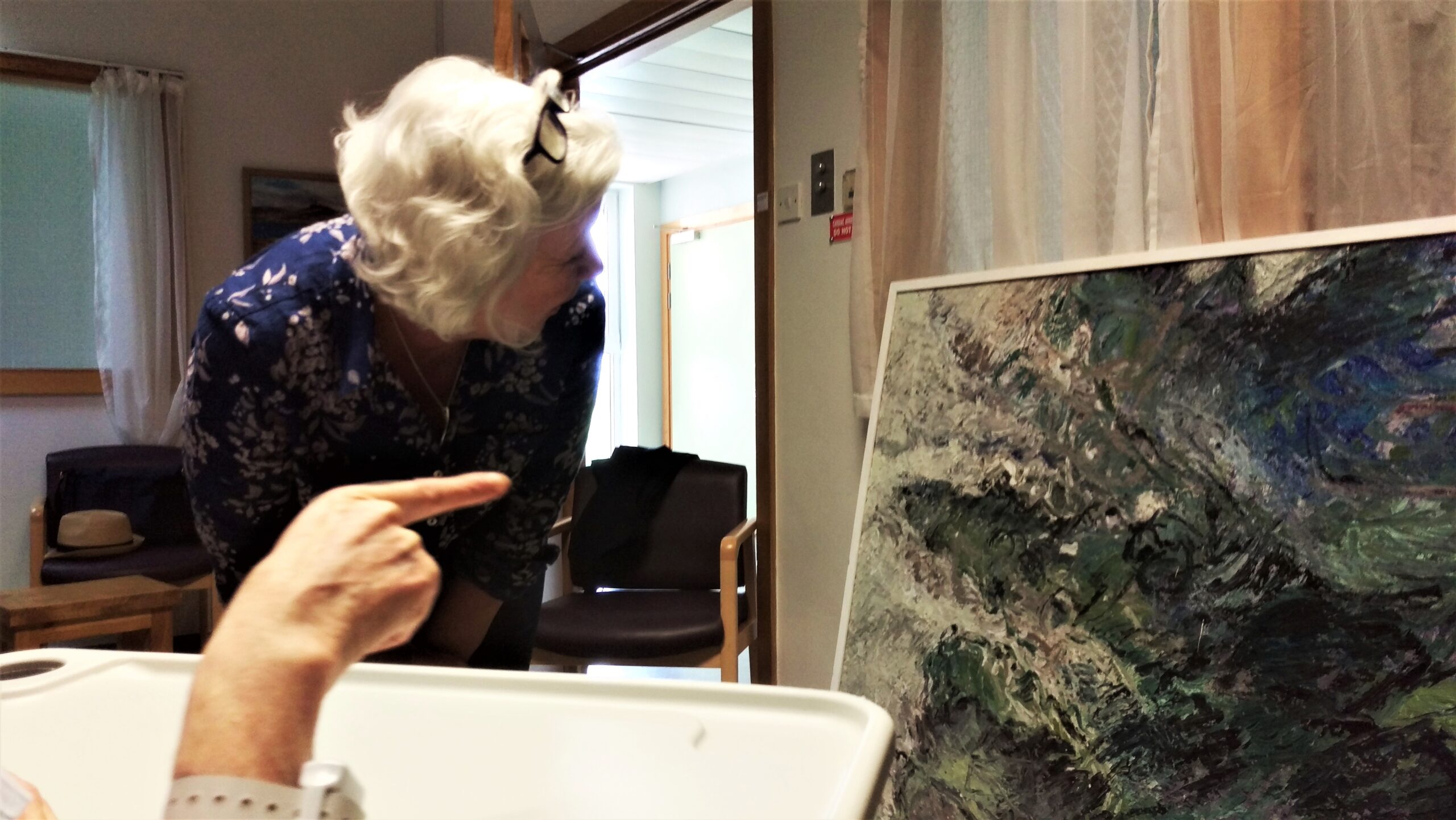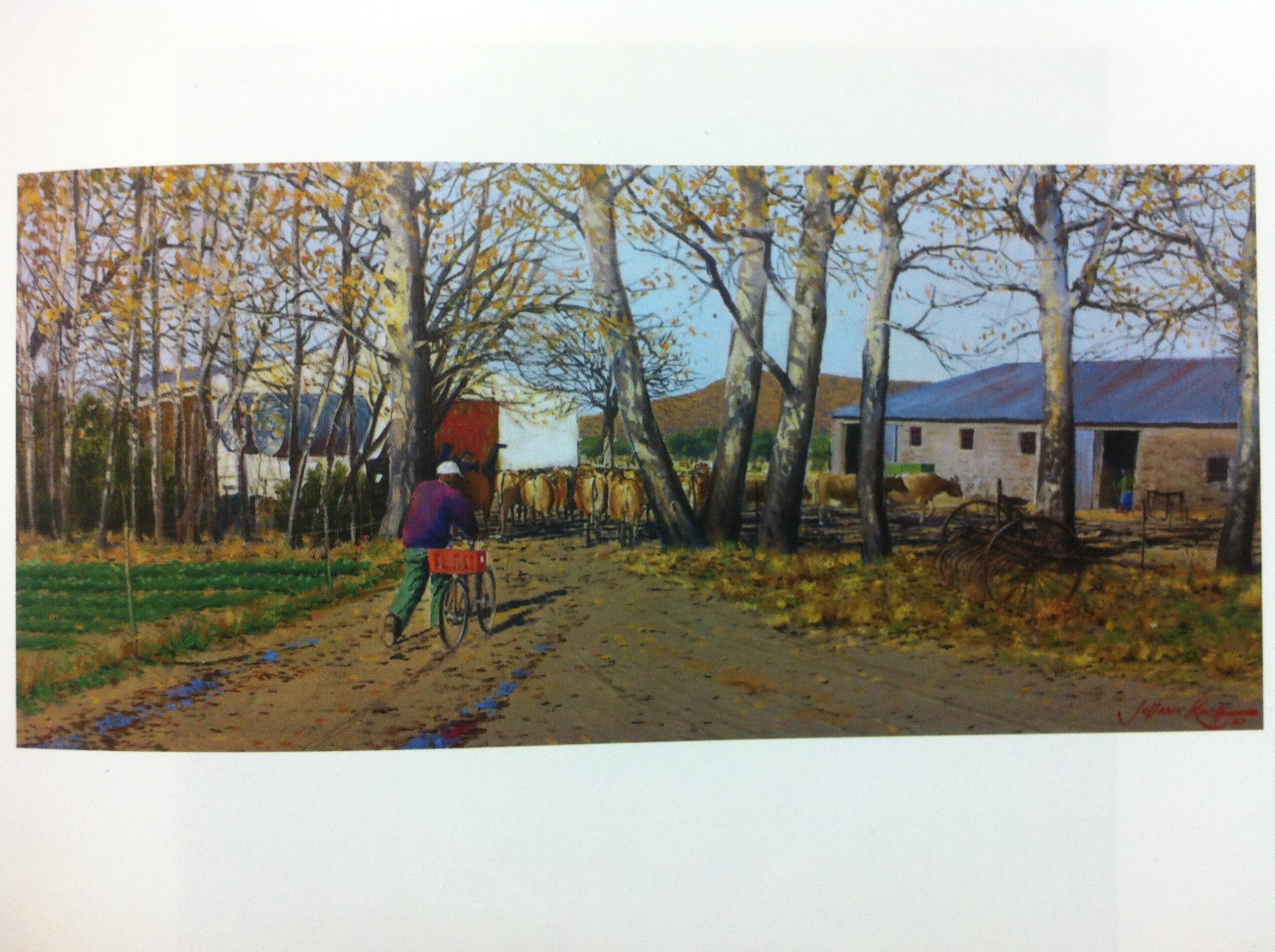 Open Gallery is an art project developed in 2018 by Waterford Healing Arts Trust (WHAT) which invites people living with dementia – and their family members / carers – to look at, discuss and enjoy paintings from the University Hospital Waterford (UHW) Art Collection in a safe and welcoming space, supported by professional artists.
Open Gallery has two strands: Strand 1 for patients at UHW and Strand 2 for people living with dementia in the community. For the purposes of this case study, we will focus on Strand 1.
Open Gallery is inspired by Meet Me at MoMA, an internationally renowned and evaluated programme of dementia-friendly art viewing workshops, devised by the Museum of Modern Art, New York, and introduced to Ireland as the Azure Programme by the Butler Gallery in Kilkenny, in collaboration with Age and Opportunity, The Alzheimer Society of Ireland and IMMA (Irish Museum of Modern Art).