Case Study
Open Theatre Practice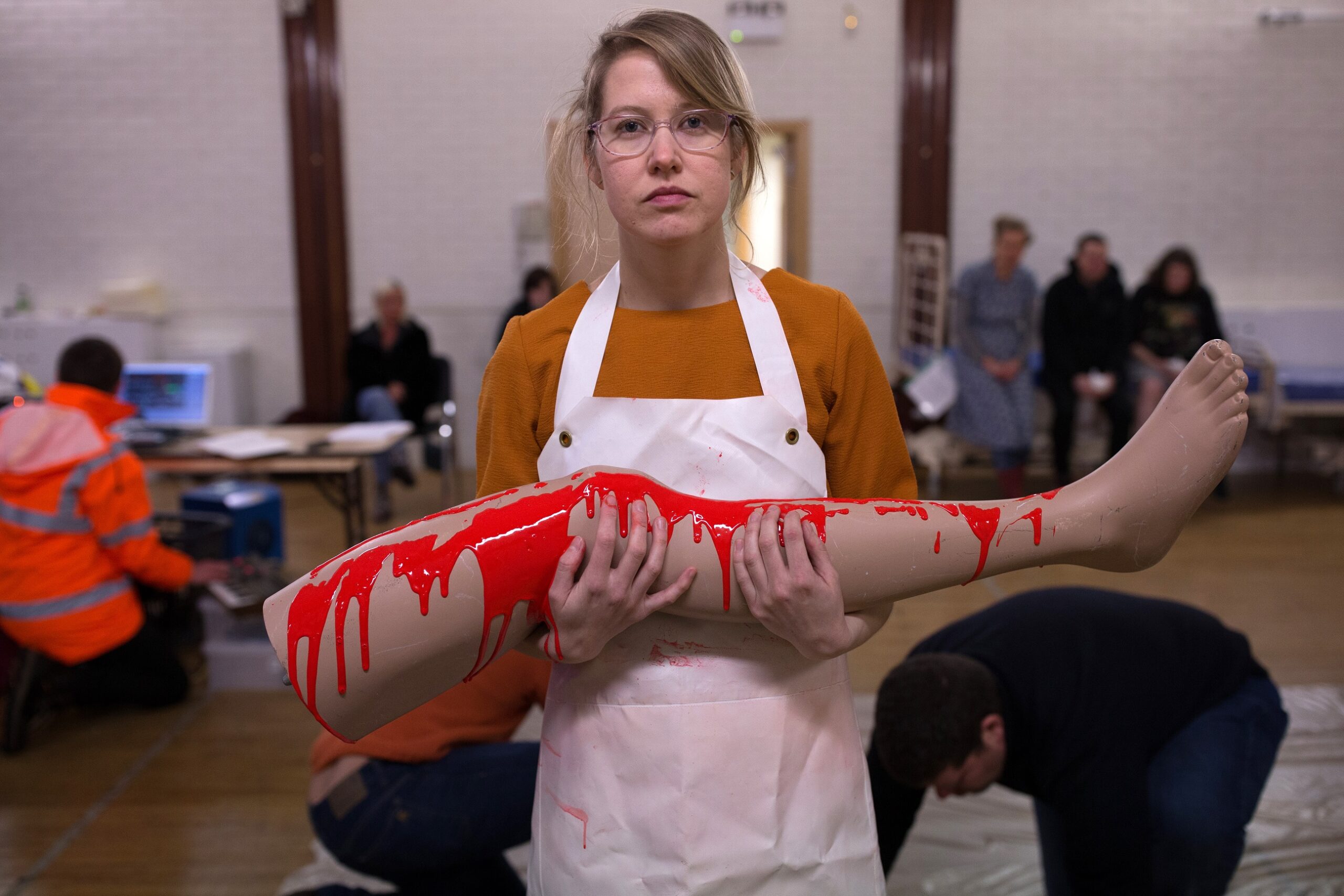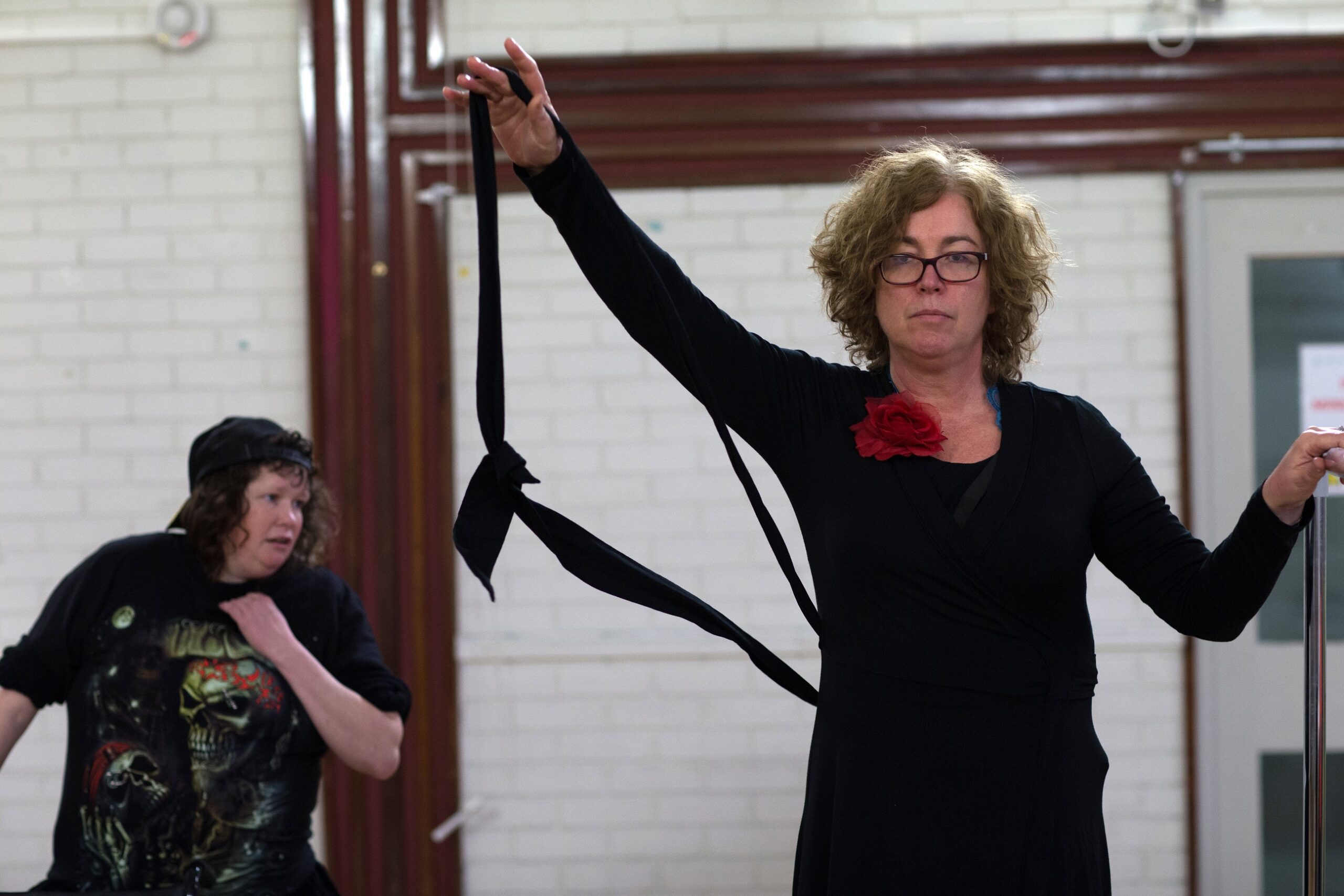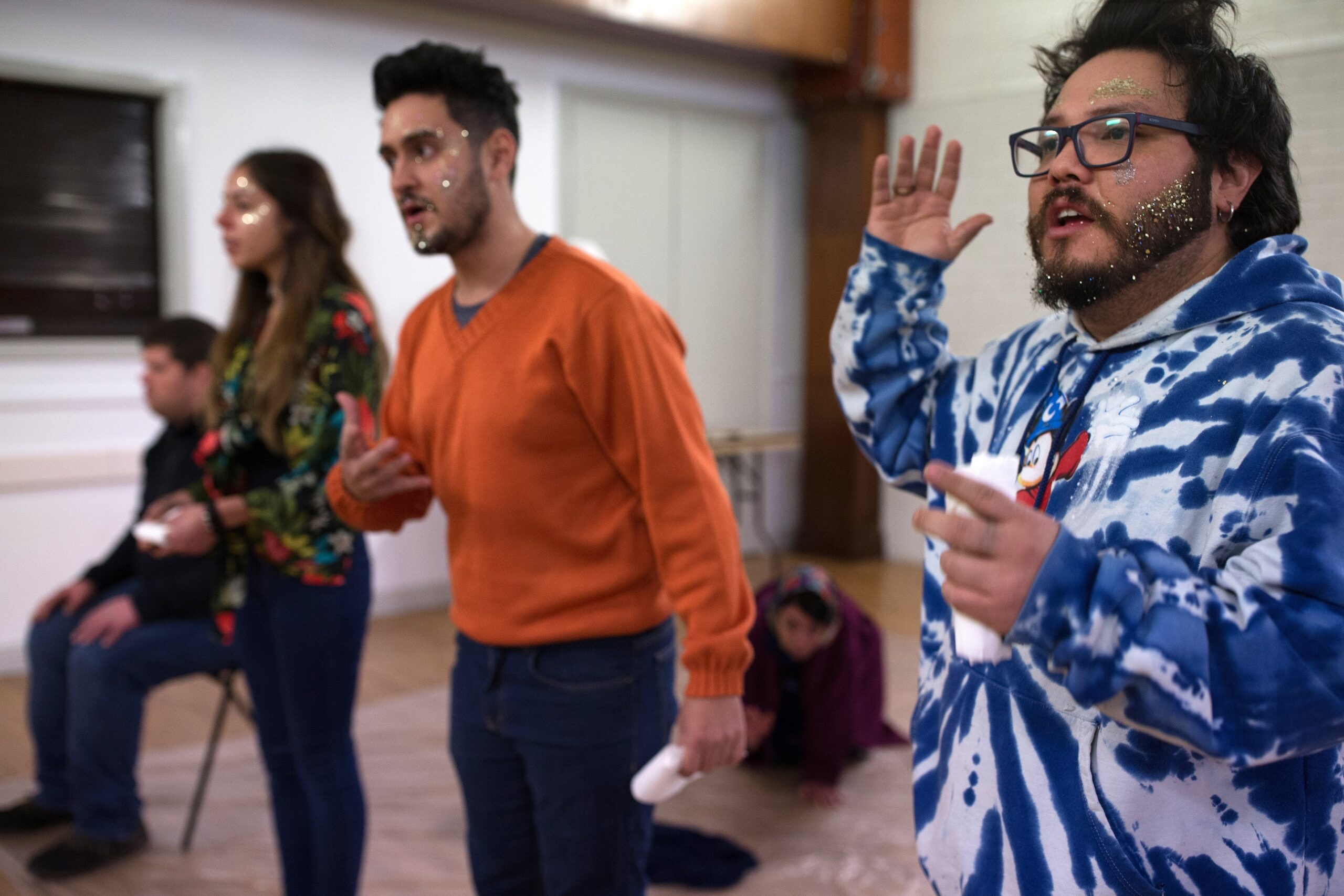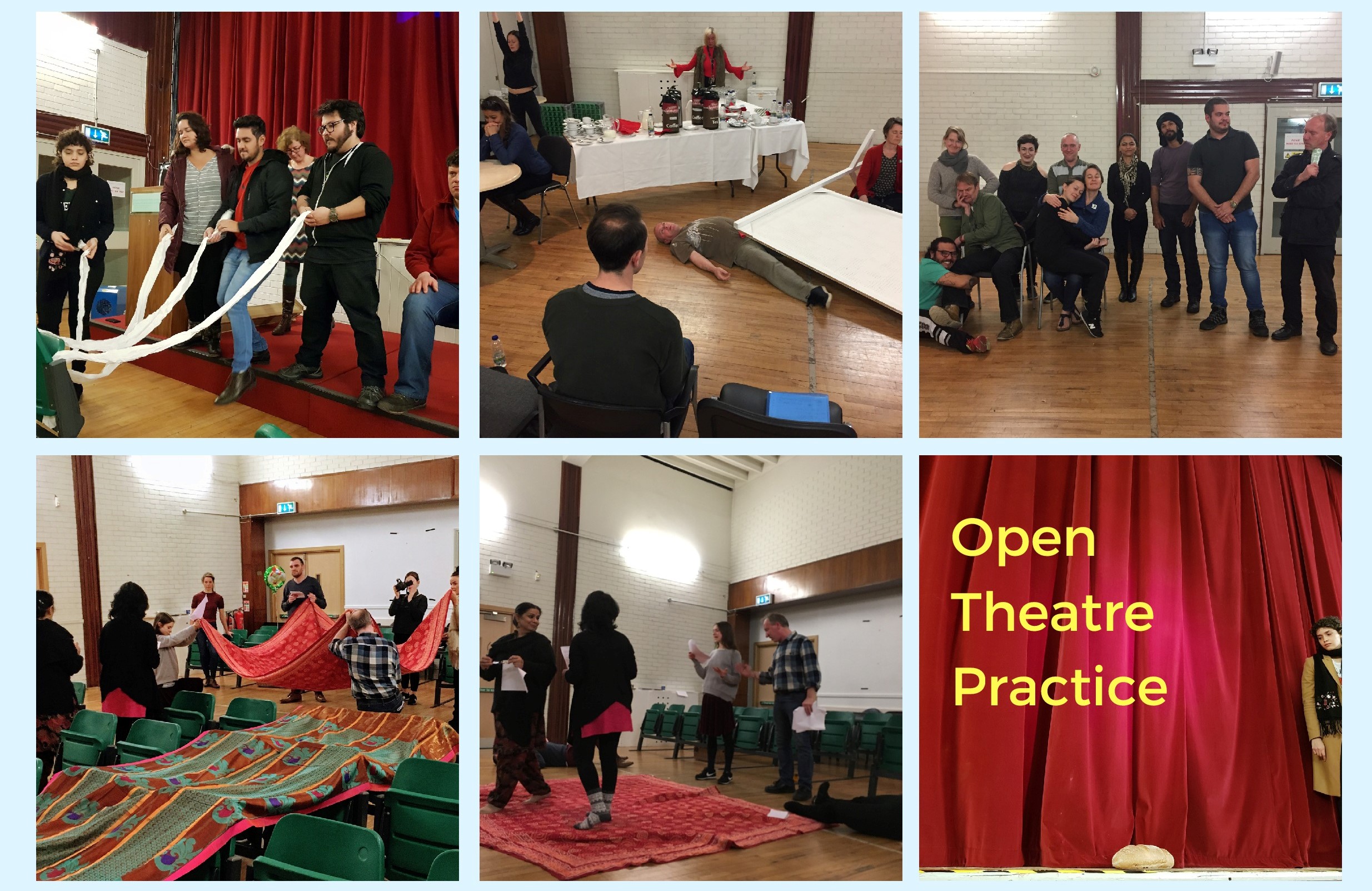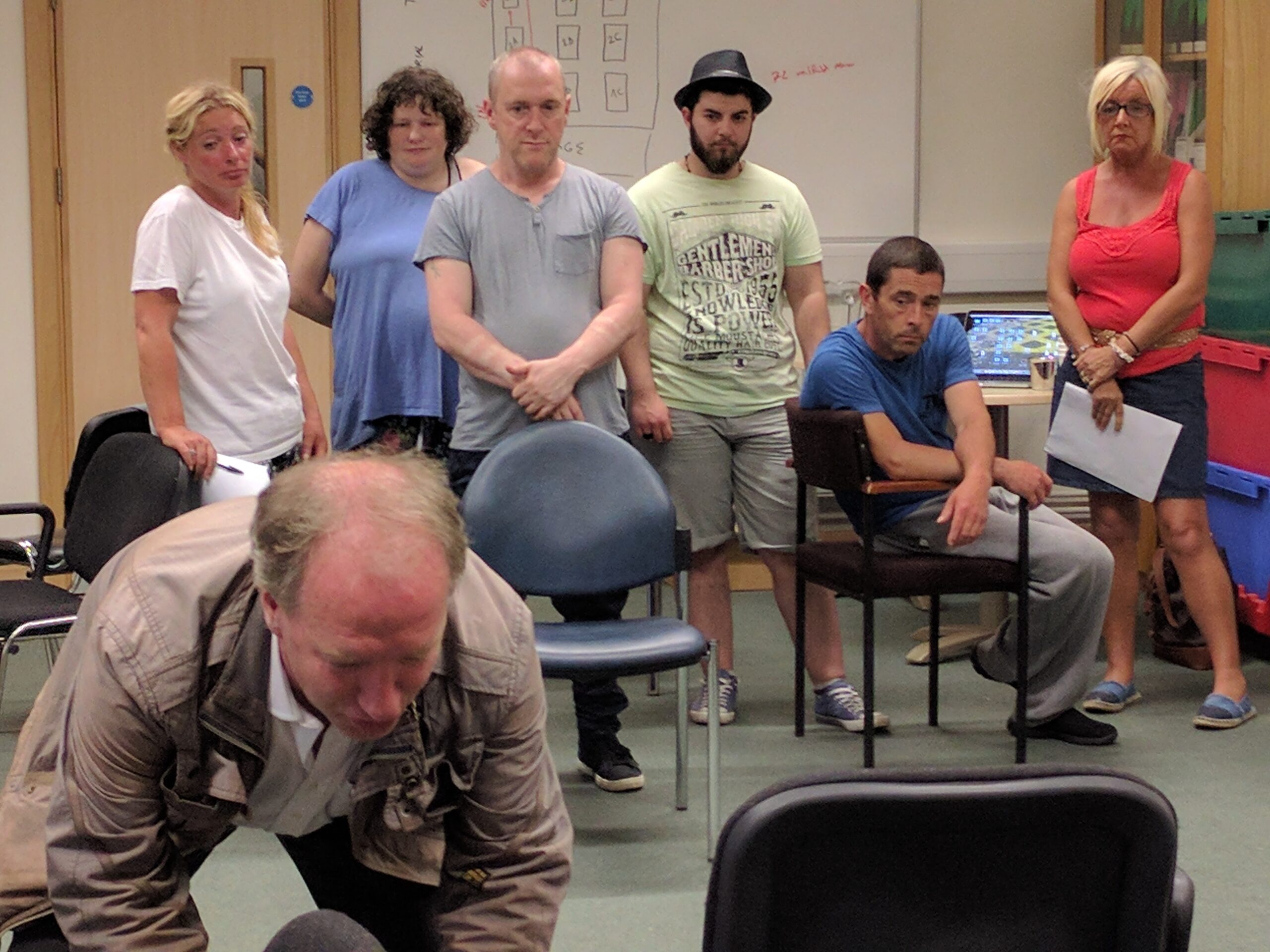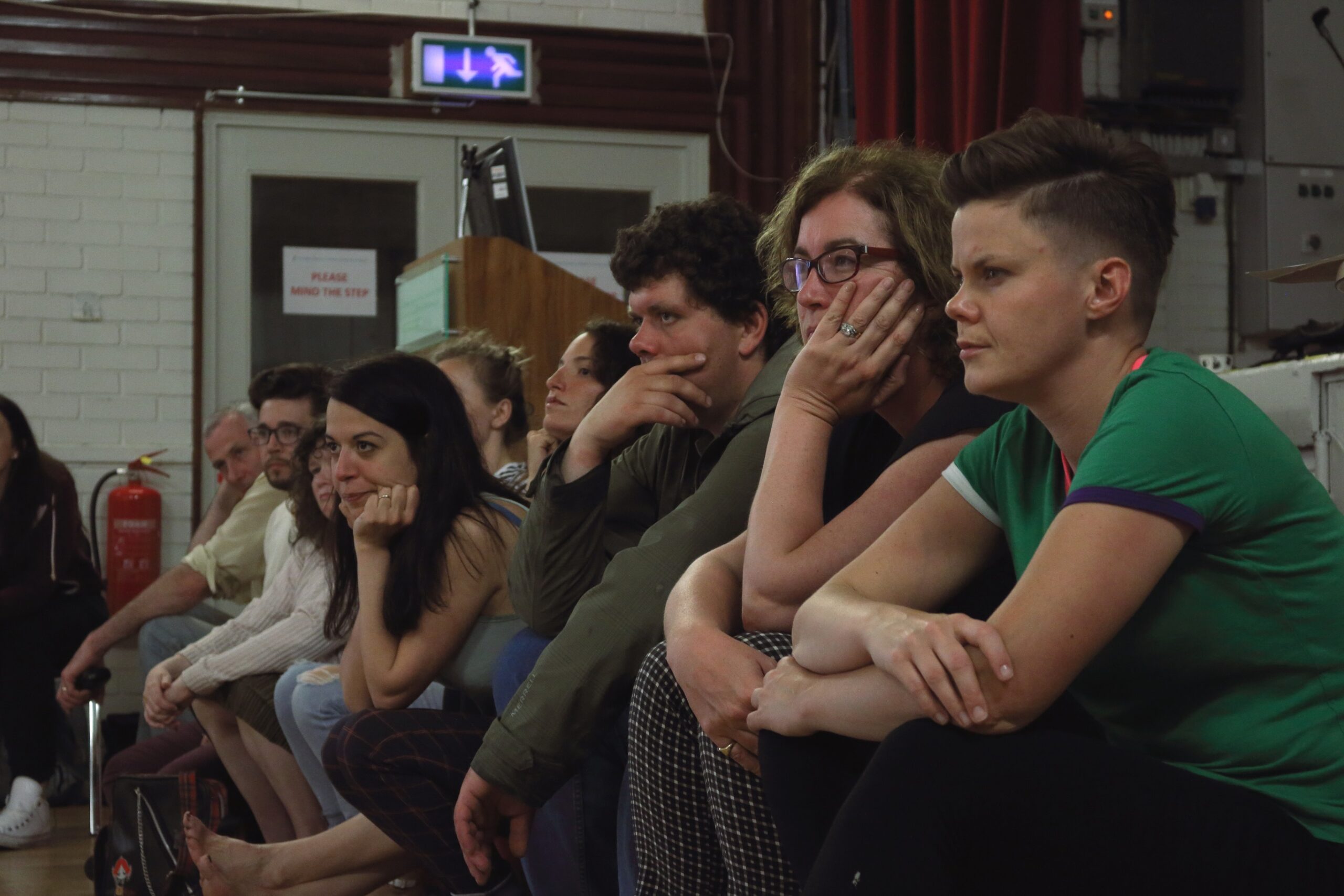 Open Theatre Practice (OTP) was established in 2017 by Outlandish Theatre Platform, theatre company in residence at the Coombe Women and Infants University Hospital. Participants from diverse communities in Dublin 8, the hospital community, performing arts colleagues and other theatre practitioners are invited to take part in the process of making new work in response to a theme.
Outlandish Theatre Platform, founded in 2010 by Bernie O'Reilly and Maud Hendricks, creates new experimental performances through a theatre of enquiry. OT Platform creates inter-community dialogue in Dublin 8, where there is no independent theatre or common cultural hub, and finds innovative ways of overcoming barriers to accessing arts in Dublin.
Since 2016, OT Platform is the first theatre company in residence at the Coombe Hospital, based at the Rita Kelly Theatre.