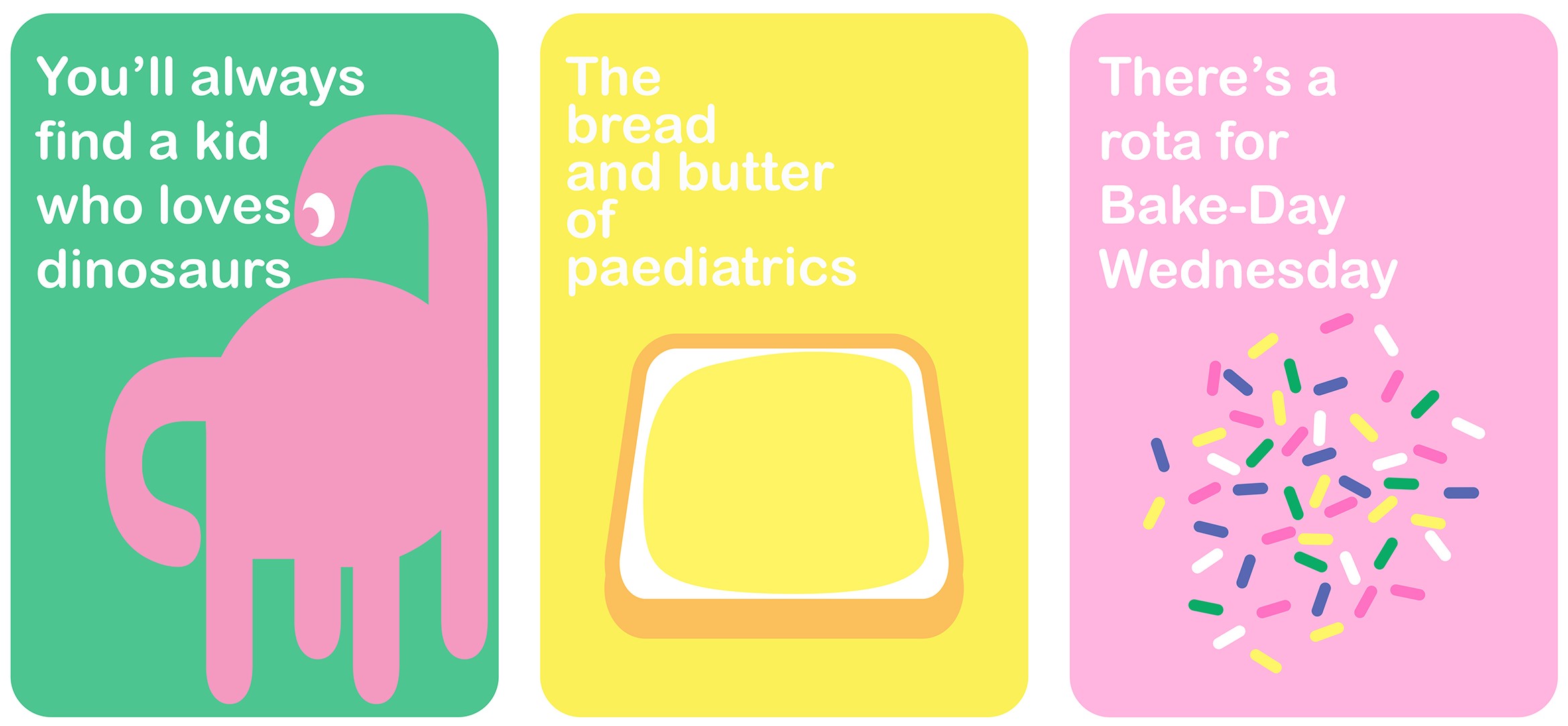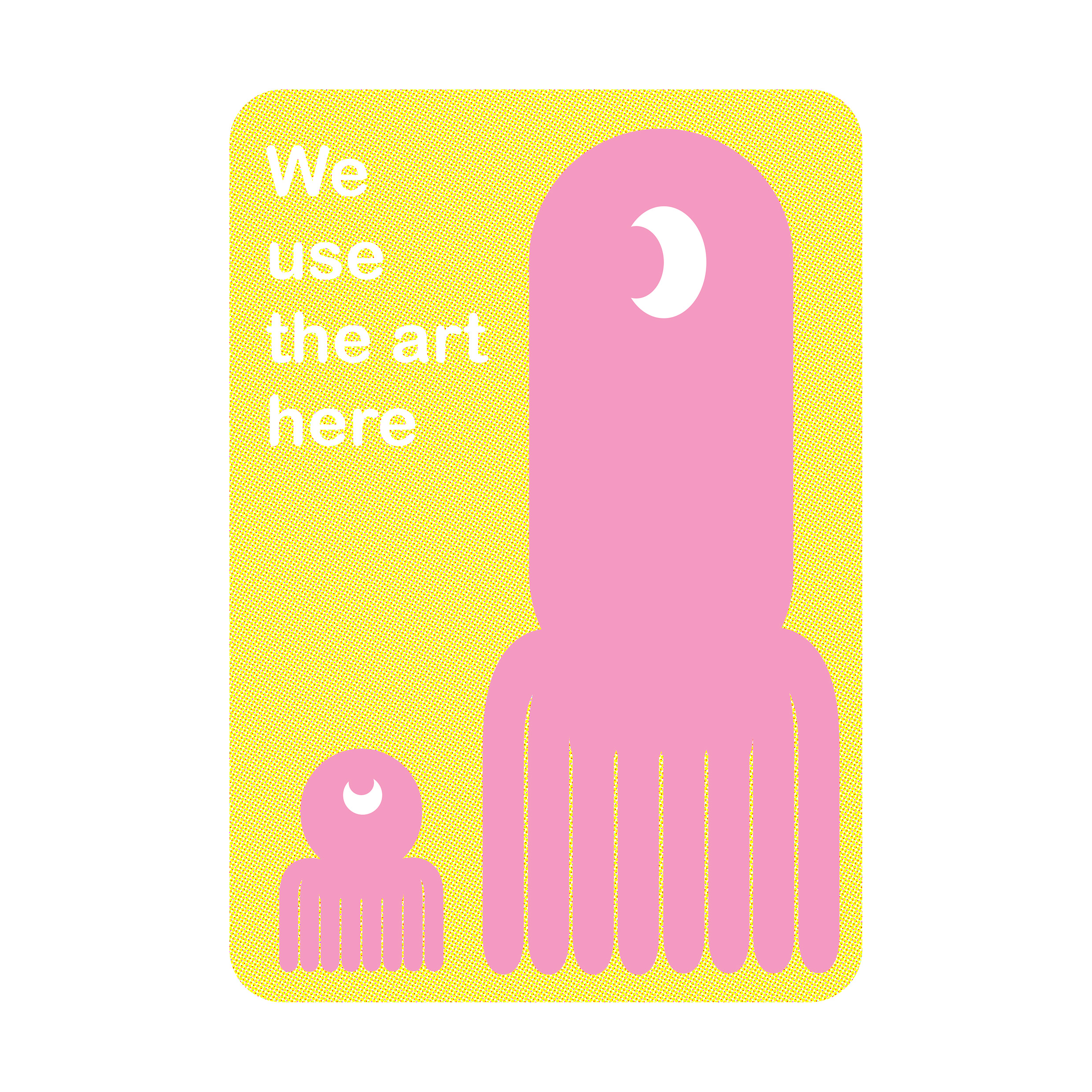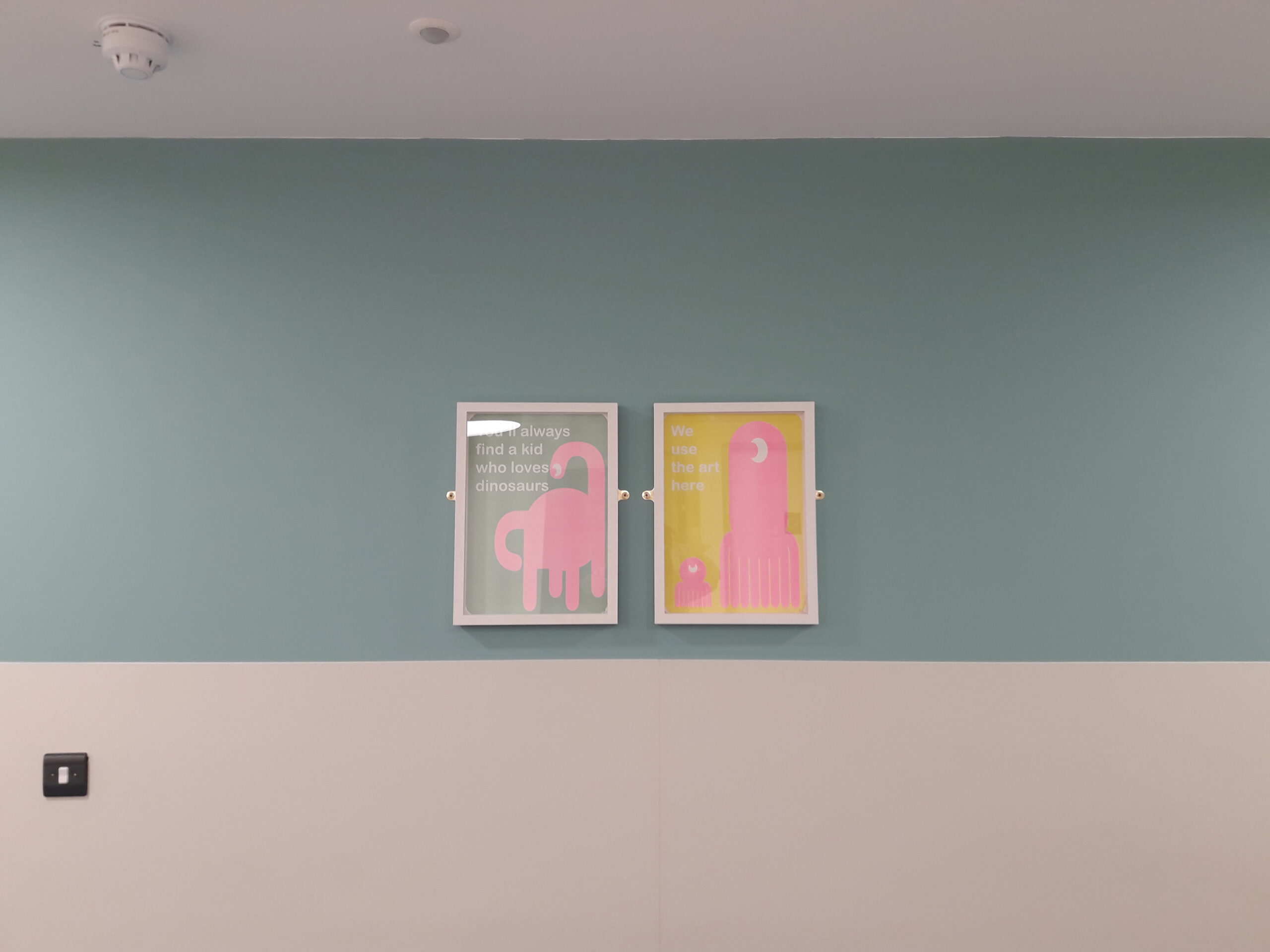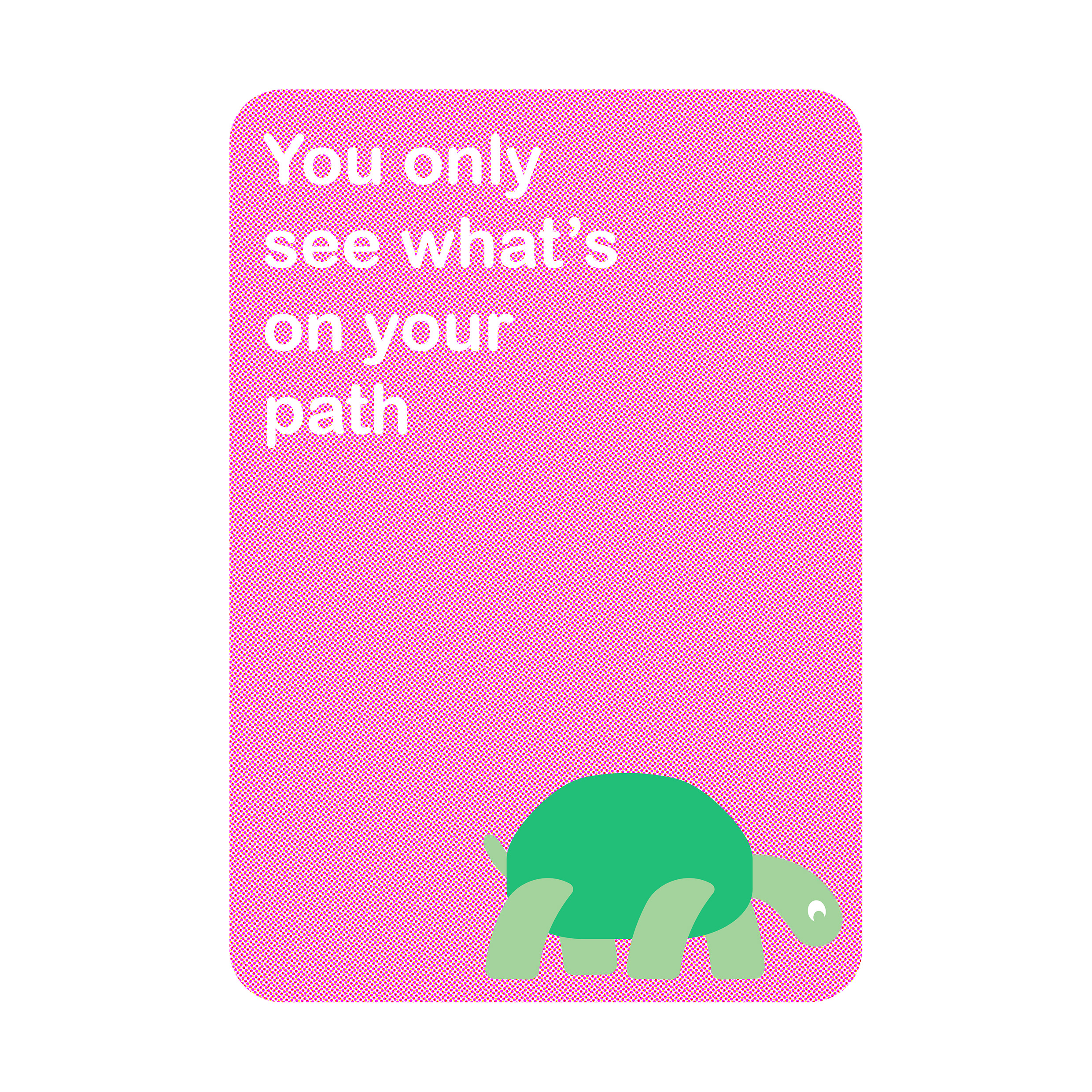 Our Stories was developed as a creative response to the coming together of the three Dublin Paediatric Hospitals and in preparation for the move into the new children's hospital, which is currently being built.
Developed by the CHI Arts in Health Programme in partnership with the CHI Organisational Development Team, the project brought together staff from CHI Crumlin, CHI Temple Street and CHI Tallaght and artist John Conway in the autumn and winter of 2019 to reflect on the artworks that are housed in these spaces and the relationships that hospital communities have with them.
Using artworks as a starting point for informal conversations, Our Stories aimed to provide a platform for staff across Children's Health Ireland to consider, examine and celebrate where they work and the things that matter to them about their spaces. John then created a series of nine artworks which respond to these conversations, stories and ideas that were shared with him during the project.