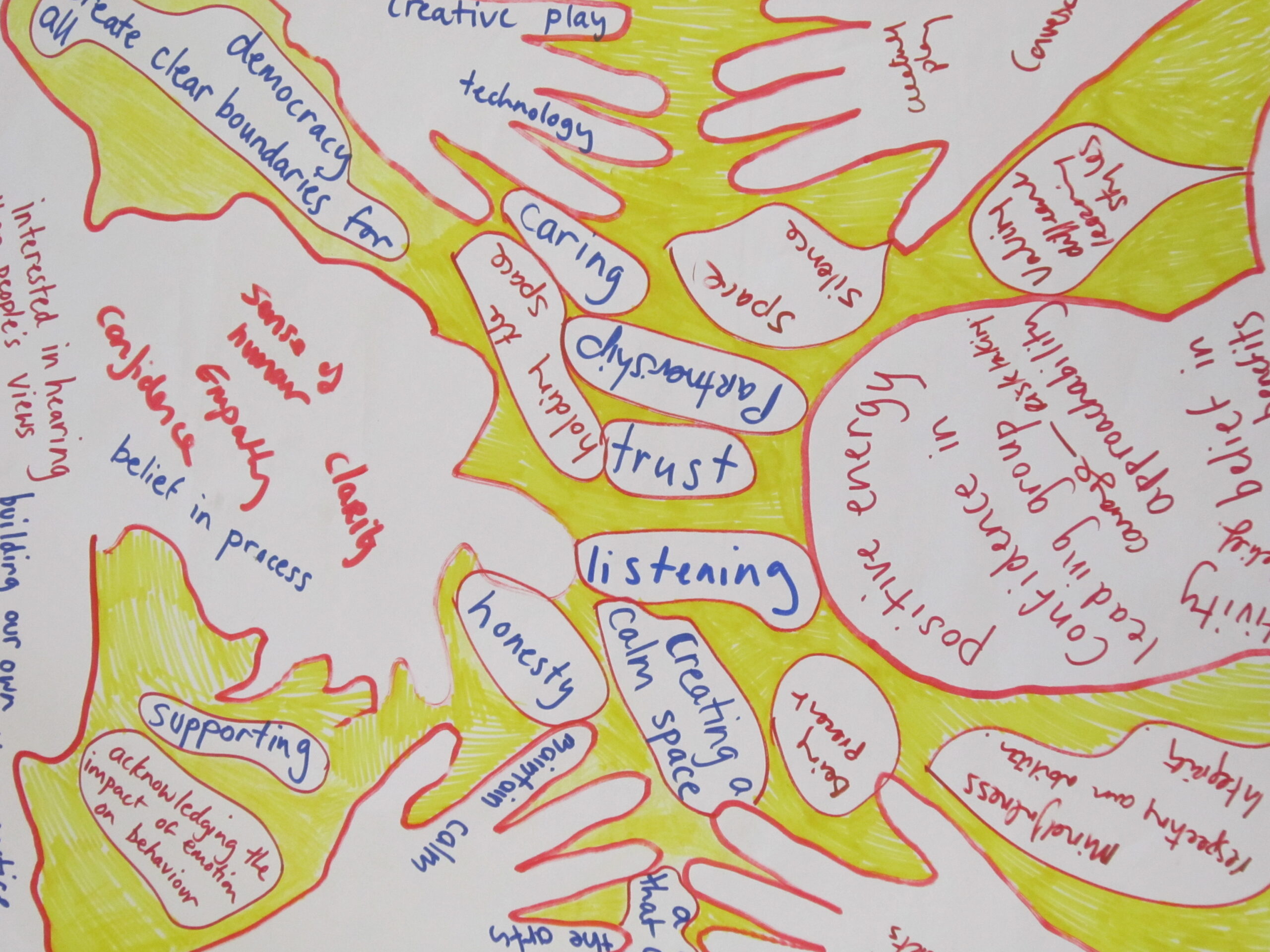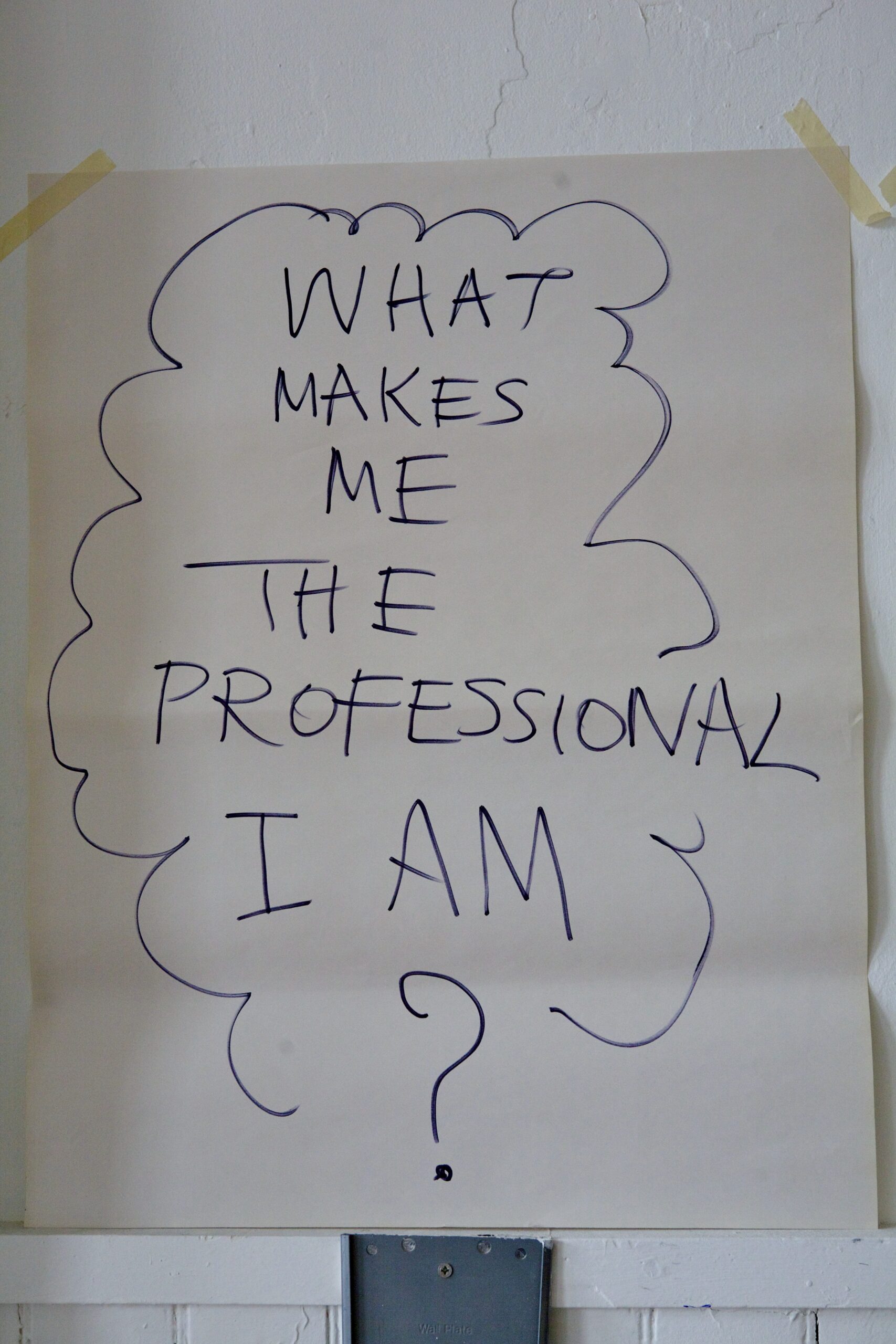 REFLECT Lab was a professional development opportunity in the North West led by Helium for artists and healthcare professionals working with children and young people. In 2011, participants from both sectors came together for a year to engage in a co-mentoring relationship with a view to sharing skills and experience between the two sectors.
A train the trainer programme ran alongside the main co-mentoring programme so that Irish arts organisations could learn the skills required to implement future co-mentoring projects.
REFLECT Lab is a model of cross-sector co-mentoring devised and delivered by The Sage Gateshead, UK.