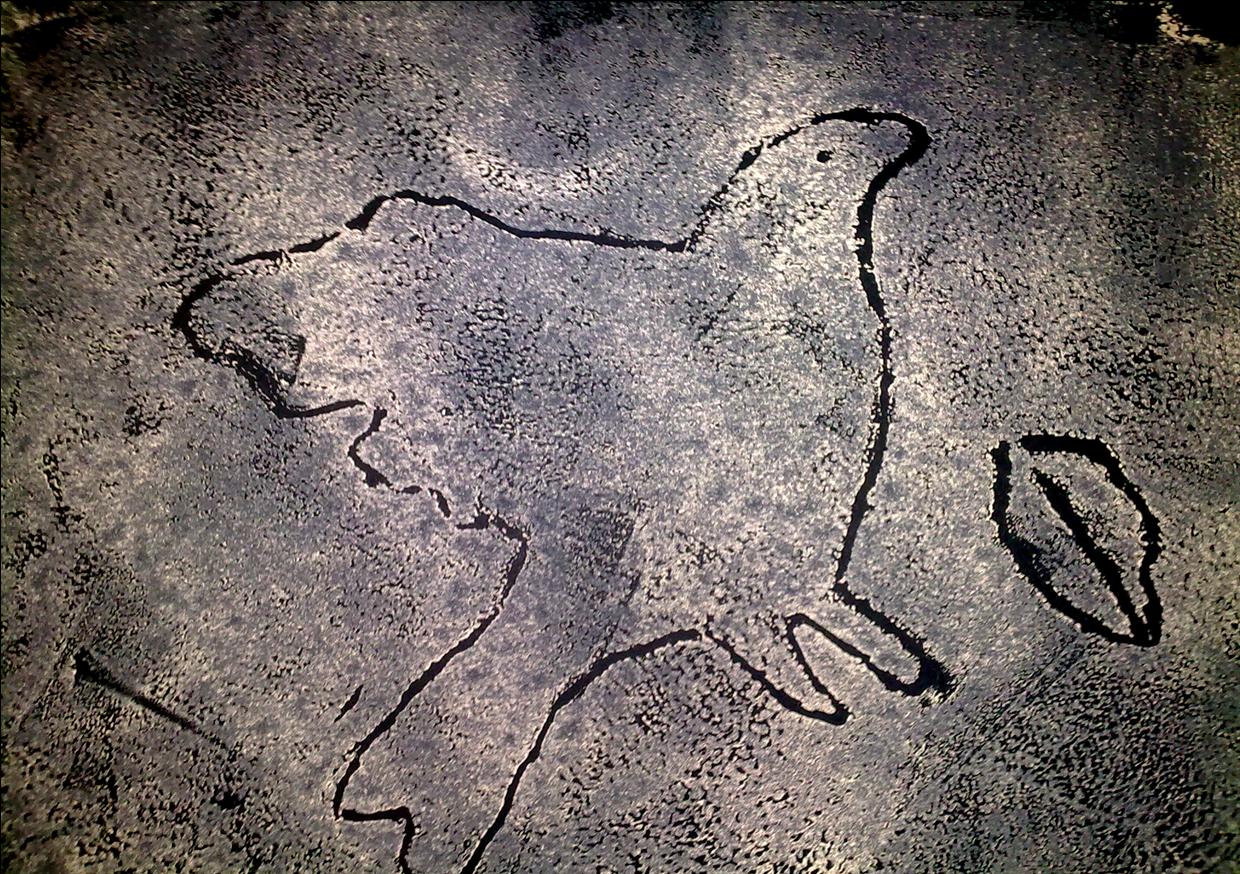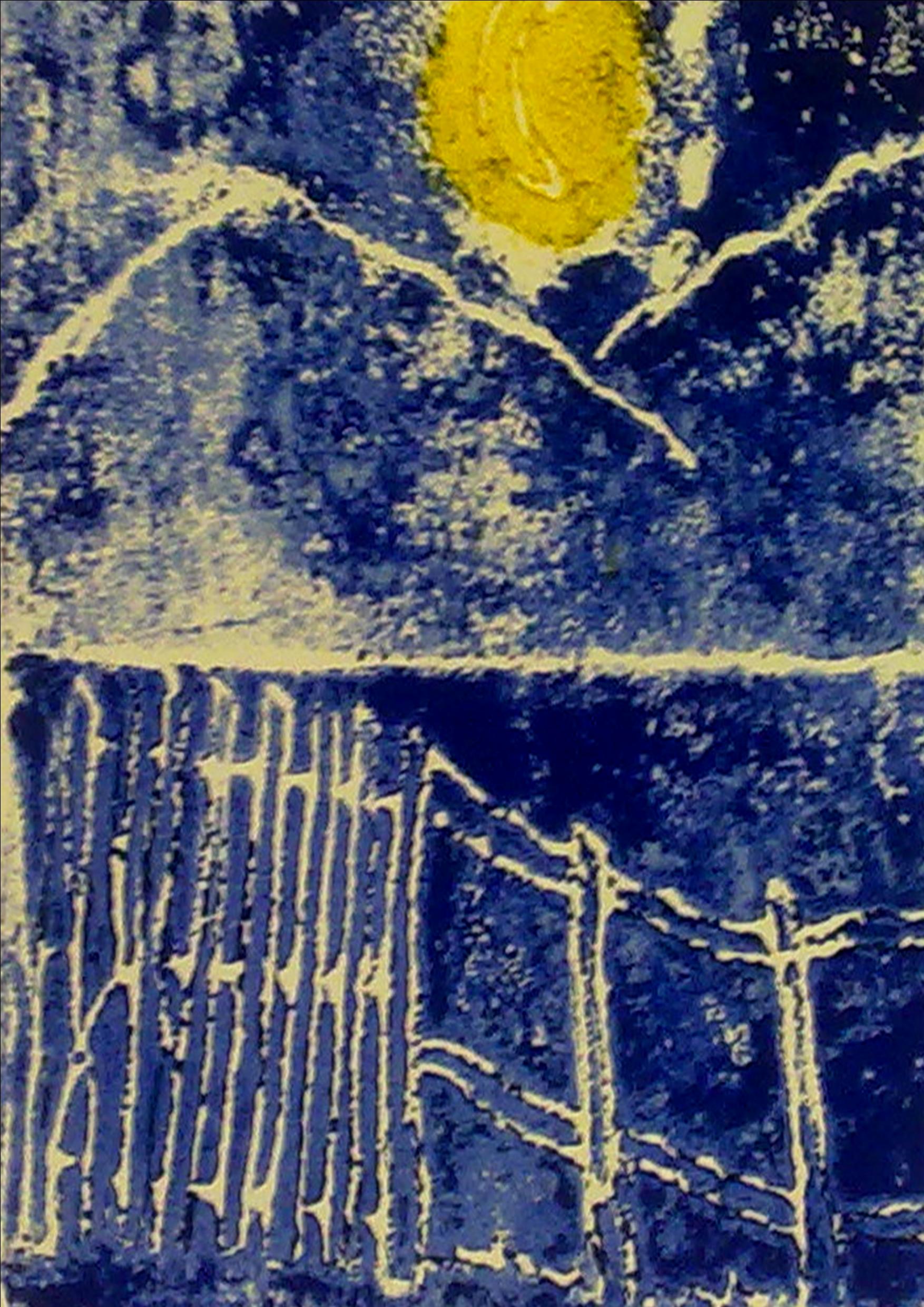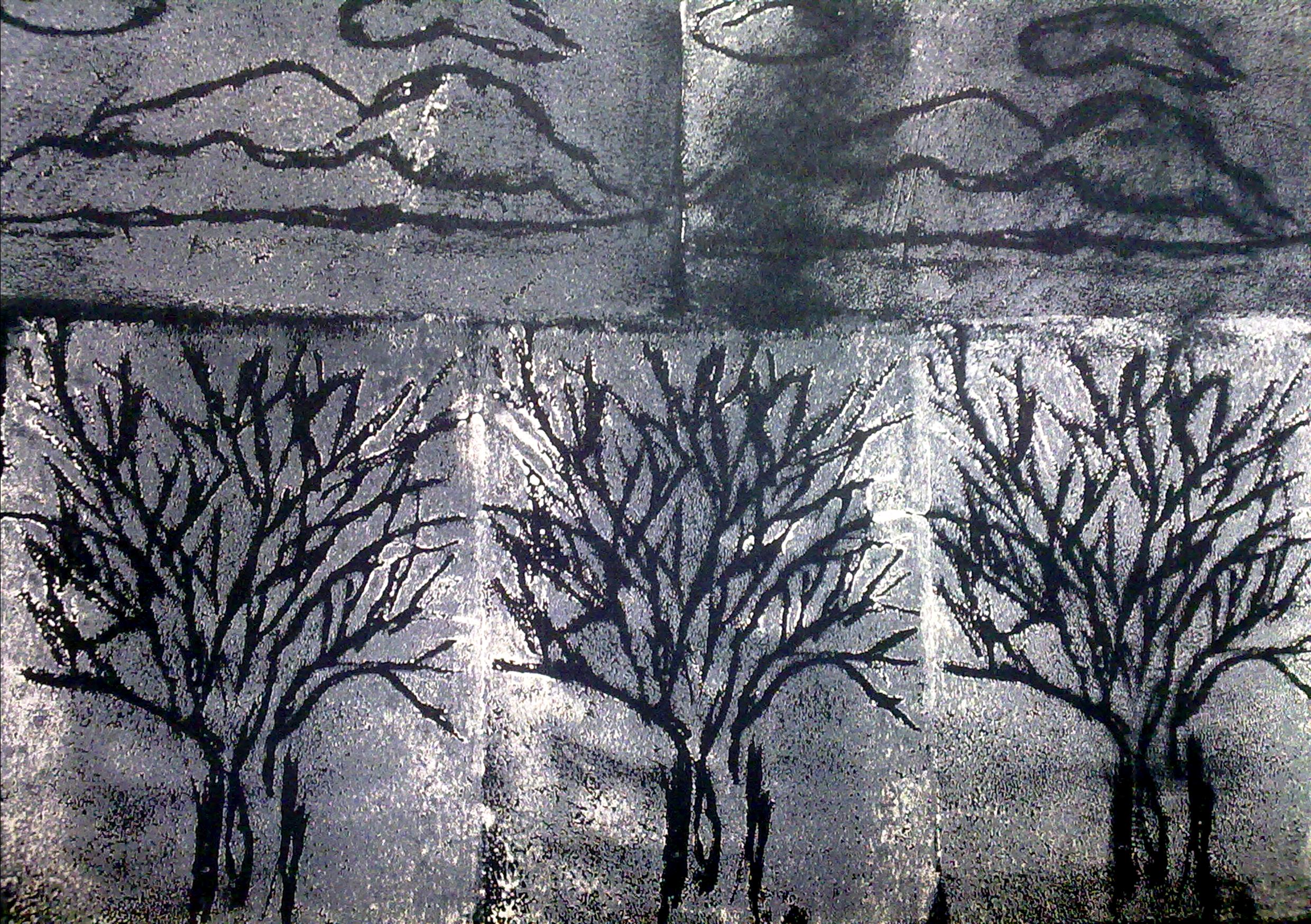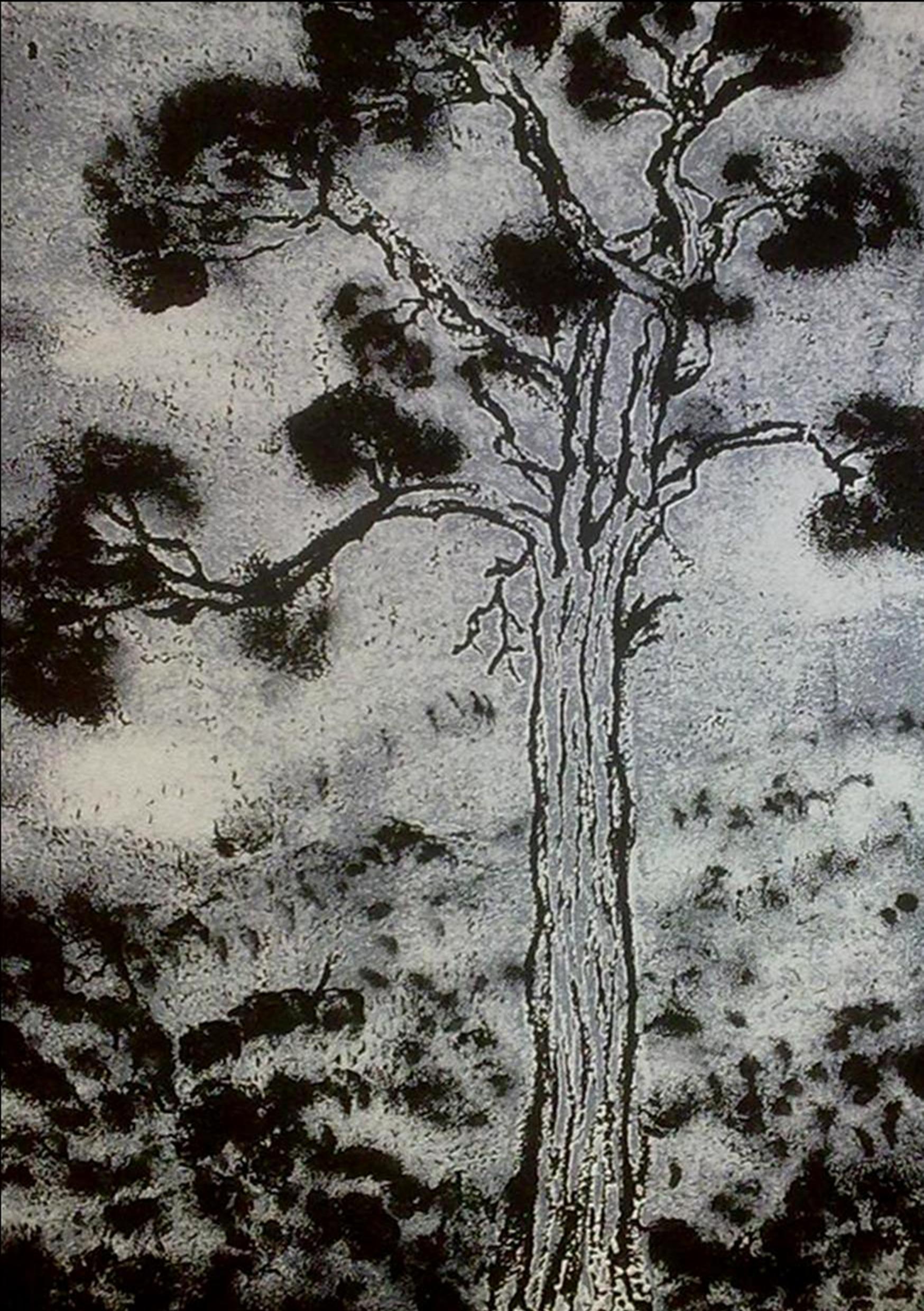 In 2012, Anam Beo artists Tina Gaffey and Kieran Brennan facilitated an eight-week participant-led pilot project for patients in the Renal Unit of the Midlands Regional Hospital, Tullamore.
The accessible technique of print was introduced to participants of various ages. As the project developed and individual prints were produced, participants decided on the theme of sanctuary for their group artwork.
Anam Beo is an independent artist led arts and health organisation based in County Offaly that works on a voluntary and grant aid basis.