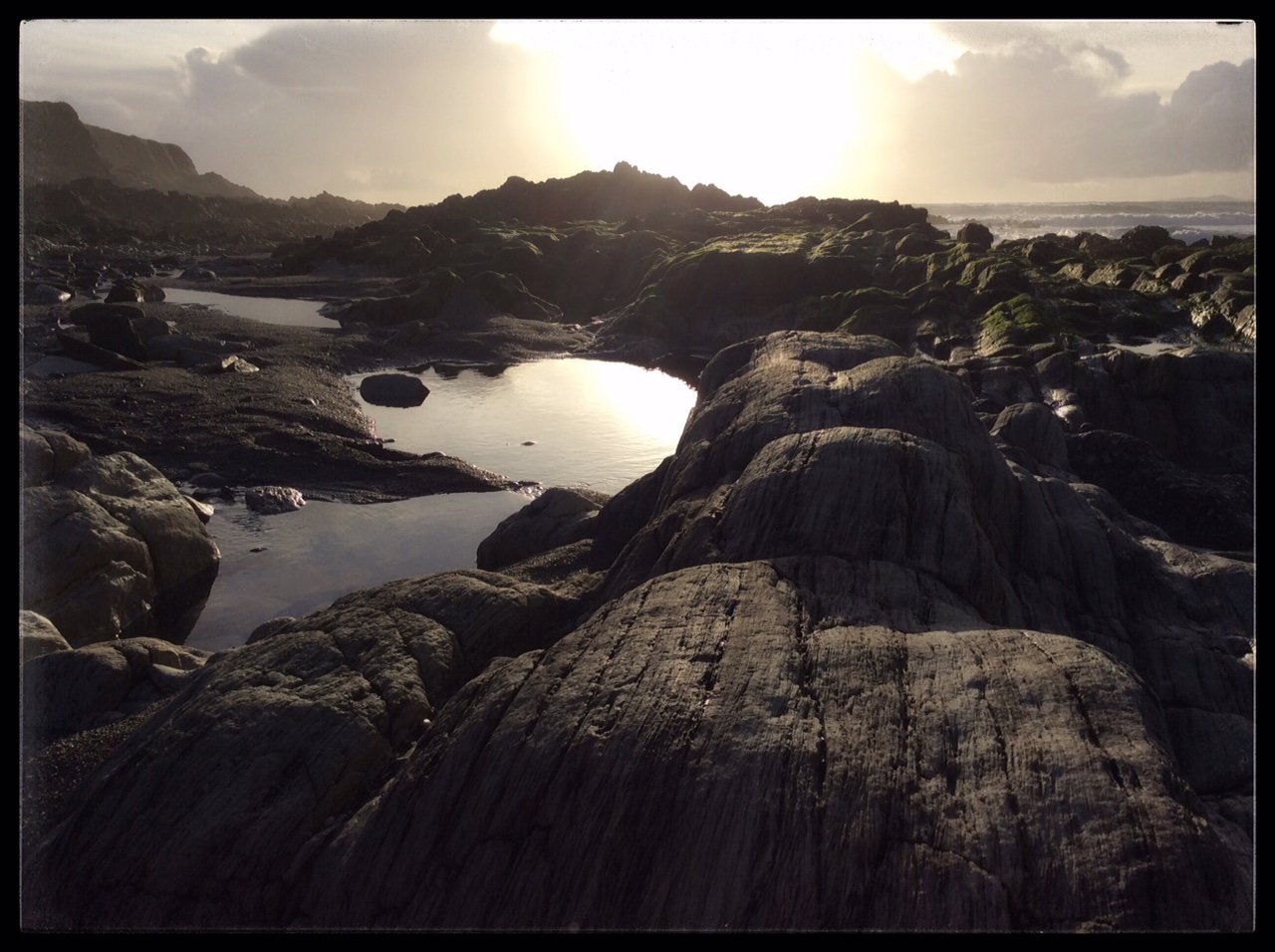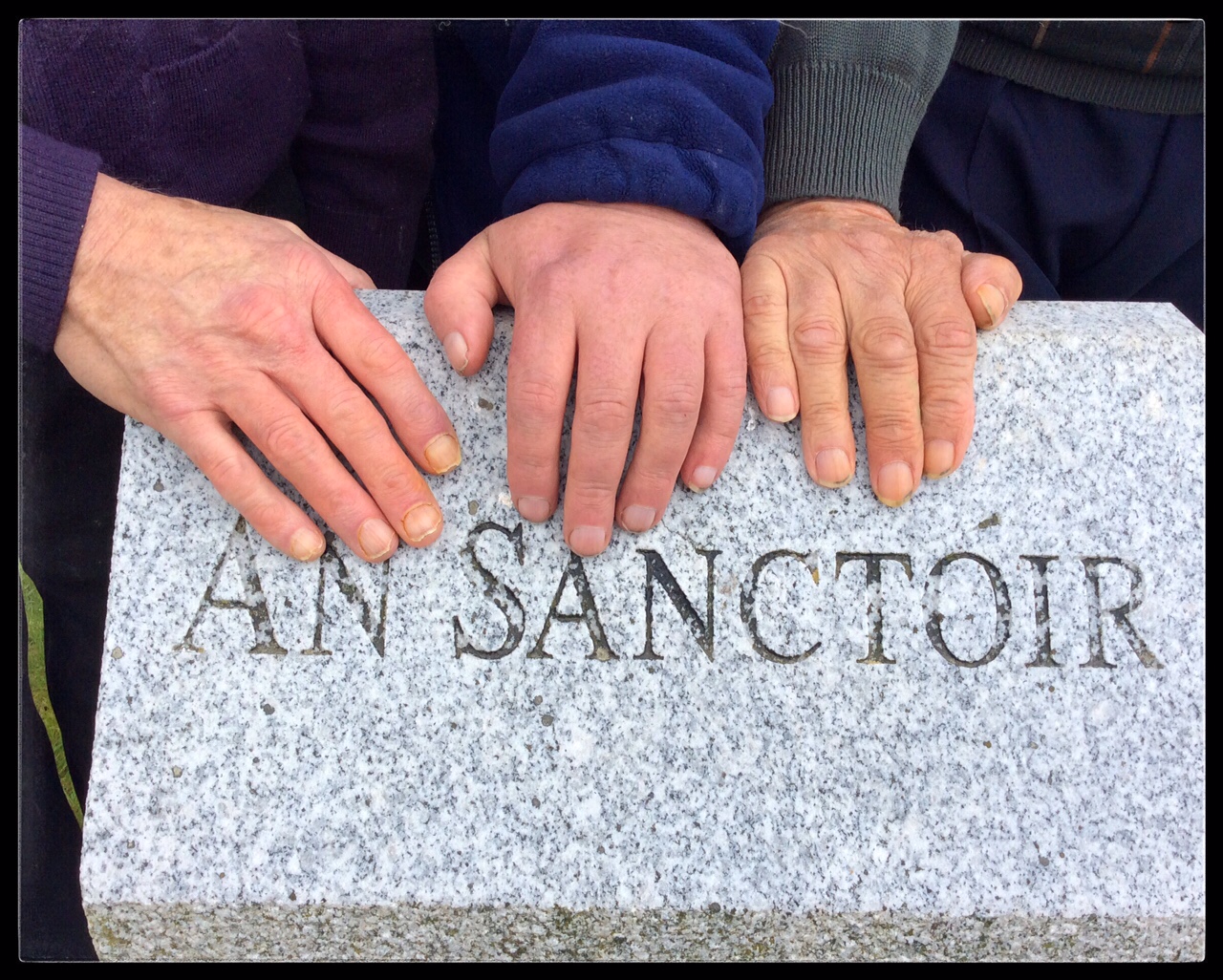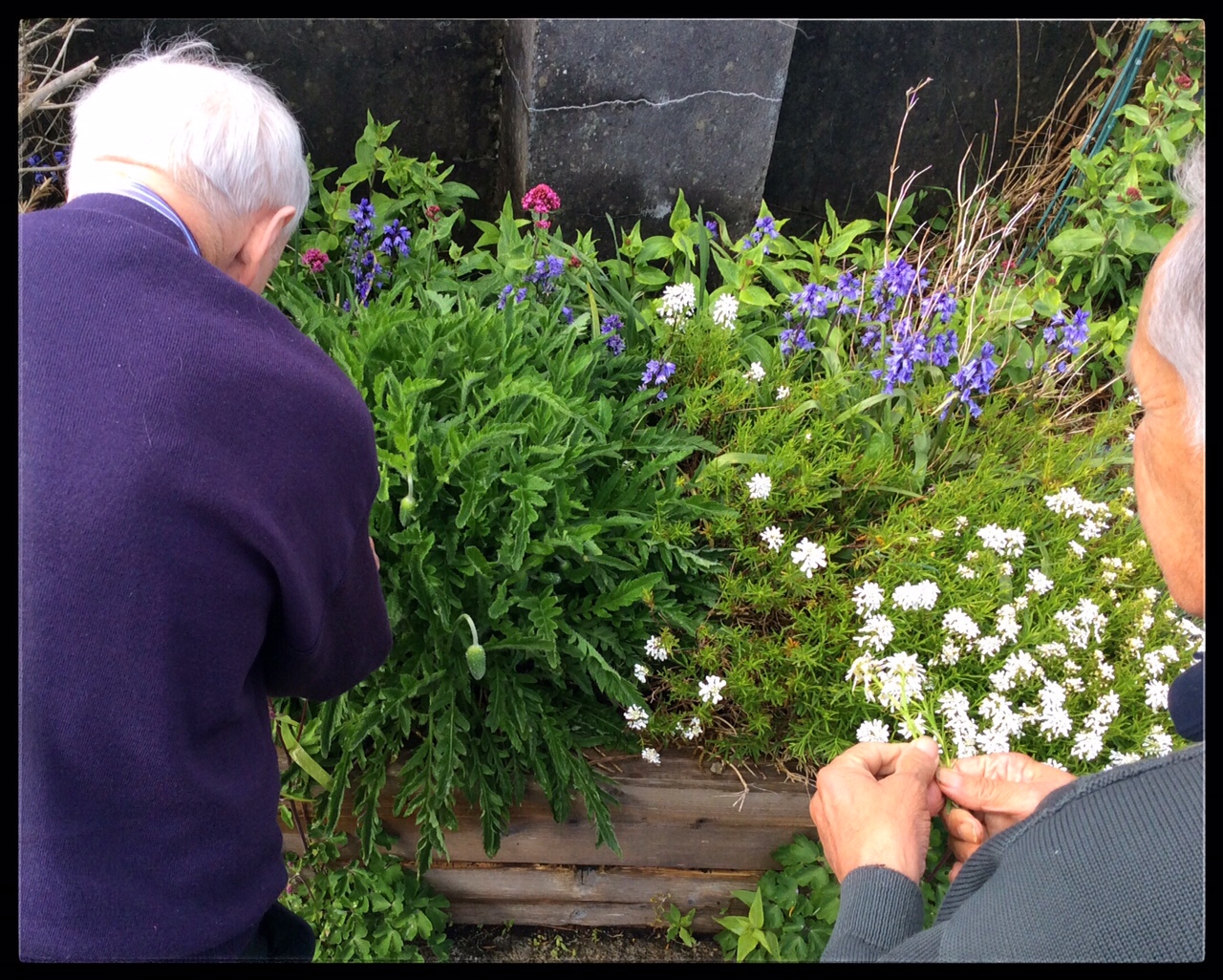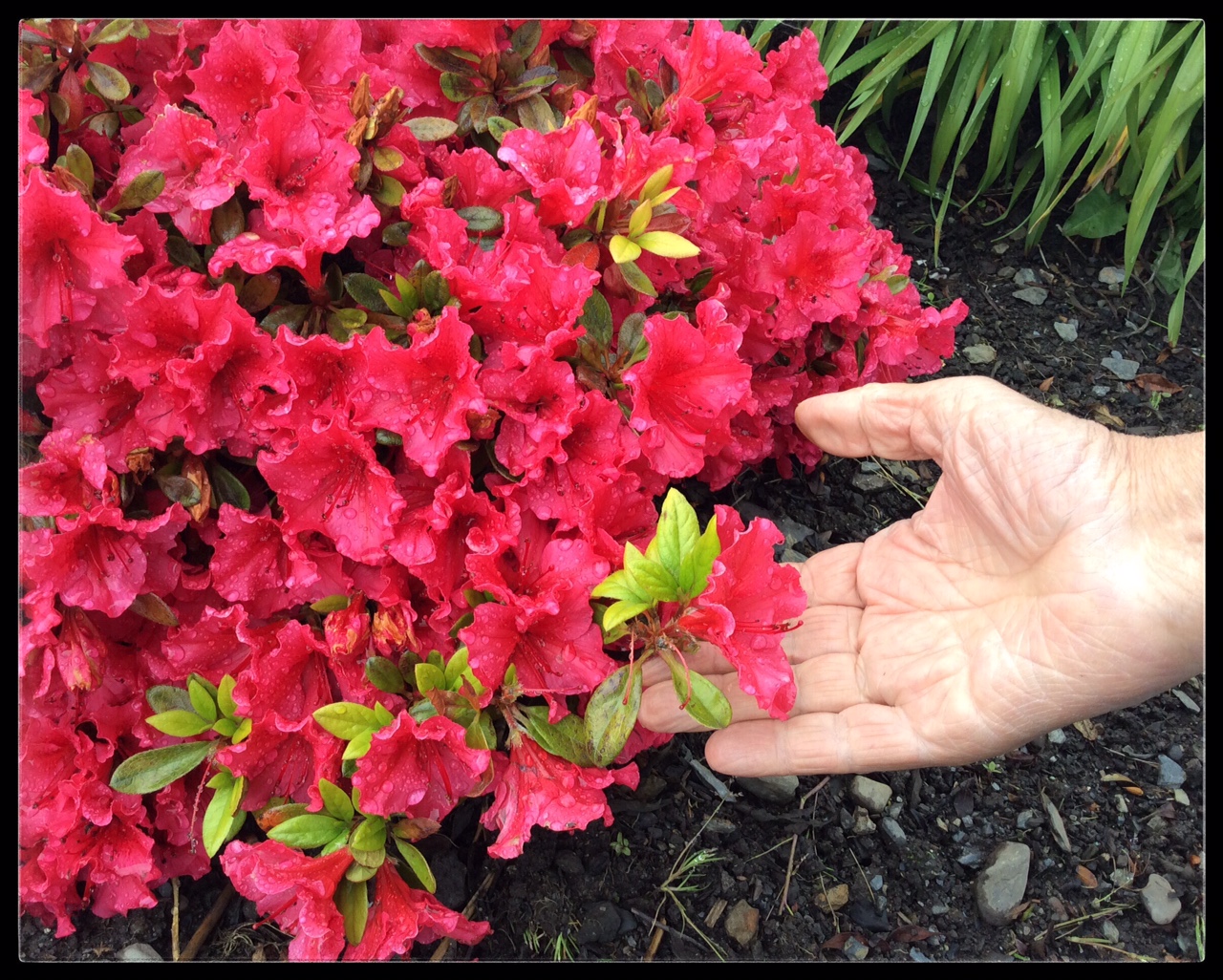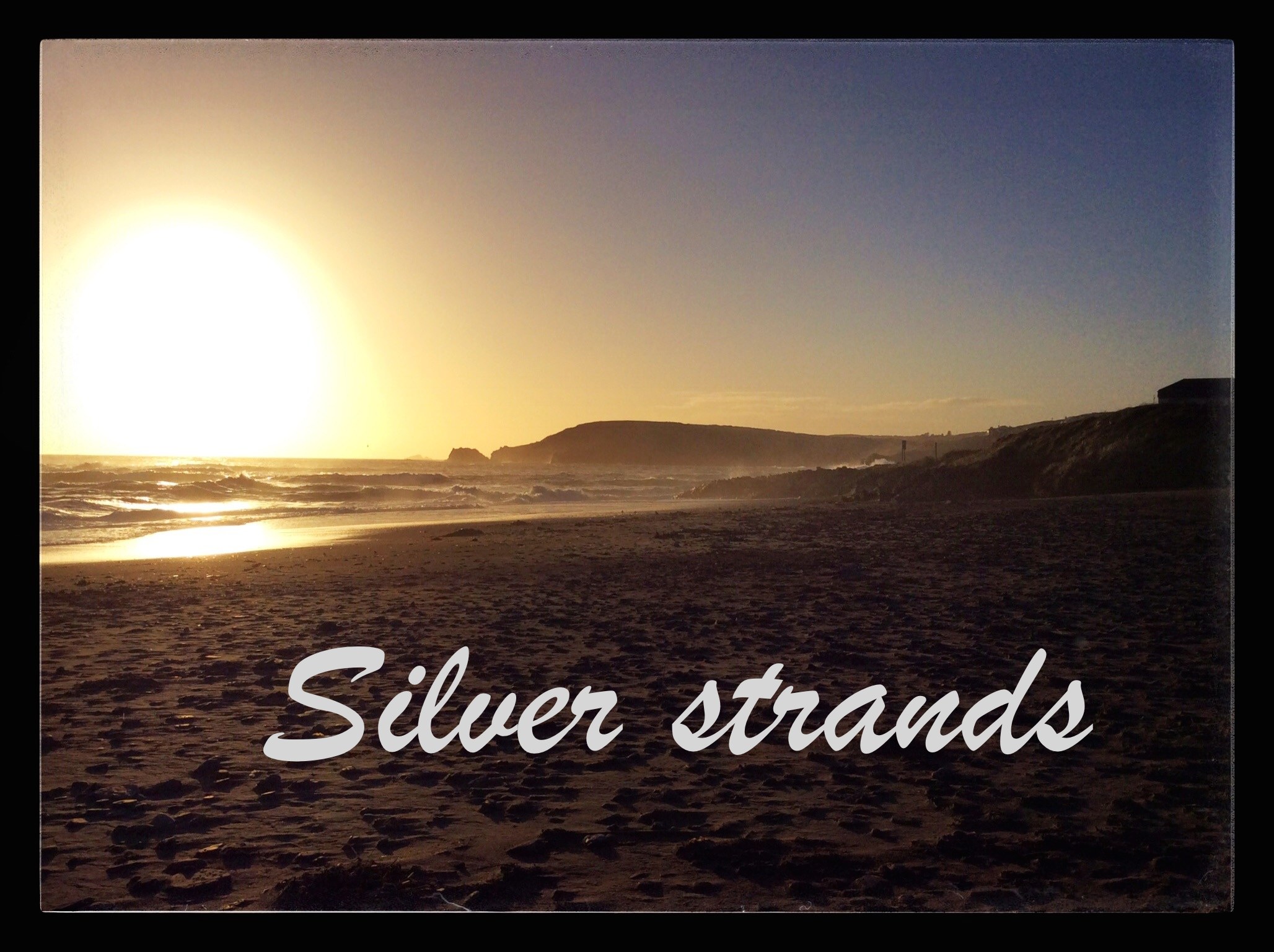 Silver Strands was an interdisciplinary, collaborative project that evolved from a series of drama workshops in a residential mental health setting in West Cork.
The project took place in 2015 and was supported by West Cork Mental Health Services.
Facilitator Alison Glennie collaborated with sound designer Fintan McKahey in documenting the project which resulted in the short film, Silver Strands.