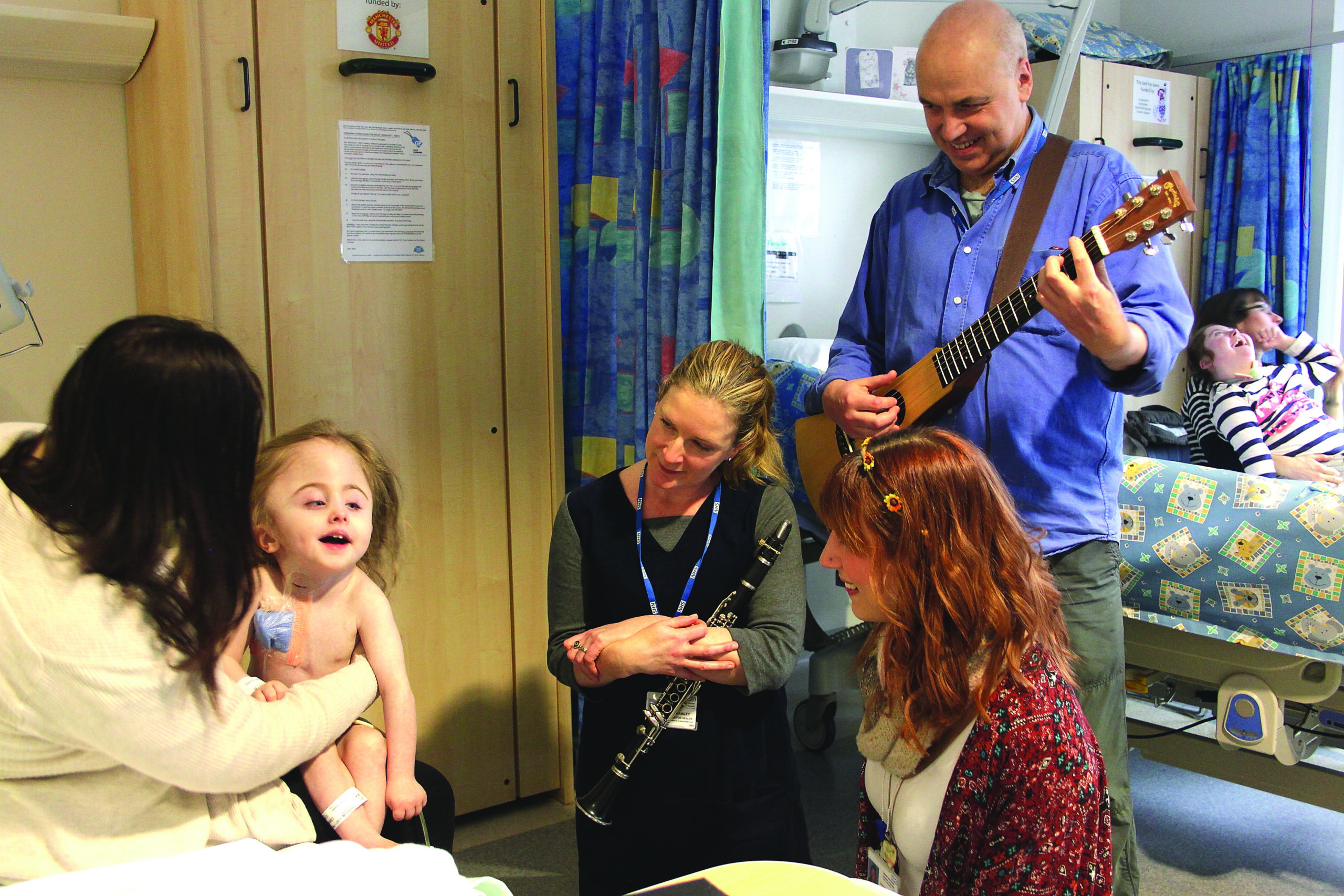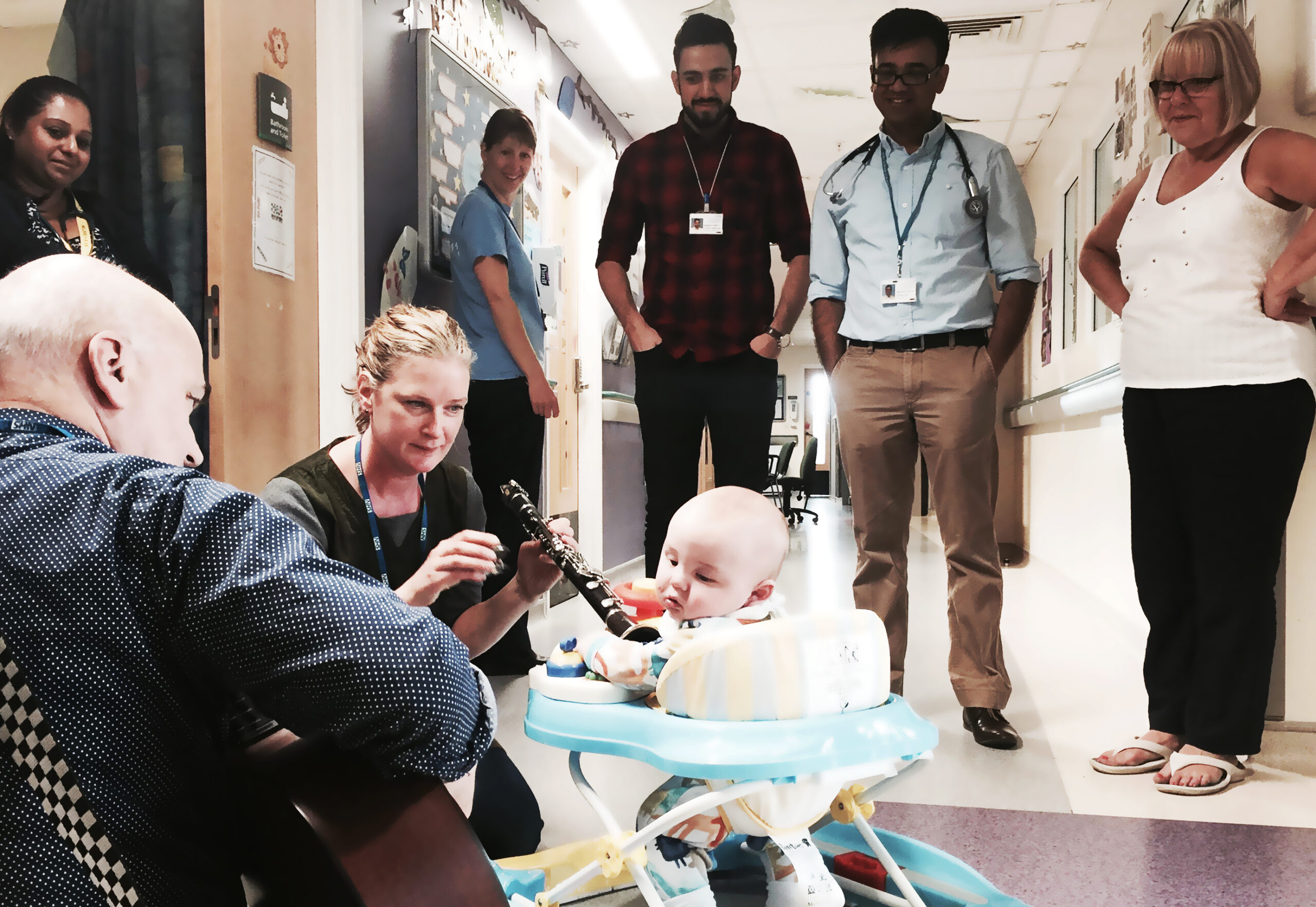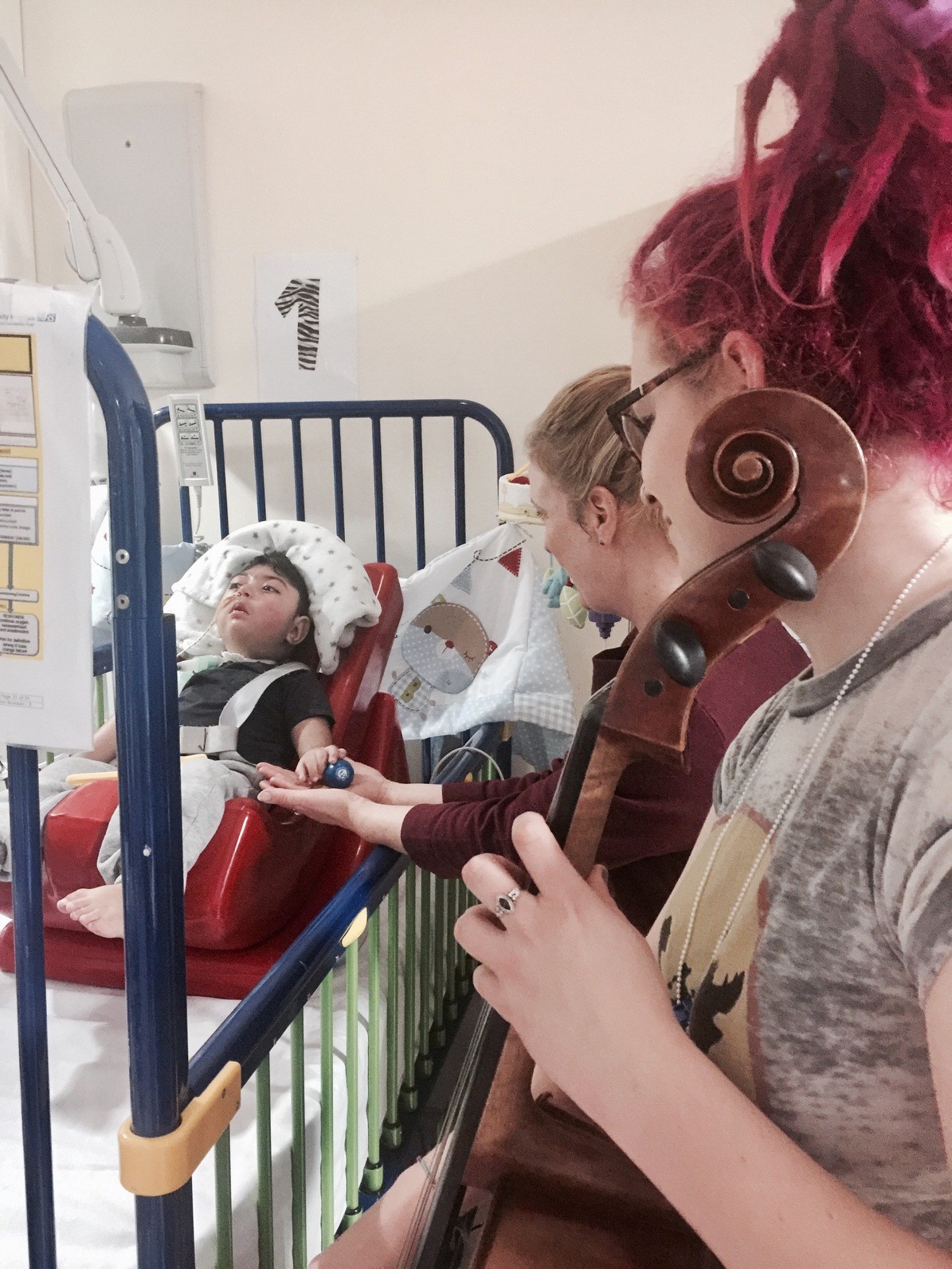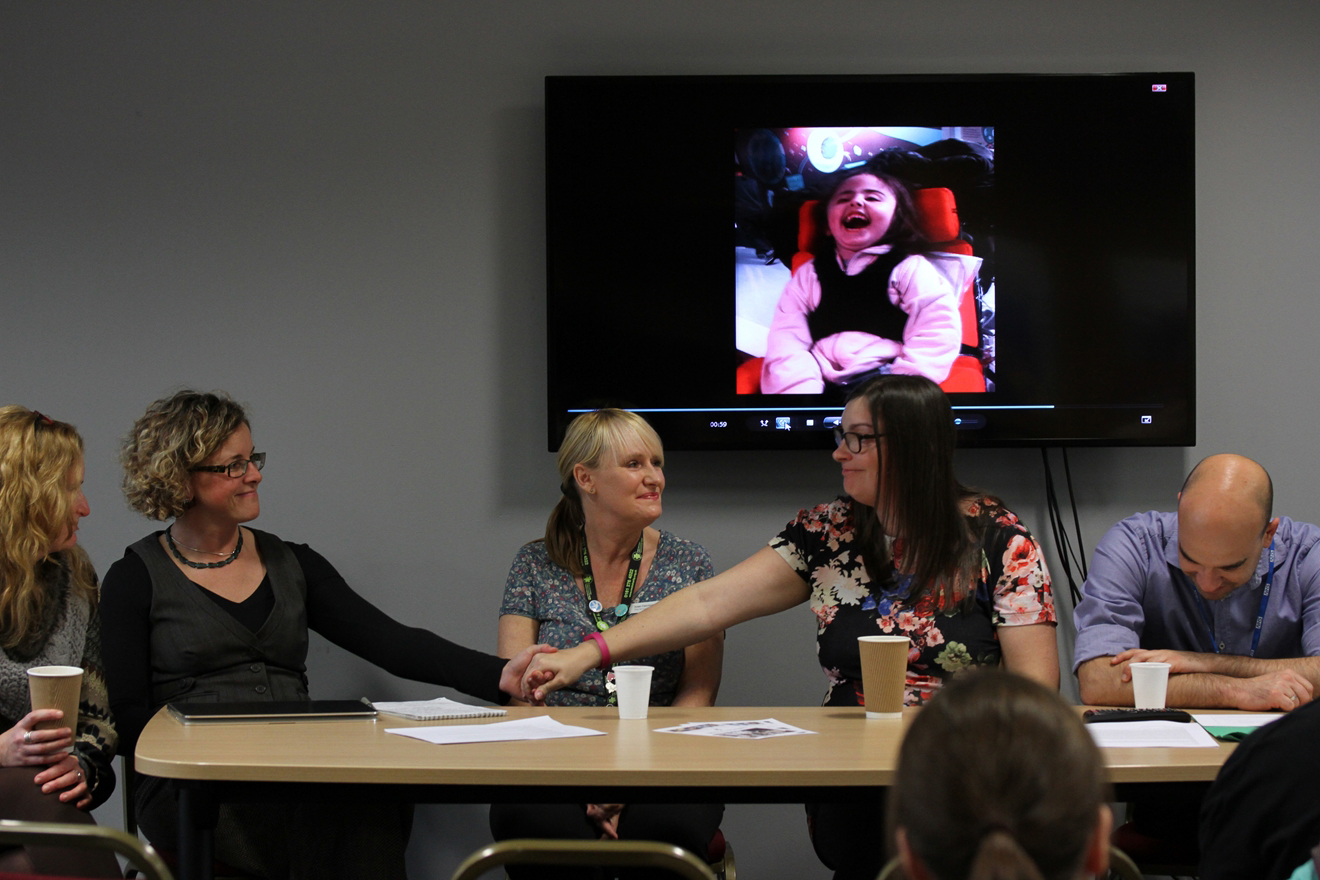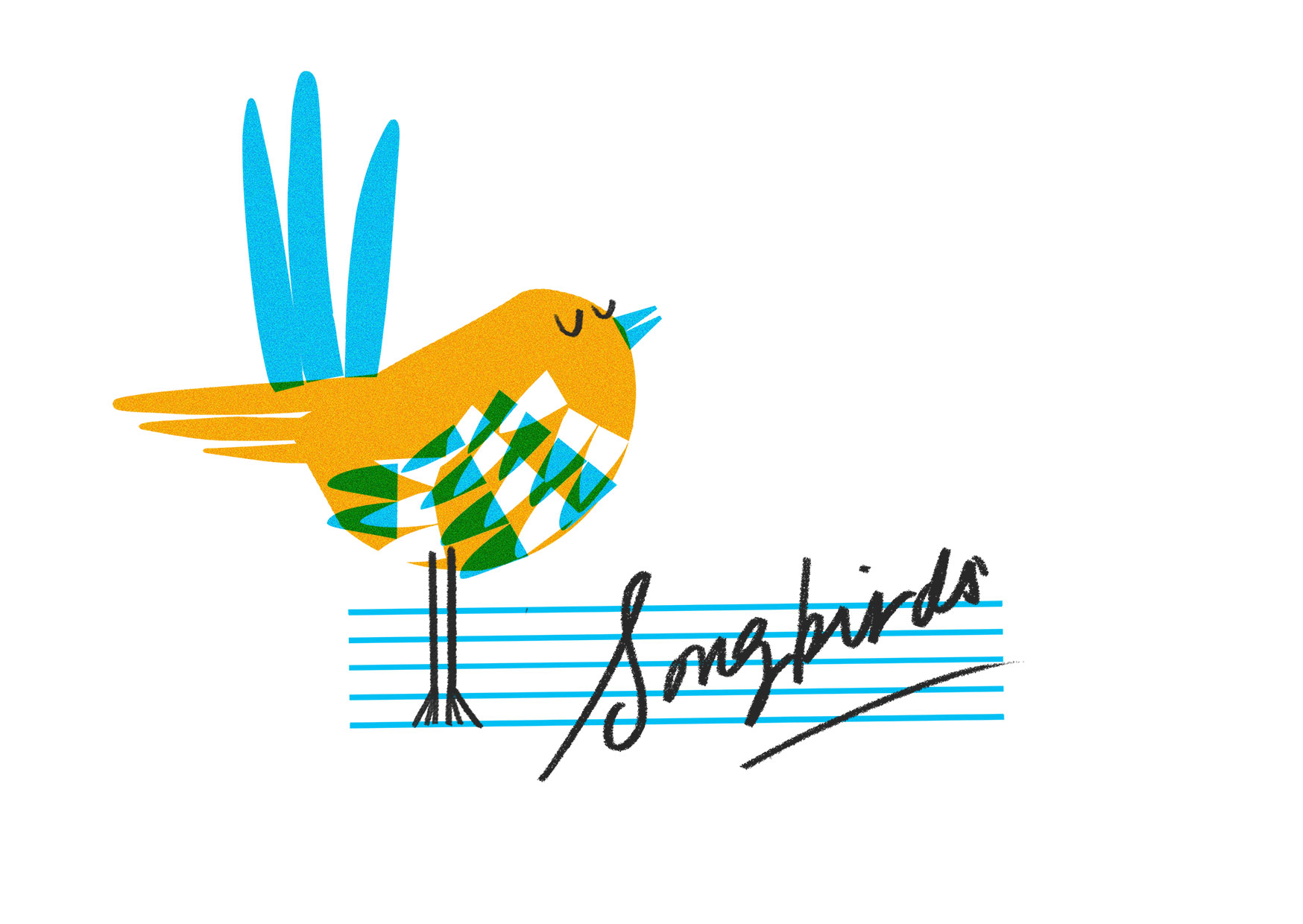 Songbirds is a music project with nonverbal children and young people with complex health and communication needs at The Royal Manchester Children's Hospital.
Using bespoke music compositions, musicians Ros Hawley and Mark Fisher deliver interactive and responsive music-making sessions at the bedside, enabling children to develop communication, interaction and creative expression using gesture, facial expression, vocalisation and small percussion instruments.
A radio play for families, A Songbird's Tale, accompanies the project.