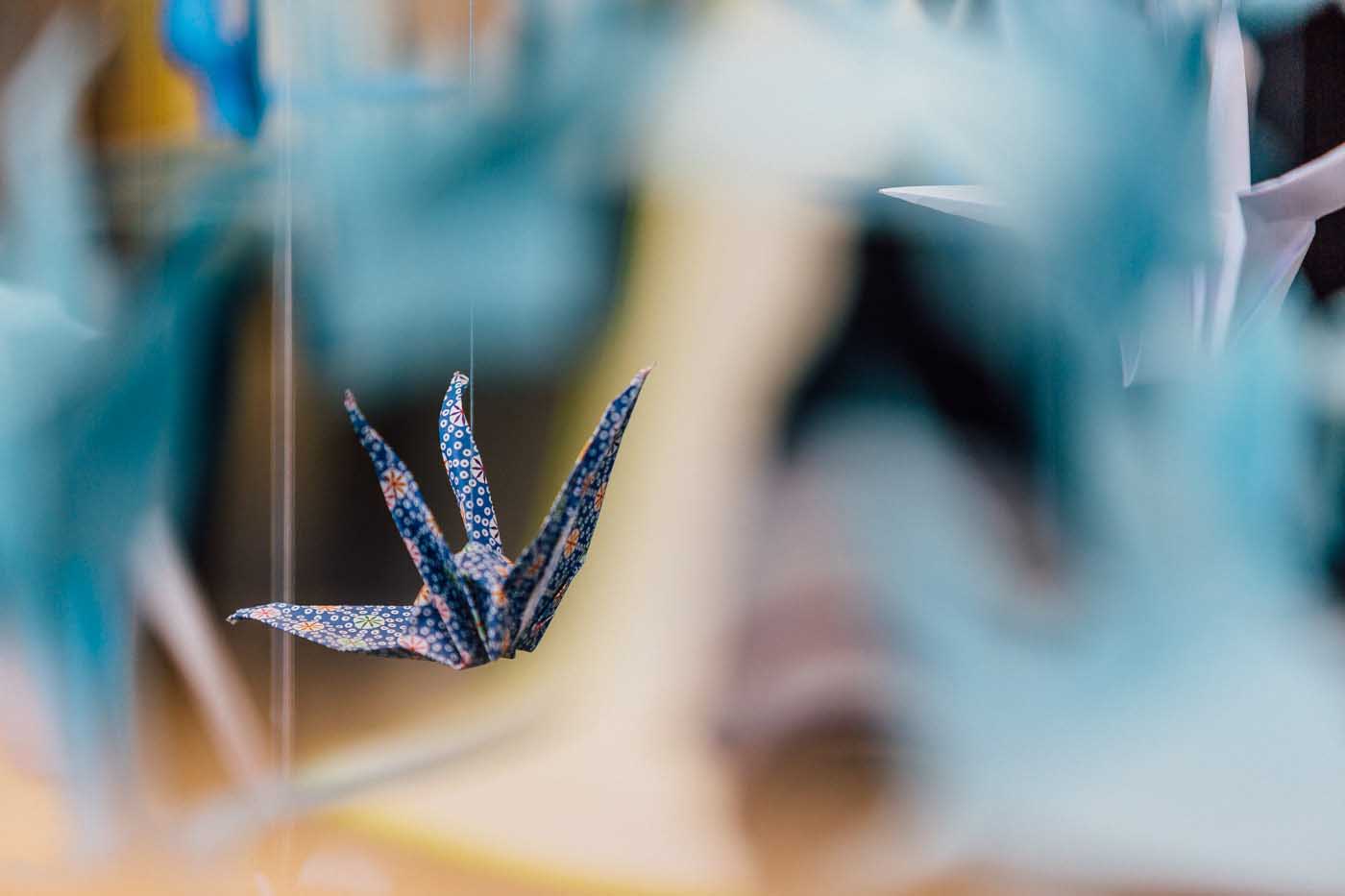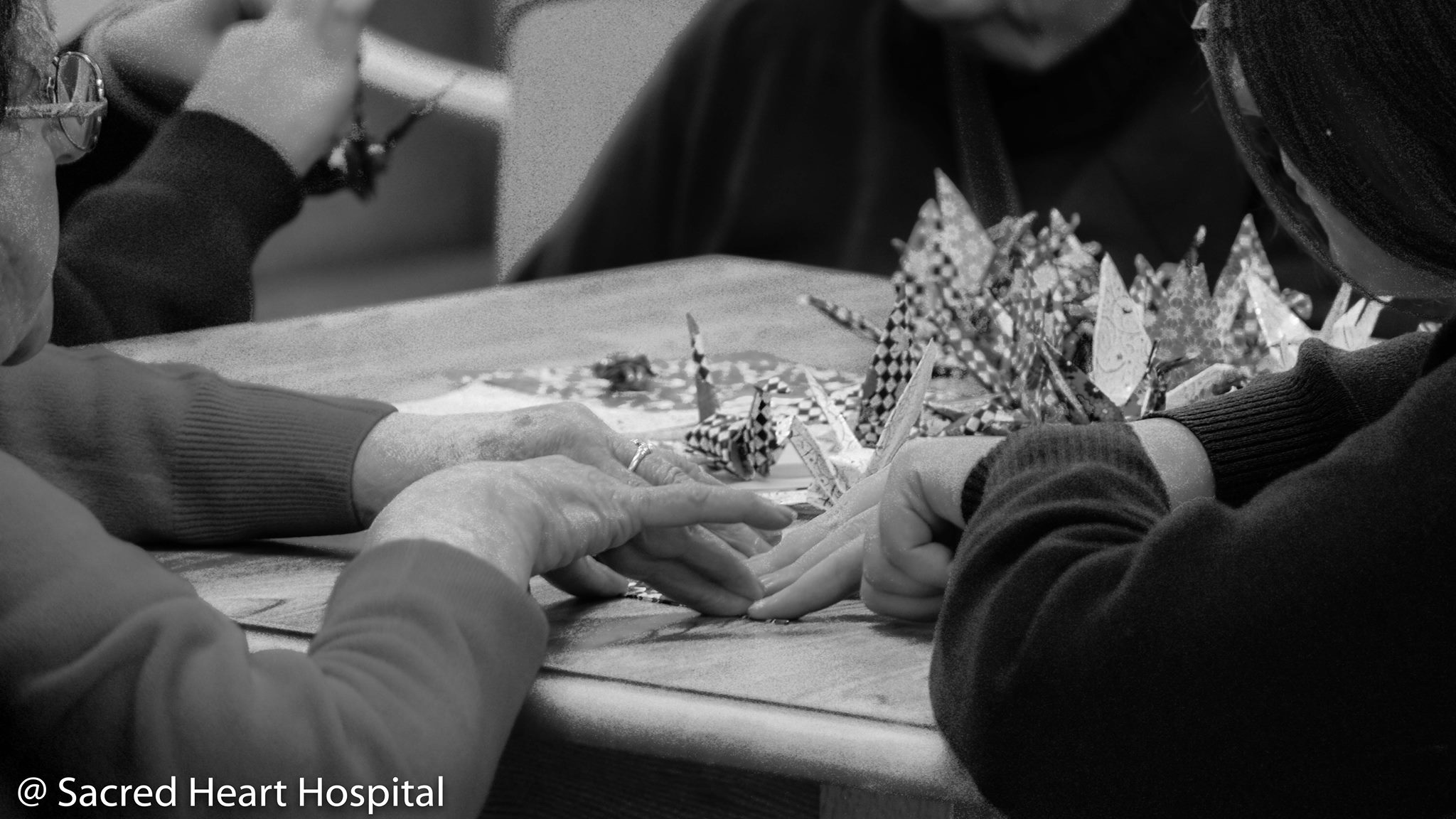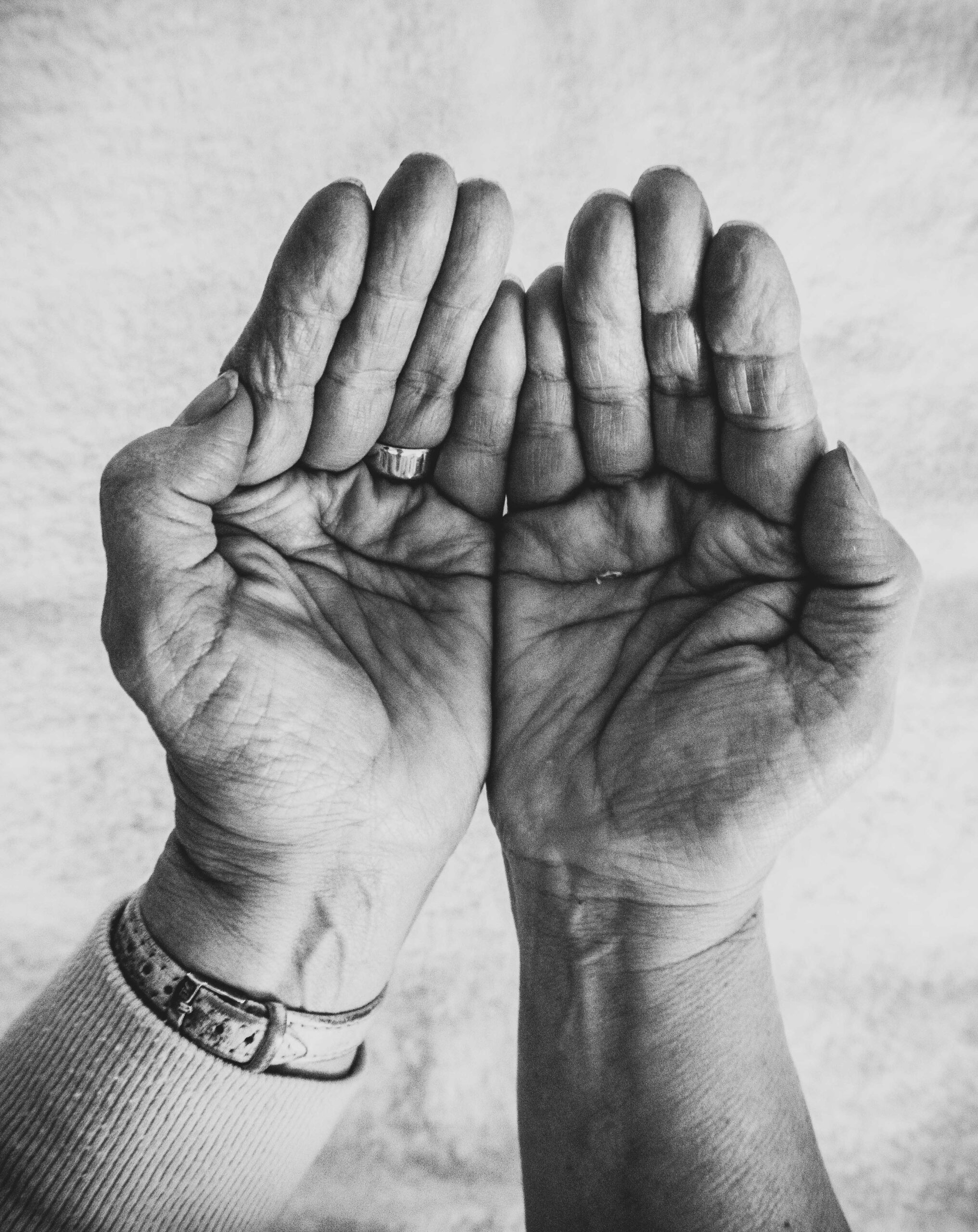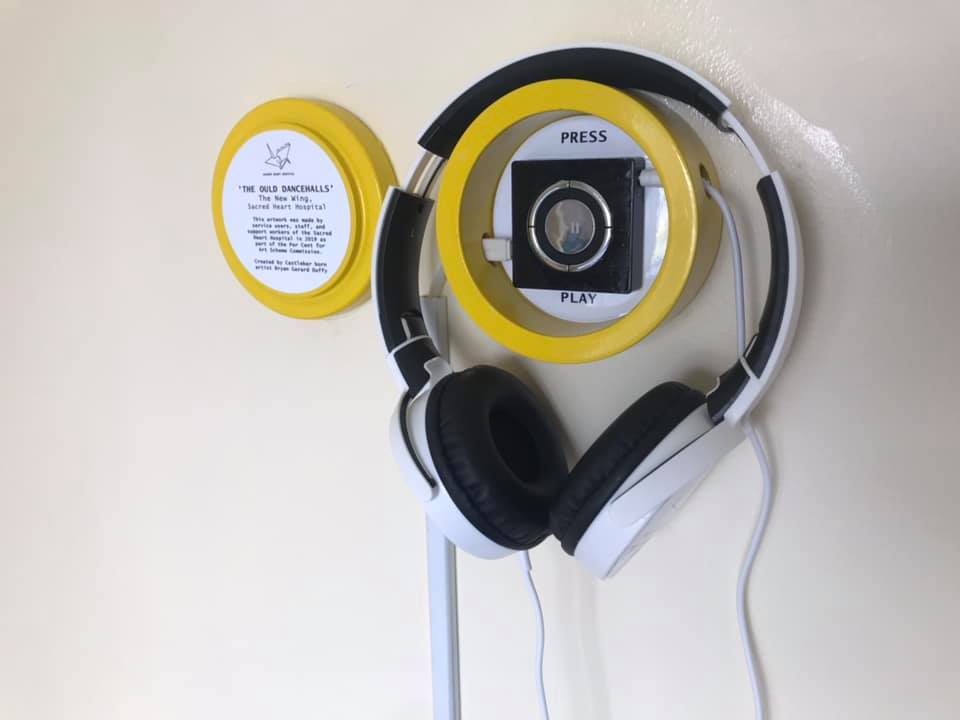 Castlebar-born visual artist Bryan Gerard Duffy was awarded one of the HSE Percent for Art Scheme Commissions in the Sacred Heart Hospital, Castlebar as part of the new wing development in the residential home. Over five months, he collaborated with staff, visitors, and service users of the hospital, with the old dancehall days in Ireland as the starting point for conversations.
The Sacred Heart Hospital, Castlebar was built in 1973 with the purpose of delivering care to both long-term residents as well as offering beds to those in rehabilitation. The site on which the hospital was built dates back to 1842 to what was once the dreaded 'workhouse' during the Great Famine. At this time, it housed 700 people during hard times in exchange for manual labour. It was demolished in 1921, and was to become 'The County Home' with the purpose of caring for older people who required full time care.
The new wing with its 74 beds, comprising the Carra Suite and the Ross Suite, is the new chapter in the story of the Sacred Heart Hospital. It functions as a care home for people with dementia and affected by stroke, with both long-stay and short-stay facilities. The title of 'The New Wing' for this art project centres on the idea that it is now spreading its wings and is in full flight. This is a setting which has a turbulent history but is now the vibrant home to so many.
For the purposes of this case study I will be referring to the Sacred Heart Hospital as 'The Home' or 'The Sacred Heart Home', as this is the term used by the local people and its residents. This term supports the people's ethos that 'this is not our workplace, it is their home'.