Case Study
What's the Story? at St Finbarr's Hospital, Cork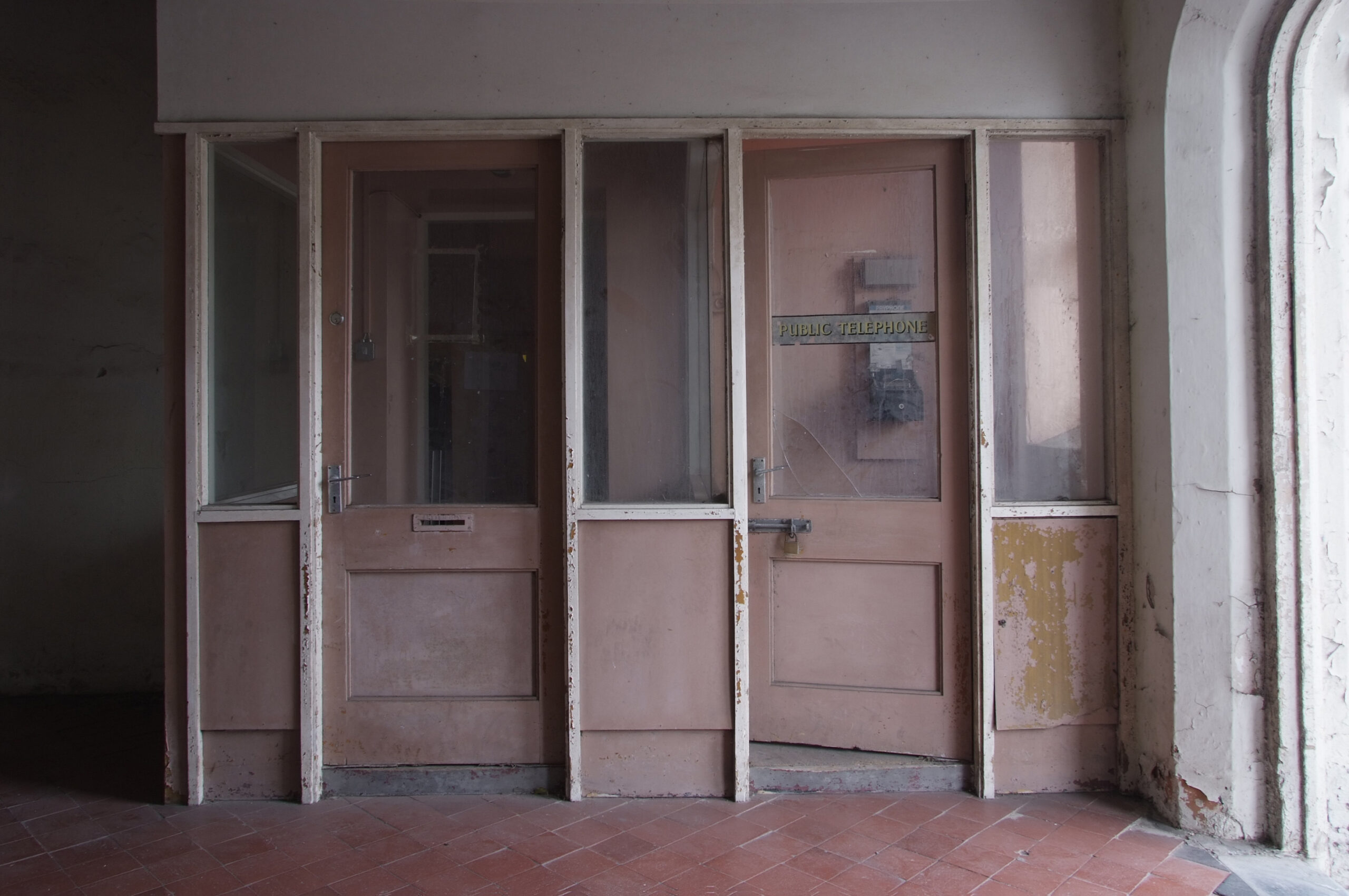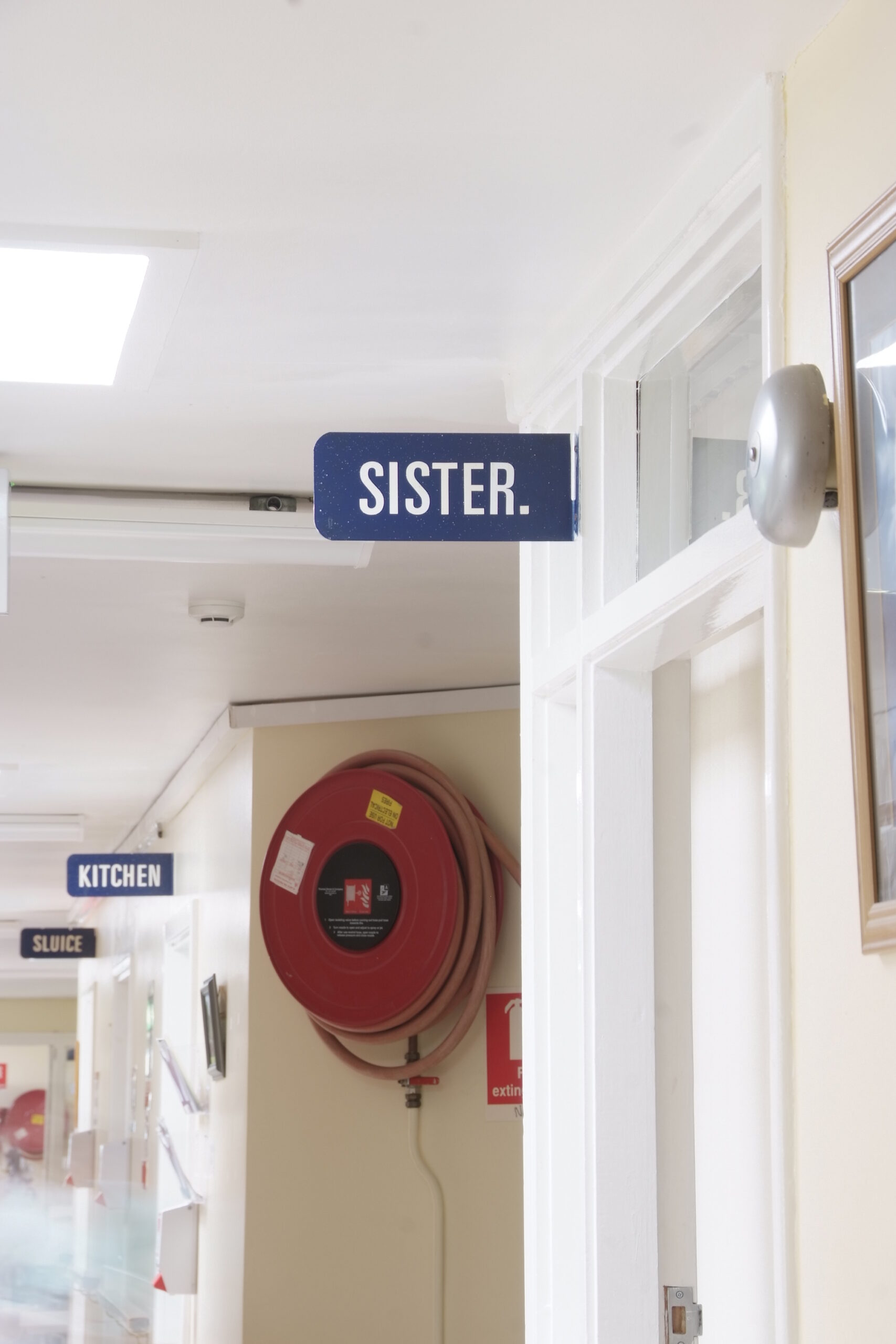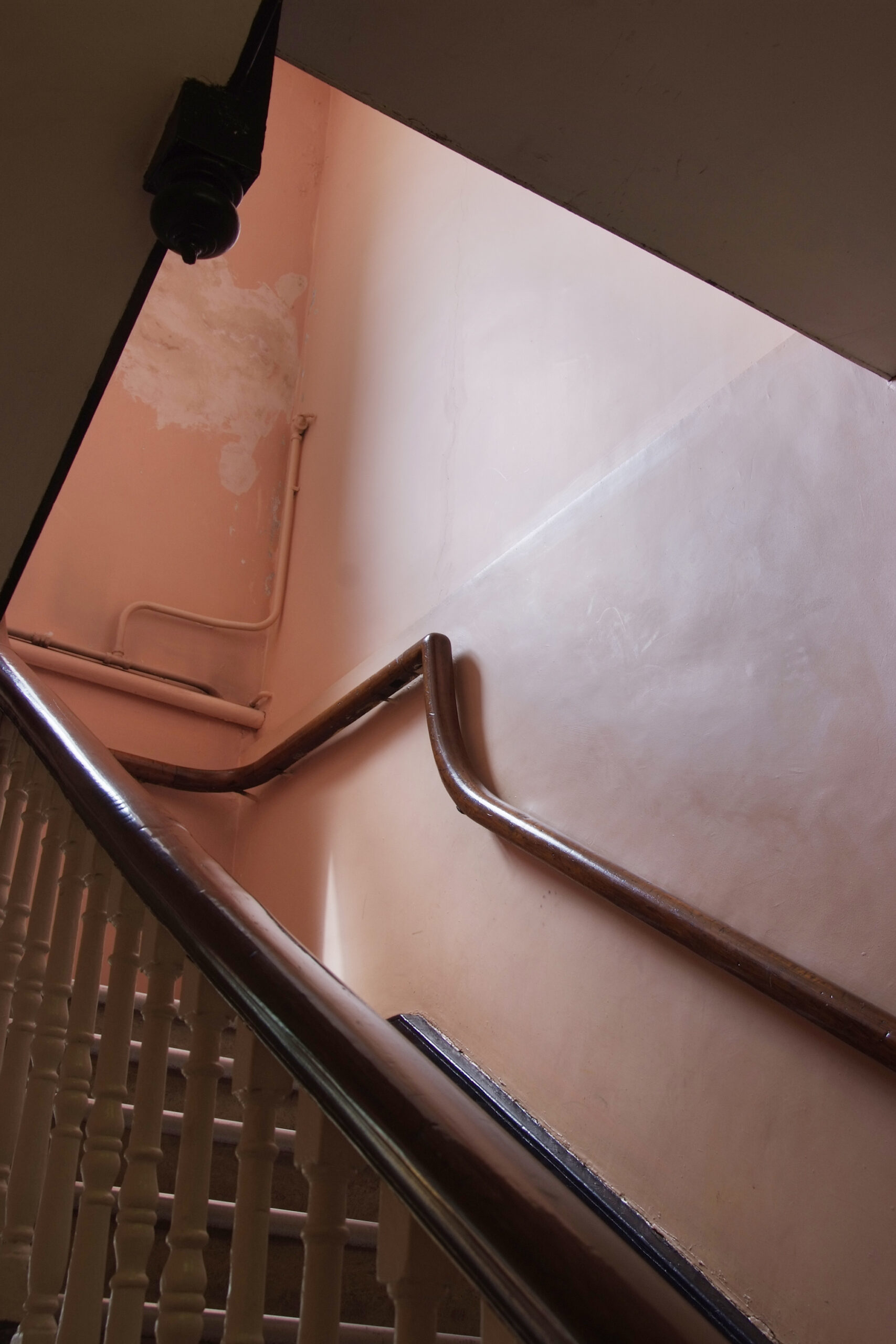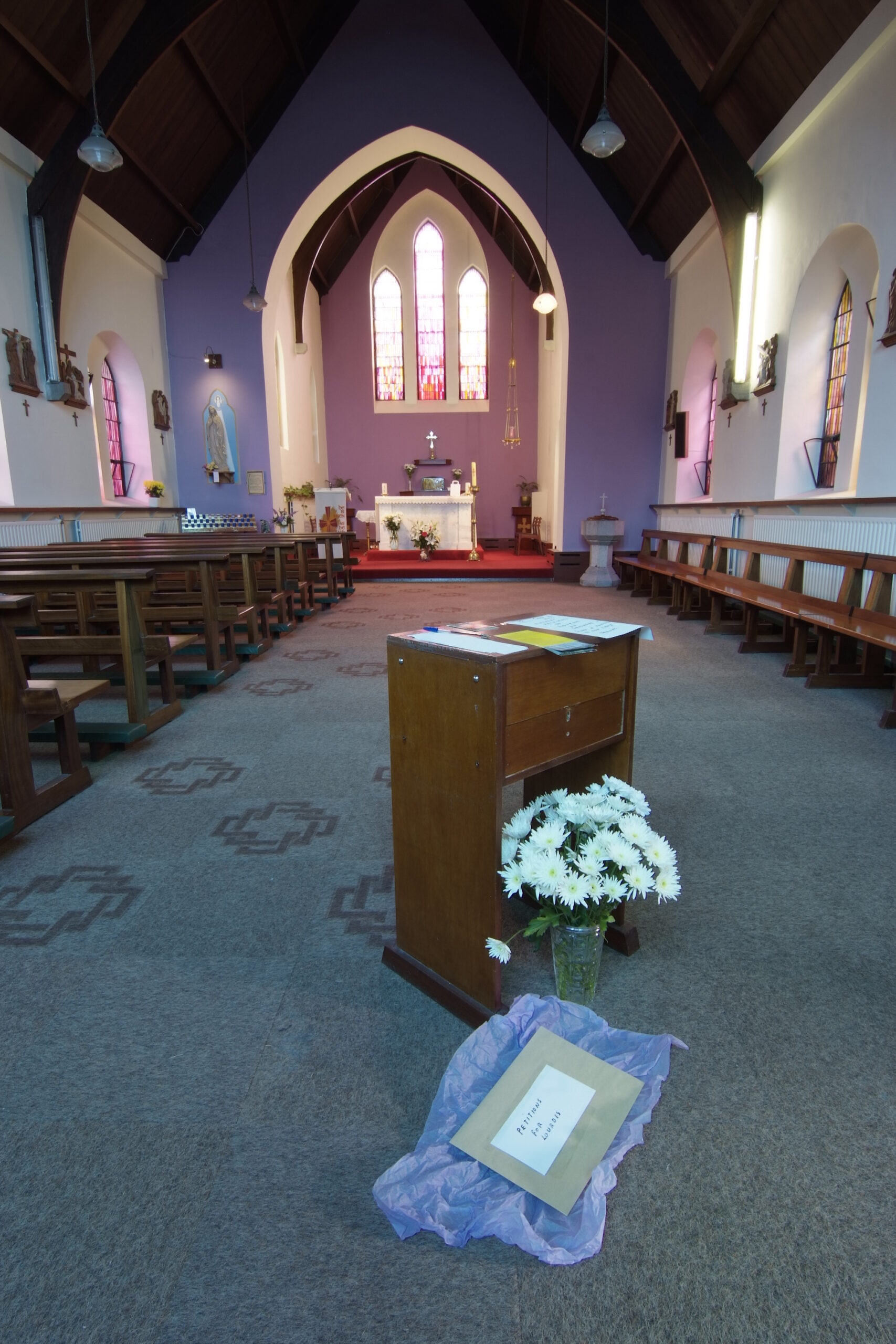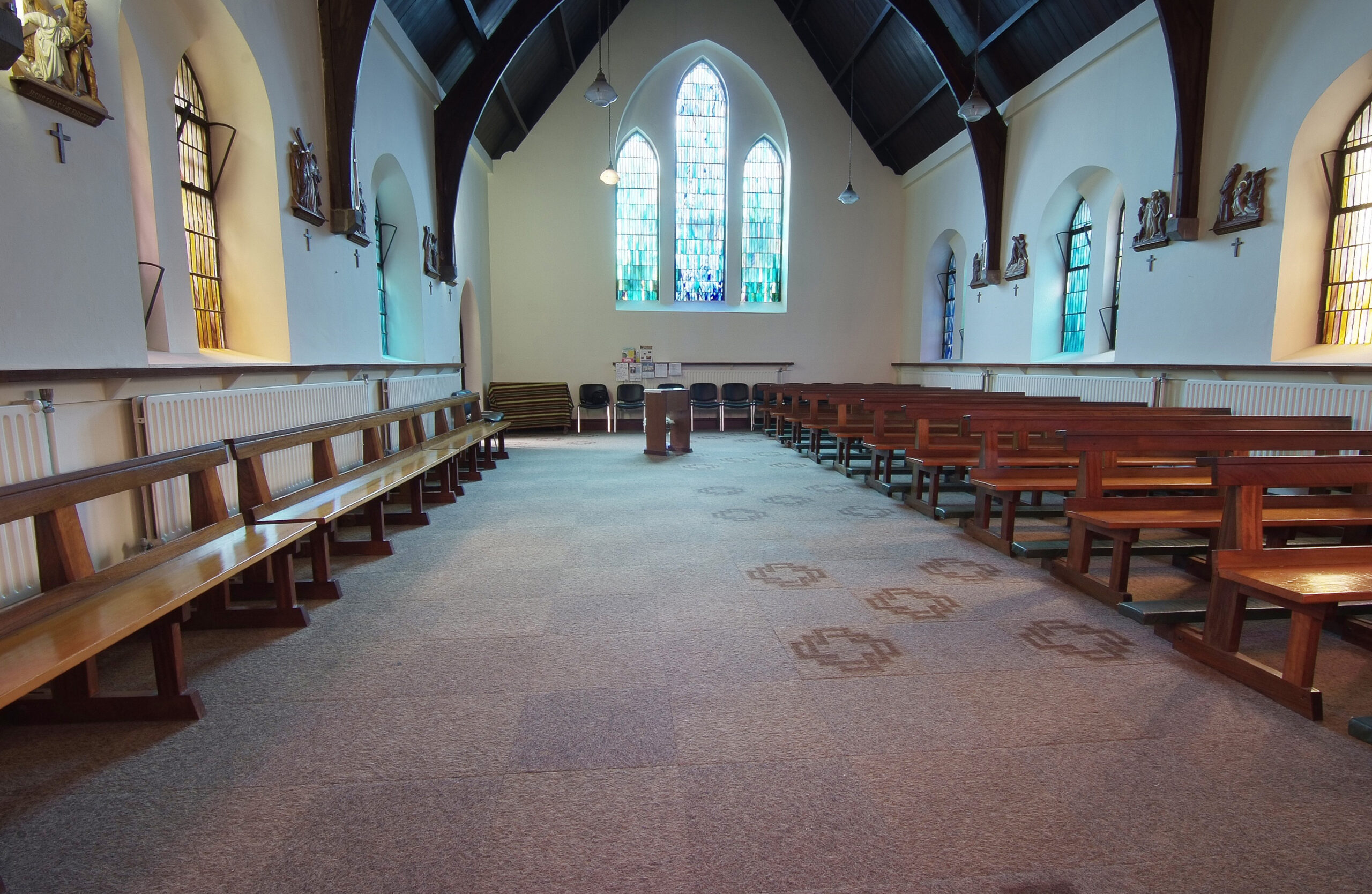 From Sept 2010 to June 2011, Meridian Theatre Company ran a multi-faceted story gathering arts project in St Finbarr's Hospital, Cork.
The project was coordinated by Artistic Director, Johnny Hanrahan, and engaged residents, staff, former staff, volunteers and the broader community of families and supporters of the hospital. The project drew on the basis of the What's the Story? template which Meridian has honed and developed in a range of contexts over the last seven years.
Meridian often incorporates music, video and other media in their work focusing on creating interdisciplinary new work while maintaining a strong narrative basis.