News
Ghosts of Grangegorman documentary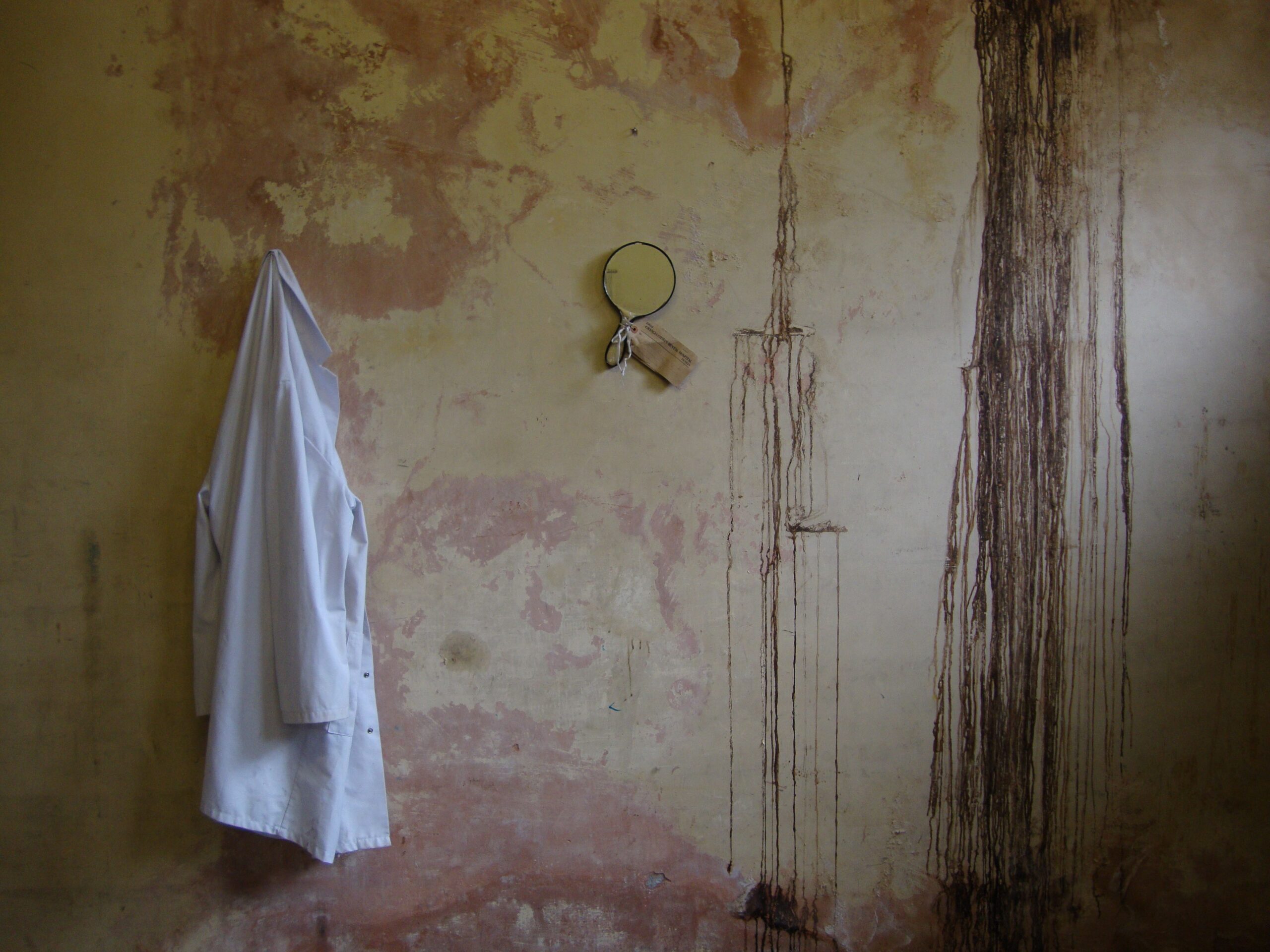 Alan Counihan's radio documentary, Ghosts of Grangegorman, traces the development of his 2014 exhibition, Personal Effects: a history of possession based on the belongings of dead or discharged patients from Grangegorman Mental Hospital. The documentary will be broadcast at 13.03hrs on Saturday 5 September on RTE Radio 1.
Based on research with psychiatrists, archivists, retired staff and patients the programme provides insights into institutional care for those deemed to be mentally ill during the course of the hospital's 199 year history.
The programme will be available on podcast from that date as part of the Documentary On One Archive.