Case Study
The Nurses' Home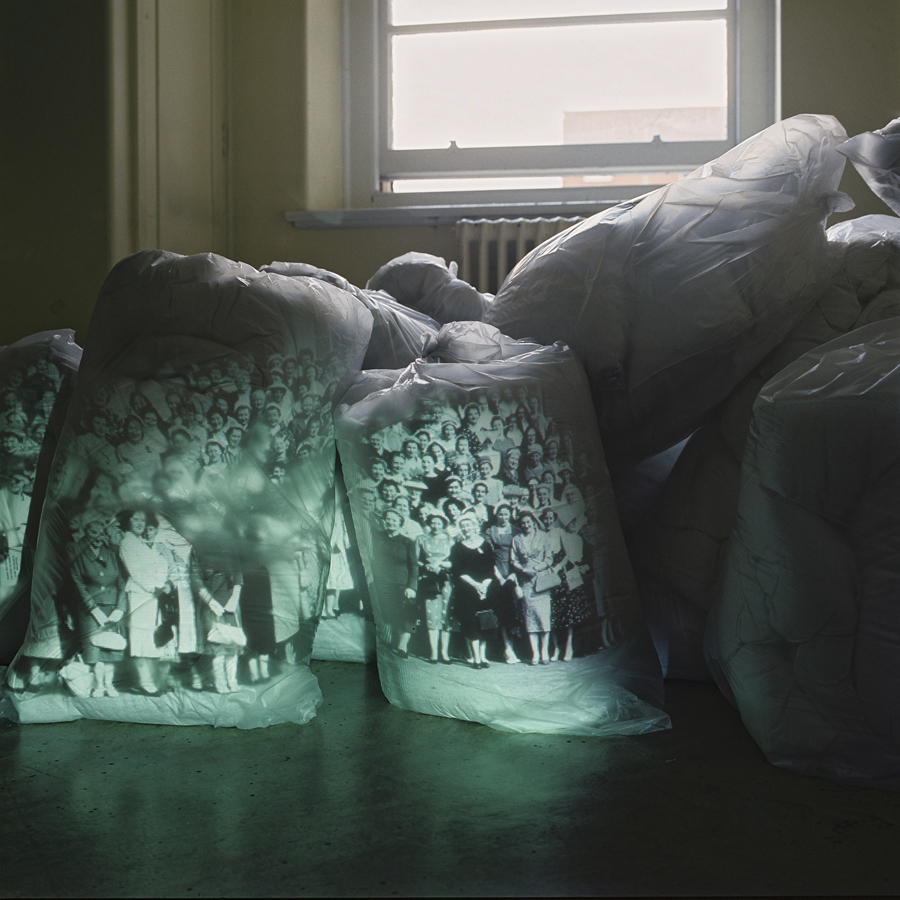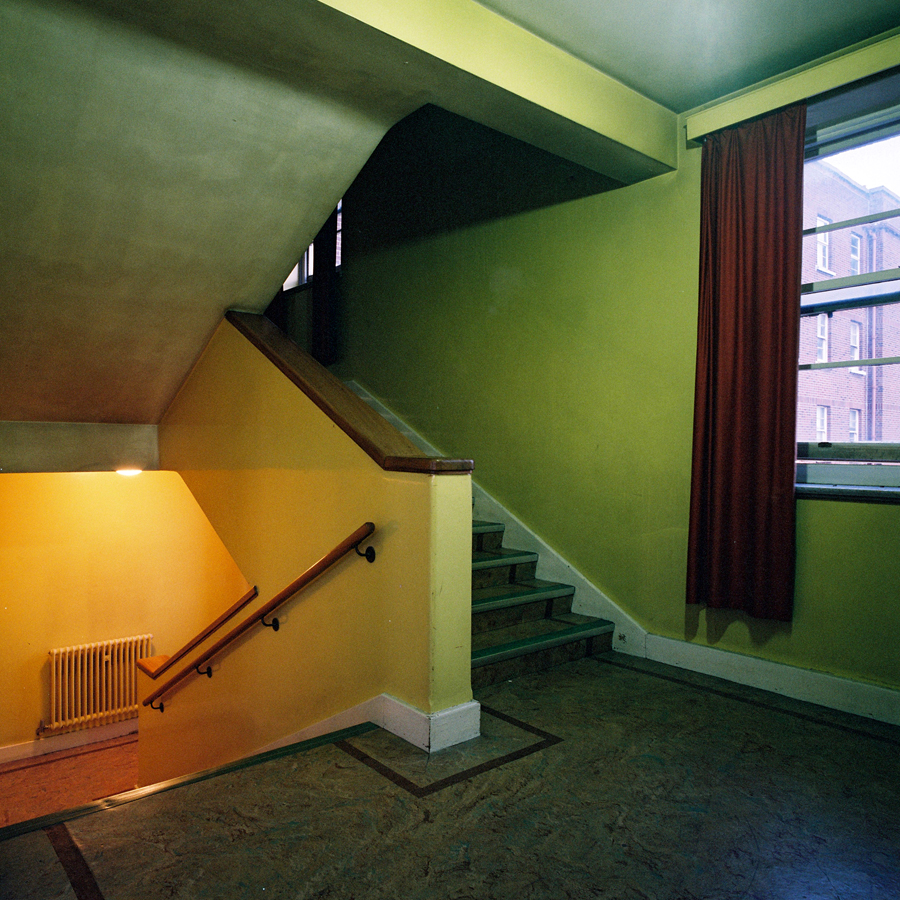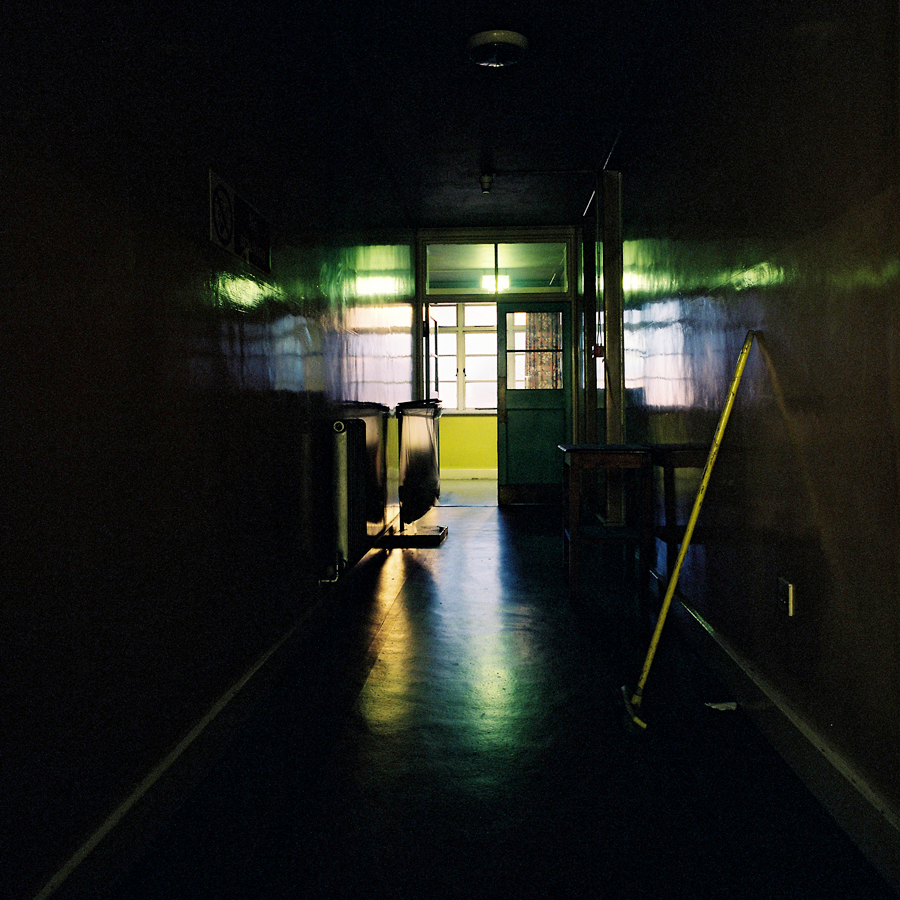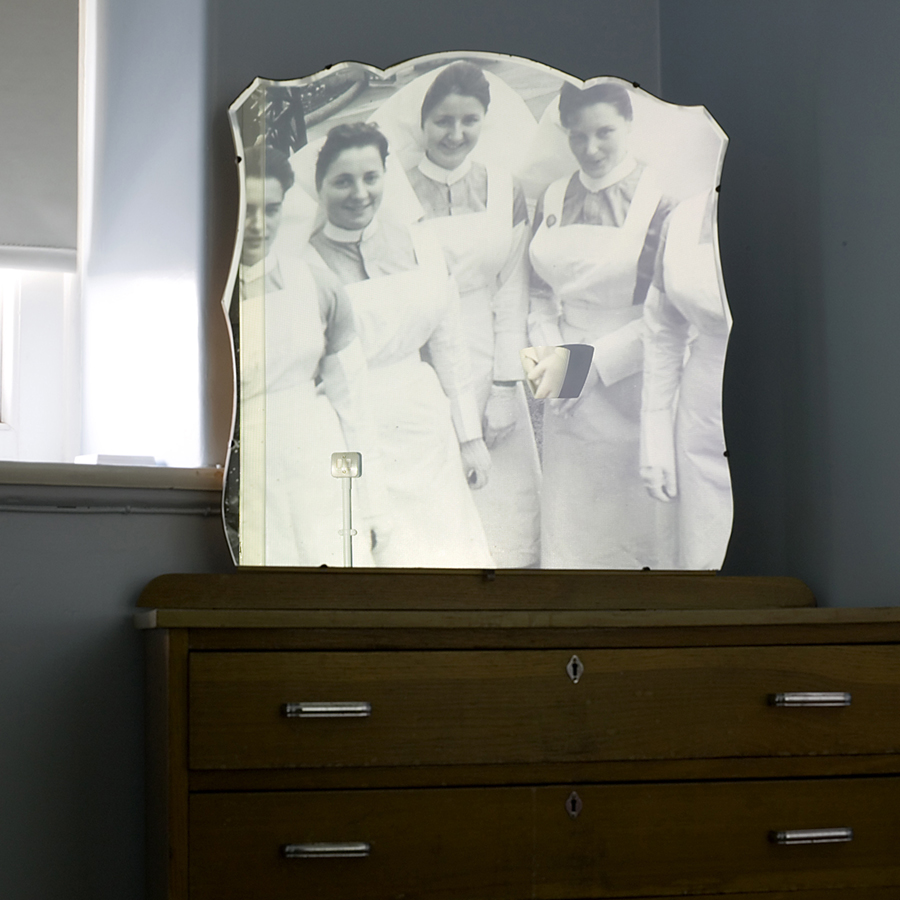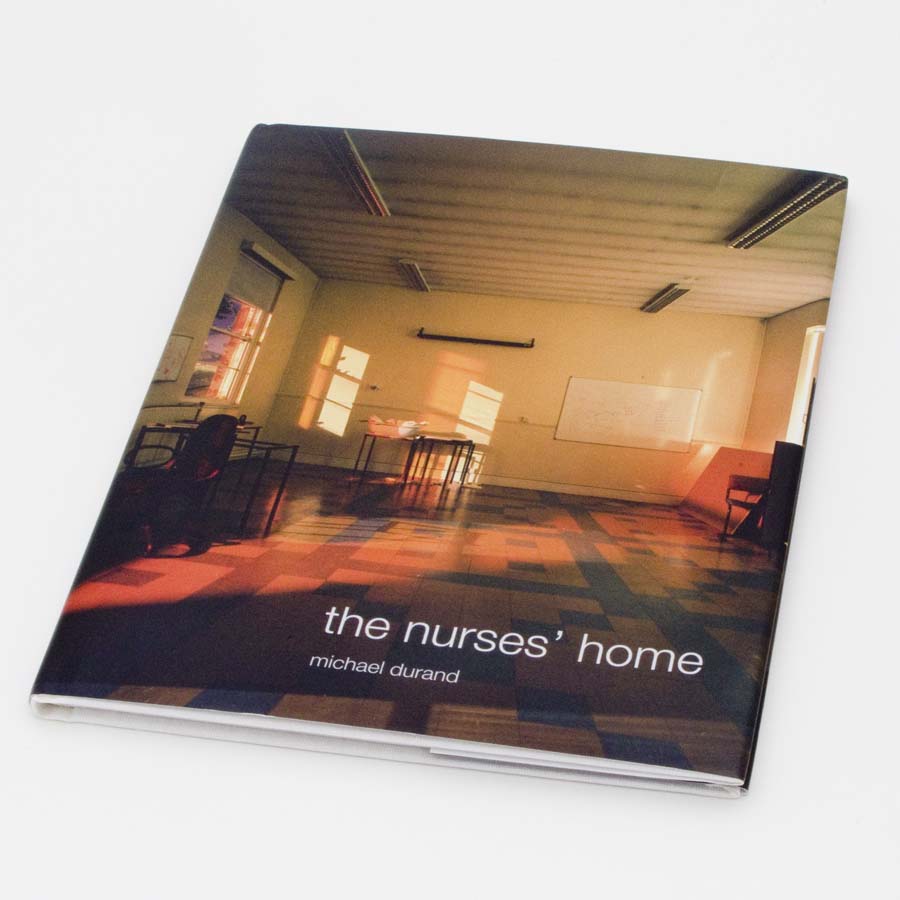 The Nurses' Home book and exhibition was commissioned in 2008 by Mater Campus Hospital Development Ltd. under the Per Cent for Art Scheme at the time of the demolition of the old Nurses' Home building at the Mater Hospital, Dublin. This building was demolished to accommodate the construction of a major new hospital development on the site.
The Mater Hospital's Nurses' Home, which opened in 1952, was built to be the main residence for trainee nurses of the hospital. The building had accommodation for two hundred and fifty staff and students. It retained its primary function until the late 1980's when it was largely converted into offices, study rooms, lecture theatres and the hospital library. The Nurse's Home was an integral part of the learning process of all nurses trained in the Mater Hospital up until the buildings demolition in 2008.
The artist, Michael Durand created this body of work prior to the buildings demolition. The empty building was photographed over a number of days and nights, using natural and street lighting to illuminate the spaces. Archival photographs were also projected into rooms and corridors in an attempt to capture a sense of memory and absence.